Alumni Establish Scholarship Endowment
Jeff and Judy Napper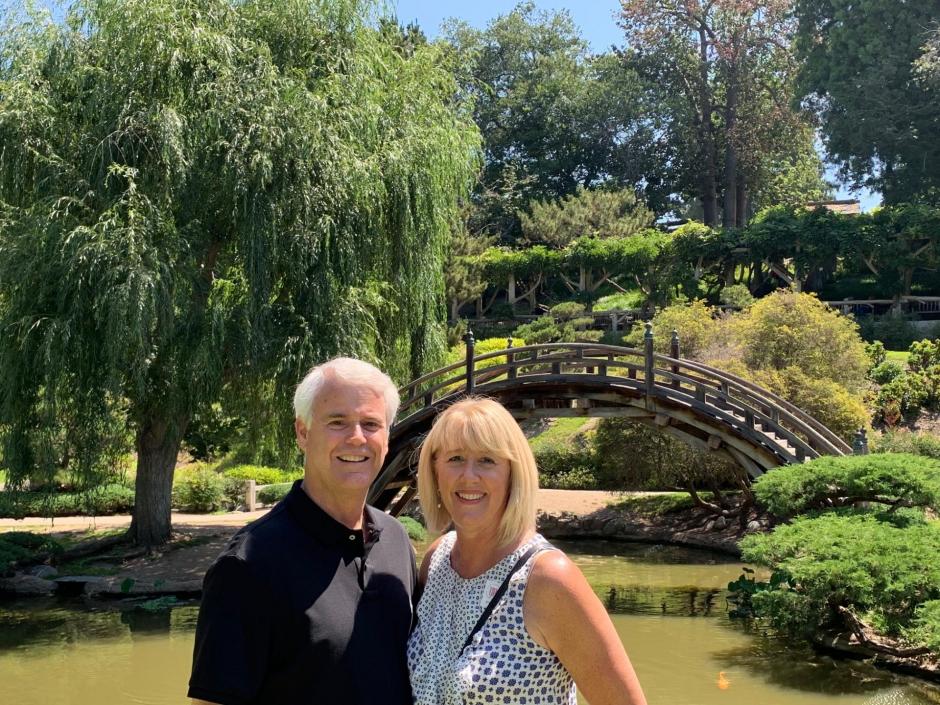 When you talk about Long Beach City College alums being supportive and giving back, Jeff and Judy Napper really shine.
Recently, the Nappers made a generous gift to establish the Jeff and Judy Napper Business scholarship. Their endowment will allow future LBCC students to overcome the financial barrier to achieve their academic dreams. A donation of this magnitude will be life changing for generations to come, uplifting the Long Beach community. 'Being on the LBCC Foundation Board of Governors and Finance Committee for almost 20 years since 2002 has given me an up-close and first-hand experience in witnessing the positive impact that scholarships can provide to LBCC students,' said Jeff Napper. 'It gives us both great joy to create this endowment to help future LBCC students forever.'
Jeff and Judy are Long Beach through-and-through. They were born and raised locally in Long Beach and Lakewood respectively. Judy was a special education teacher and aide for different school districts for 20 years. Jeff graduated from Milikan High School in 1975, where he was elected the only male senior to Milikan's Hall of Fame. He was also Student Body Vice President and on the Varsity Tennis team.
Jeff graduated from LBCC in 1977 with the Highest Academic Honors and AA Degree. While there, he was on the Tennis team and a part of the Tong Fraternity. Classes he enjoyed were Accounting, Economics, Business Law, and Computer Science. After finishing his classes at LBCC, he transferred to Long Beach State. Jeff then graduated in 1979 with a Great Distinction and BS Degree in Business Administration with a Major in Finance. He continued his education by earning his MBA from Long Beach State in 1984.
Jeff started working full time for LBS Financial Credit Union in 1980 and has held various management positions until becoming President/CEO in 2002 to present. LBS Financial Credit Union is the largest credit union in the greater Long Beach area and has the most local branch offices.
In 2008, Jeff was elected to the LBCC Hall of Fame, and received the LBCC President's Award in 2009.
The Nappers recently celebrated their 40th wedding anniversary. They have three adult children who are college educated (attorney, elementary school teacher, and firefighter).
To support LBCC students, please make your donation at www.lbcc.edu/pod/makeagift .