Matt Guardabascio
Development Manager - Foundation & Grants, LBCC Foundation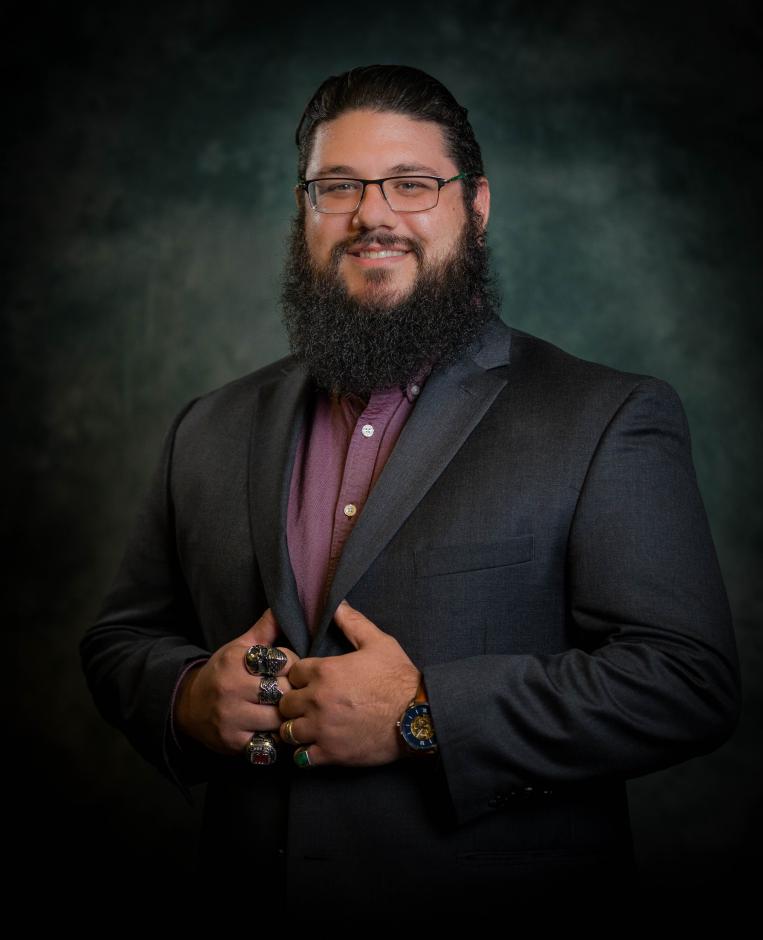 Matt Guardabascio is the Development Manager, Foundation & Grants, for the Long Beach City College Foundation. He is a Long Beach native and a product of the Long Beach Unified School District, before moving on to graduate from the University of California, Berkeley with a Bachelor of Arts in History.
Matt is an avid reader, takes advantage of Long Beach's near-perfect weather to ride his motorcycle every day, and the only thing he loves more than the open road is learning. He is a firm believer of the impact collaborative work can have on a community, the importance of access to higher education, and the significant role that 2-year colleges have in the communities they serve as collaborators, innovators, and educators.
He enjoys a good challenge and hopes to continue using his problem-solving skills to be a versatile asset to any organization he is part of. One thing he loves about the nonprofit world is the ability to wear different hats; to learn, develop, and operate across the full breadth of an organization and see how each element works to further the organization's mission.
In his role at the Long Beach City College Foundation, he has developed a grants program that received more than $400,000 in the 2020-2021 Academic Year to provide support to Long Beach City College students impacted by the COVID-19 pandemic. This includes direct aid to more than 16,000 students, an increase of 300 cubic feet to the College's cold storage between both campuses, as well as policy and procedural changes to ensure students received support when they needed it.
In addition to his work at the Long Beach City College Foundation, Matt is a member of the Long Beach Century Club and has served as a public address announcer for Long Beach Poly High School, Long Beach City College, and Long Beach State Athletics for over 15 years.