Melissa Keith
Guardian Scholars Counselor & Coordinator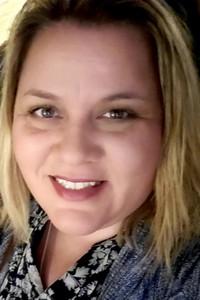 Melissa has worked at Long Beach City College since March 2019. She has had the privilege of working with youth and young adults since 2005, previously working for Riverside County Probation Department. She has also worked with Los Angeles County Office of Education and Long Beach Unified School District as a long-term Substitute School Counselor. Melissa transitioned careers to Higher Education as she realized that was her true calling. She has a strong passion for helping students reach their educational and personal goals.
Education: Bachelor of Arts in Political Science from CSU Chico, Master's in Education School Counseling and Pupil Personnel Services Credential; from the University of Redlands
Favorite food: It's a tie between Mexican and Greek!
Fun Fact: Melissa has been to 36 out of 50 states
Piece of advice for students: Don't compare your successes with others and don't chase anyone else's dream but your own. We each have our own journey in life, so just make sure yours counts!