Search: 2016
Results 1 - 10 of 173
Results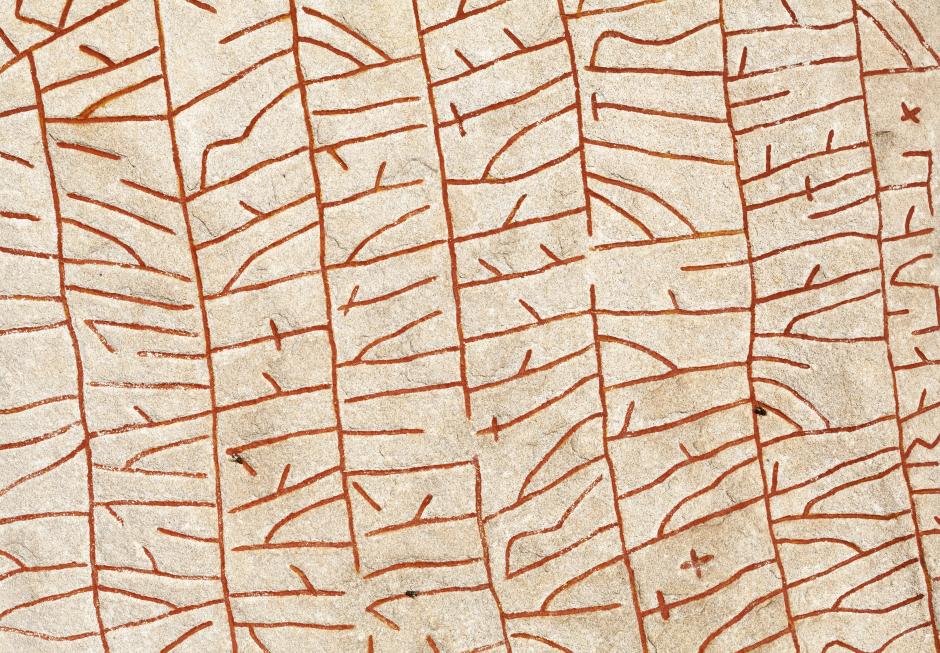 To help get you started we've grouped together some helpful links to key content and resources. If you can't find what you're looking for, feel free to contact us.
1305 E. Pacific Coast Highway
Long Beach, CA 90806
(562) 938-4111
4901 East Carson St.
Long Beach, CA 90808
(562) 938-4111
Worried about how to pay for college and survive as a student? Here is information on all of the costs of college you need to know about and what resources are available at the college and in the community to help you succeed.
Extended Opportunity Programs and Services (EOPS) is a state funded retention and support program. The mission of EOPS is to identify and assist students who are affected by social, economic, educational, or language disadvantages.
The Child Development Center (CDC) and Learning Lab offer half-day and full-day preschool programs for children ages 2-5. The Center serves children of students, faculty, staff and the community, with locations at both the Liberal Arts Campus and the Pacific Coast Campus open year-round.

About the Department
Want to help others? The Public Services Department prepares students for careers in justice, health, safety and social work. In the Administration of Justice program, students prepare for careers in law enforcement, corrections, and the legal system. In the Alcohol and Drug Studies program, students train for treatment and counseling professions that help people overcome substance abuse problems. The Fire Science program teaches skills in fire safety, preparing students for fire academy training and related technical careers.