Search: 2016
Results 1 - 10 of 171
Results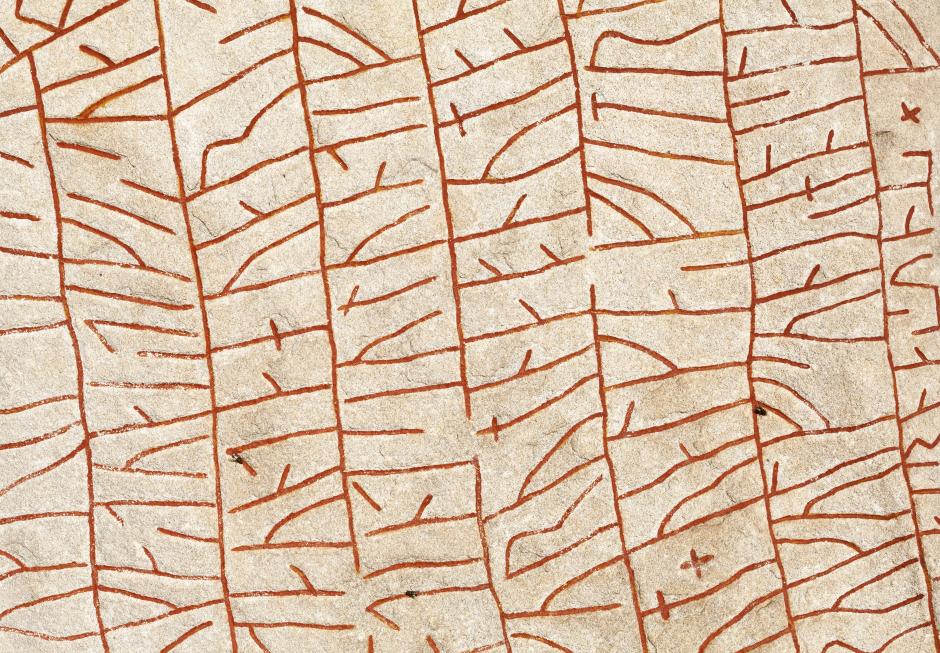 To help get you started we've grouped together some helpful links to key content and resources. If you can't find what you're looking for, feel free to contact us.

The LBCC Kinesiology Program will provide you with relevant educational opportunities, prepare you to make healthy choices throughout your lifespan, and develop your career opportunities. Choosing Kinesiology for a class or as a major provides you with the ability to explore movement and investigate wellness.
The Diagnostic Medical Imaging program at Long Beach City College is dedicated to providing high-quality education and clinical practicum to qualified students. It is responsive to the diverse needs of the local medical community. It specializes in the education and training that lead to entry-level employment as a competent, ethical health care professional, and an Associate of Science Degree. The program emphasizes the necessity of professional development and life-long learning.
DMI Program Information
CT Program Information
MRI Program Information
The Foreign Languages program at Long Beach City College offers formal transfer requirement courses in Chinese, French, German, Italian, Japanese, and Spanish. The program is designed to teach students to communicate effectively in a foreign language and to appreciate culture; to promote international understanding and exchange; and to provide a pool of students to fill positions in the community.
The discipline of philosophy is a fundamental course of study for all college students. Philosophy courses explore enduring human concerns regarding the nature of knowledge, reality, the mind, and values. Students are trained to understand and analyze classic philosophical texts as well as to think critically about contemporary issues relating to social justice, human rights, the environment, technology, art, and religion. Philosophy courses help to instill lifelong habits of questioning, analyzing, and exploring alternative viewpoints.
The History Department offers an Associate in Arts in History for Transfer Degree which provides students with a fundamental knowledge of historical events, literacy, and thinking. Upon completion of the degree, students will also gain the knowledge, skills, civic engagement abilities and cultural sensitivity that will allow them to be successful as citizens in a multicultural society. Furthermore, this degree supplies students with a basic understanding of what it means to be a historian.
The Department of Communication Studies firmly believes that experiential learning is the most effective means of achieving the lessons of human communication and is dedicated to ensuring that students enter the world better prepared to meet future communication challenges and opportunities.
The department has a multifold mission of preparing students for transfer to a four-year university, attain an Associate's degree, and satisfying the biological science prerequisite for various programs at other colleges.
Students who have matriculated through the programs will be exposed to the scientific method, gain an appreciation for the environment, and become aware of the vital roles of science in our lives. The courses will also help students to better comprehend scientific information and increase awareness of personal health.
The Physical Sciences program offers lower division courses which provide an understanding of physical science concepts and thus permits students to transfer to a baccalaureate degree program in various physical science majors.