Search: 2017
Results 1 - 10 of 1318
Results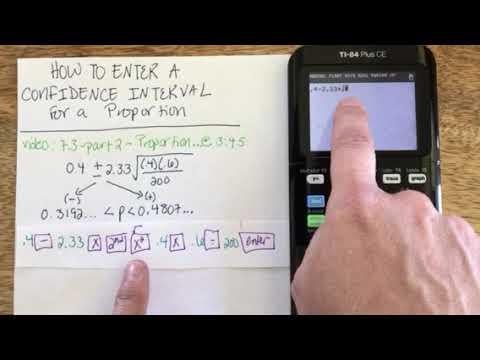 The LBCC Math Success Center is specifically designed to support student success and achievement in the area of math by providing Supplemental Learning Activities and tutoring to students of all levels at no cost.
The Calculator Loan Program will be begin on Thursday, Sept 5, 2019 at 8:00 AM for the Fall 2019 semester. There will be scientific and graphing calculators available for students to borrow for free. There are semester loans and 24 hour loans available. Please bring a photo ID.
The Facilities Advisory Committee will schedule meetings as necessary but with an expected minimum of two meetings per semester. Meeting dates are scheduled to be at LAC and PCC, typically on the first Wednesday of the month, but is subject to change.
Supplemental Learning Assistance (SLAs) are student learning activities tailored to specific courses that reinforce course concepts and the reading, writing, math, and study skills needed to achieve course learning objectives.
David Morse began teaching at Long Beach City College as an hourly instructor in 1991 and returned to the college as a member of the full-time faculty in 1998. He holds a B. A. in English and history from the University of Michigan, a Master's degree in English from the University of Kansas, and a PhD in English from the University of Southern California.
The LBCC Associated Student Body Cabinet serves as the official "voice of the student body." With this voice, the Student Cabinet legislates, promotes, and regulates student activities and affairs. They represent LBCC students to faculty, staff, administrators, and legislators. Sound interesting?