Search: 2019
Results 1 - 10 of 1033
Results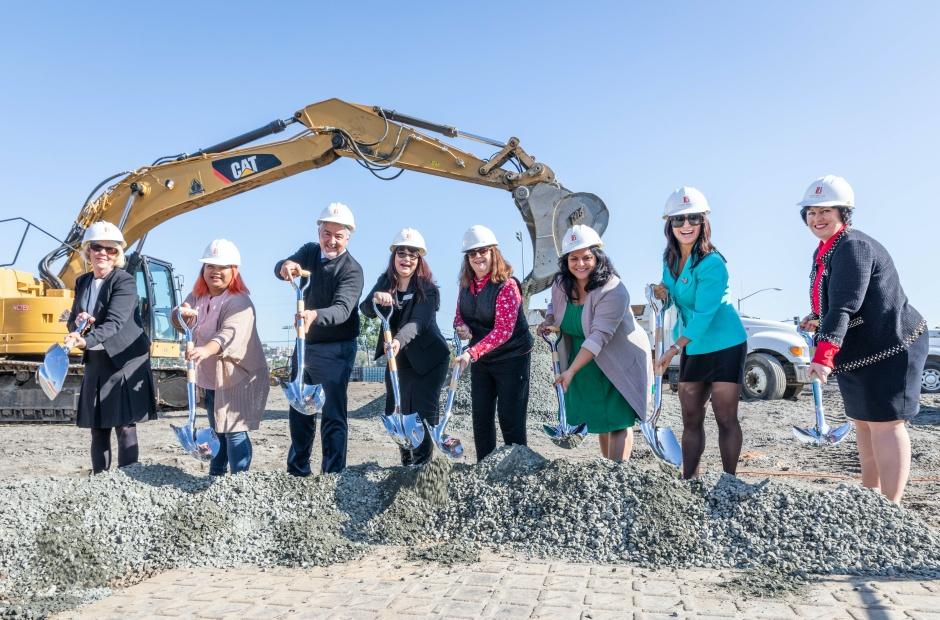 Long Beach Community College District (LBCCD) Board of Trustees members, leadership, faculty, students, and staff celebrated on Dec. 9 with a groundbreaking ceremony for a parking structure to be built at the College's Pacific Coast Campus (PCC).
The four-level parking structure will present an entirely new face and a large façade where information will be shared with students, staff, and visitors as they arrive and depart from the campus along Pacific Coast Highway, just north of Walnut Avenue. Its anticipated opening is early 2021.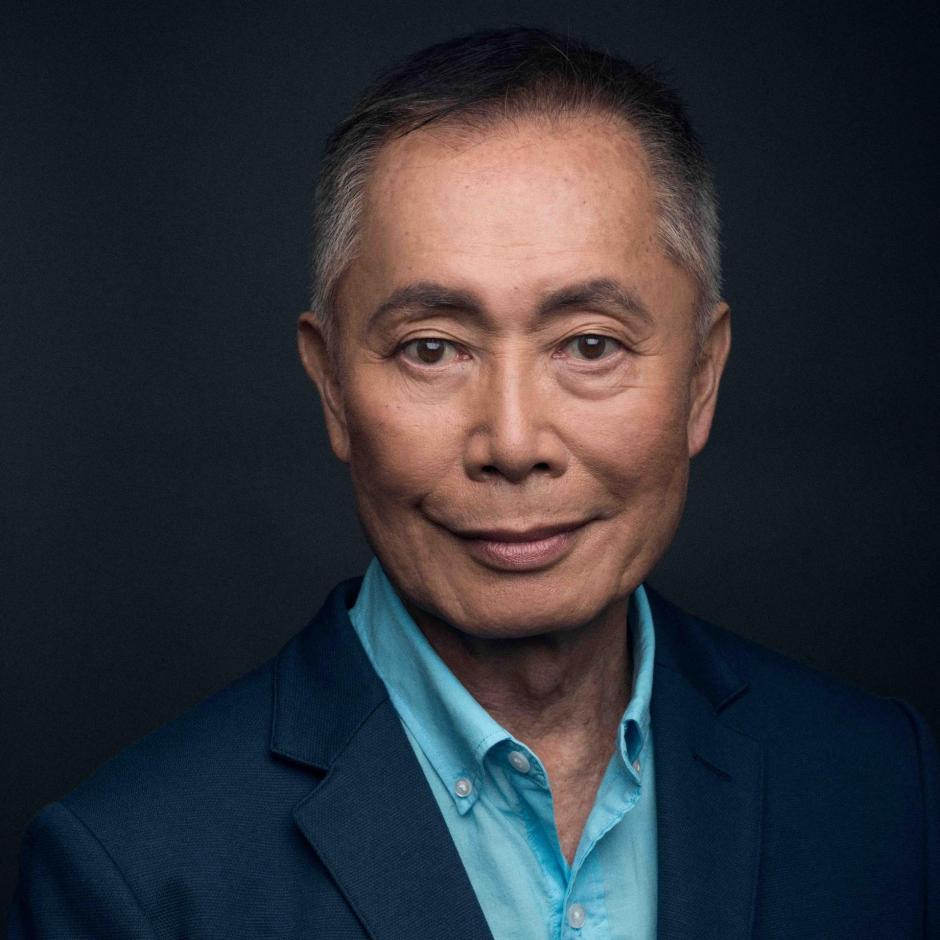 The popular Long Beach Reads One Book program has been revitalized by the Long Beach City College Foundation and Long Beach City College (LBCC) after a six-year hiatus. The New York Times Bestselling graphic novel "They Called Us Enemy" by actor, author and social justice activist George Takei was selected to kick-off the reactivation of Long Beach Reads One Book. The months-long program will conclude with a huge community event with Takei at LBCC.

If you would like to contribute to the Bill Barnes Memorial Scholarship or the E. Colin ikei memorial scholarship, please select "Other" as the designation and enter the appropriate name in the comment field.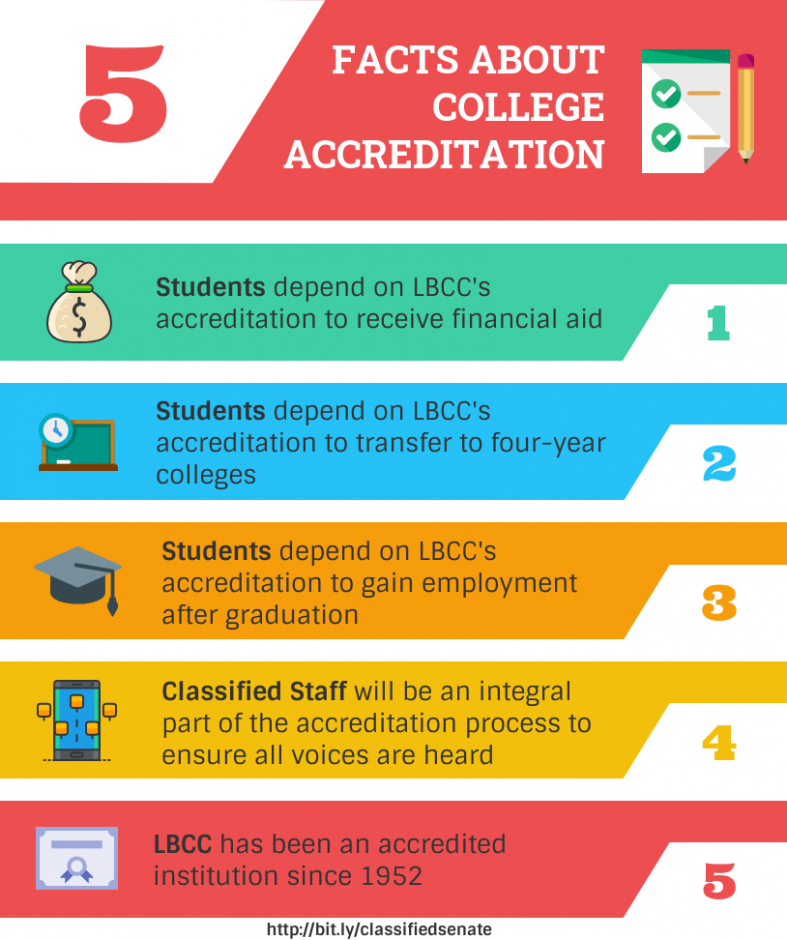 For the first time, LBCC Classified Senate representatives will represent the Classified Body in the upcoming Accreditation process.
Tutoring is available for various math classes. You do not need to be enrolled in Math to receive tutoring. To reserve a spot for any of the workshops, please visit or contact the Math Success Center.
Administer the Accounting & Reporting Office, Accounts Payable and the Cashiers Office.