Search: 2020
Results 1 - 10 of 17
Results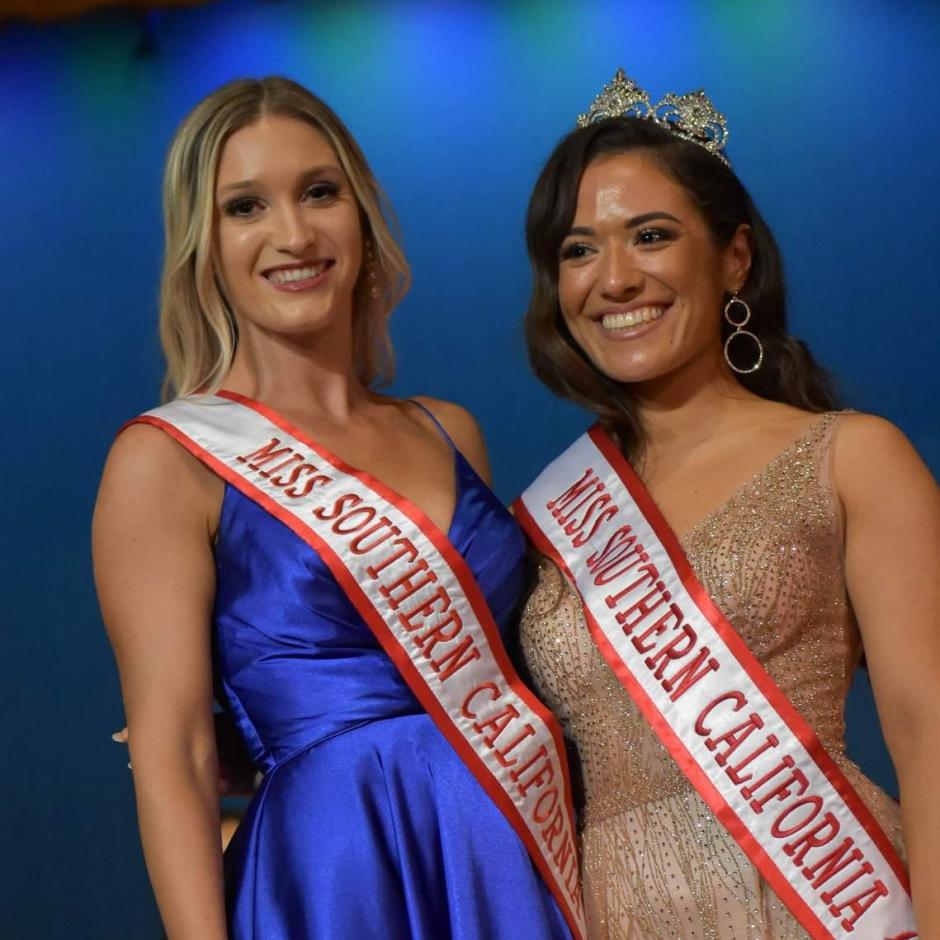 Long Beach City College student leader Jena Jimenez was recently crowned as Miss Southern California Cities 2020.
The Miss Long Beach and Southern California Cities Pageant includes contestants who live, work, volunteer, or attend school or church in the Long Beach area.
Jimenez currently serves as an LBCC President's Ambassador and the LBCC Associated Student Body Cabinet's Representative of Sustainability.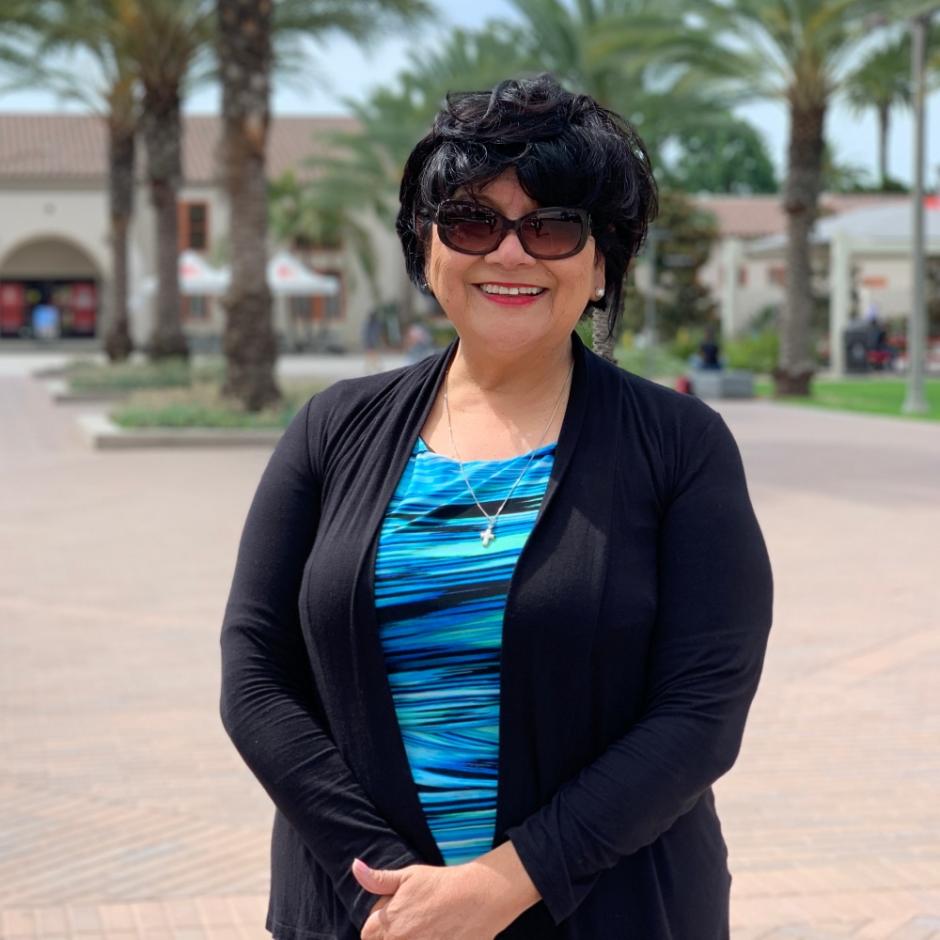 After 25 years of serving on the Paramount City Council and 35 years teaching first grade, Diane Martinez has traded her high heels and business suits for her very own Long Beach City College student ID card.
The former four-term Mayor of Paramount knew that retirement from both positions in June of 2019 meant a new chapter for her. It was time to brush up on some skills and have some fun along the way. As a result, she decided to become a Viking at LBCC enrolling in what she thought was a beginning computer class.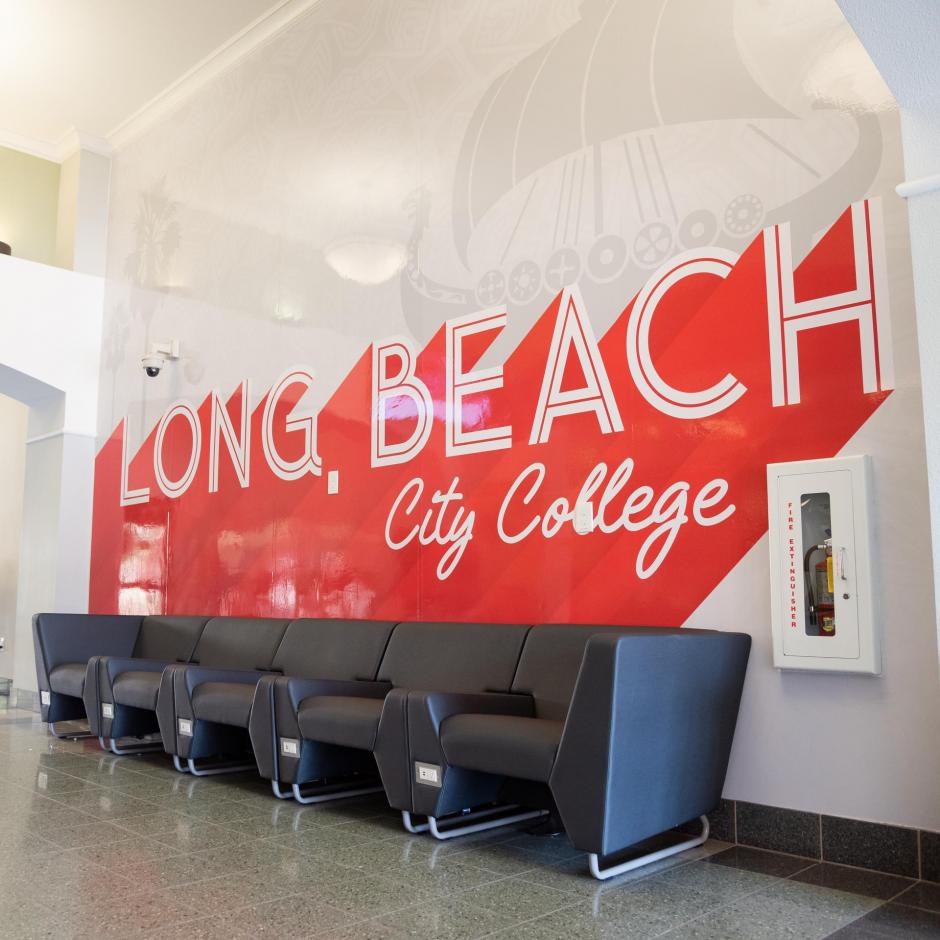 Students have recently noticed changes made to the A, E and L Buildings at the Liberal Arts Campus. Several improvements have been made in the past six months to these three buildings where students gather.
Throughout the past six months, the A Building's Welcome Center and other Student Services have been reconfigured to feature more kiosks, seating areas and a fresh new design on the walls to welcome students and the community.
The deadline to apply for the Associate Degree for Transfer (ADT) at LBCC is Friday, January 31st. If you applied for the Fall 2020 transfer and indicated you were receiving an ADT, you must apply for your degree by this date.
The Long Beach Community College District Board of Trustees will convene at the Pacific Coast Campus for its Jan. 22 public meeting. This is a change from the usual Board meeting location at the Liberal Arts Campus.
The meeting will be held:
This workshop is designed for individuals seeking tenured faculty positions with Long Beach City College. Learn first-hand from human resources, faculty, and administrators on how to prepare for and potentially obtain a coveted full-time faculty position. LBCC is currently recruiting for the following positions: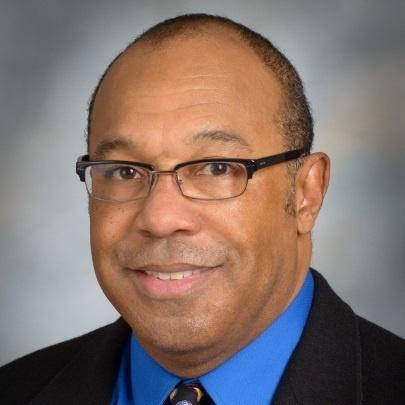 Long Beach City College (LBCC) alumnus Dr. Jean-Bernard Durand will receive the 2020 Outstanding Alumni Award from the American Association of Community Colleges (AACC), the primary advocacy organization for the nation's community colleges. Durand is one of four community college alumni from across the country chosen to receive the honor this year.