Search: Academics
Results 1 - 10 of 1132
Results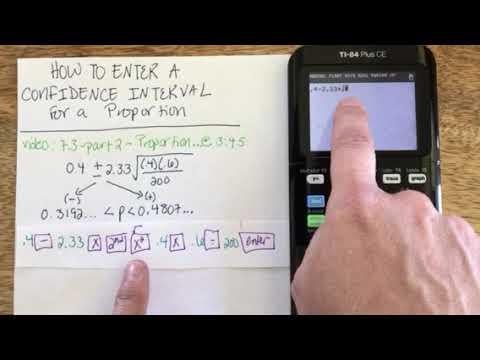 The LBCC Math Success Center is specifically designed to support student success and achievement in the area of math by providing Supplemental Learning Activities and tutoring to students of all levels at no cost.
The Calculator Loan Program will be begin on Thursday, Sept 5, 2019 at 8:00 AM for the Fall 2019 semester. There will be scientific and graphing calculators available for students to borrow for free. There are semester loans and 24 hour loans available. Please bring a photo ID.
The ESL Learning Center referral is a great way to help students improve in areas where they need more practice.
INSTRUCTORS
Are any of your students struggling with a particular problem area? Do they need a better understanding of paragraph and essay writing? Are they confused about certain grammatical structures and how to use them? Do they have persistent problems with fragments, run-ons, or subject-verb agreement?
Welcome to the ESL Learning Center. Our center's purpose is to provide positive and creative assistance to strengthen our students' language skills in a manner that fits each student's individual learning needs. The ESL Learning Center focuses on students' understanding of course material and provides a place for students to practice and enhance what they have learned in our ESL classes.
Supplemental Learning Assistance (SLAs) are student learning activities tailored to specific courses that reinforce course concepts and the reading, writing, math, and study skills needed to achieve course learning objectives.