Search: Campus Life
Results 1 - 10 of 292
Results
Dr. Emir Estrada will be reading from her book "Kids at Work." Street food markets have become wildly popular in Los Angeles—and behind the scenes, Latinx children have been instrumental in making these small informal businesses grow. In "Kids at Work", Dr. Estrada shines a light on the surprising labor of these young workers, providing the first ethnography on the participation of Latinx children in street vending. Drawing on dozens of interviews with children and their undocumented parents, as well as three years spent on the streets shadowing families at work, Dr.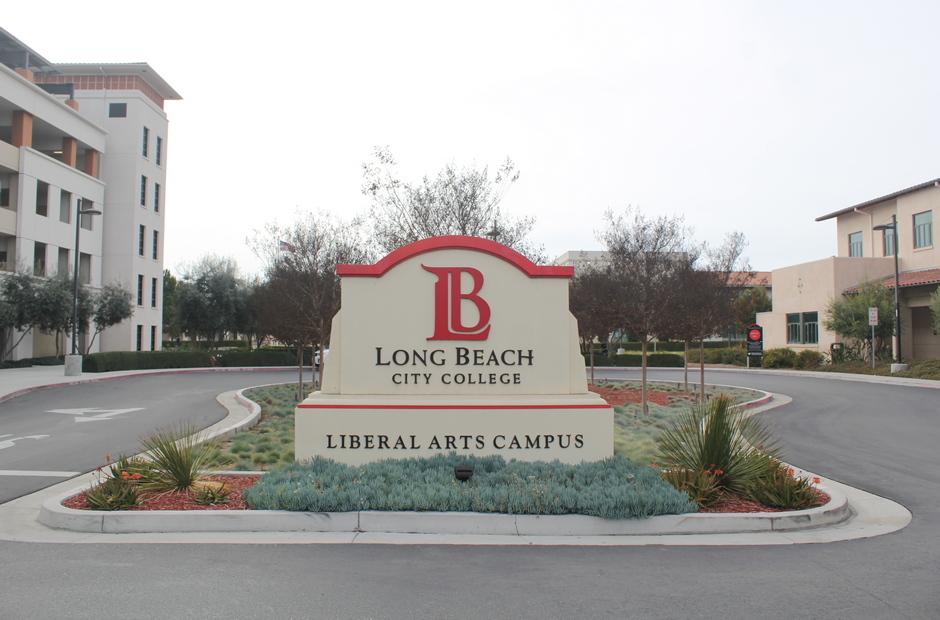 The Long Beach Community College District Board of Trustees will meet for a special closed session.
Guest speaker Gustavo Arellano is a features writer for the Los Angeles Times. He previously worked at OC Weekly, where he was an investigative reporter for 15 years and editor for six, wrote a column called ¡Ask a Mexican! and is the author of "Taco USA: How Mexican Food Conquered America." He's the child of two Mexican immigrants, one of whom came to this country in the trunk of a Chevy. He will share his experiences with LBCC students and the community, with Q&A to follow.

Long Beach City College's Student In the Loop is a weekly email to keep LBCC students aware of upcoming events, workshops, registration dates and other helpful information.​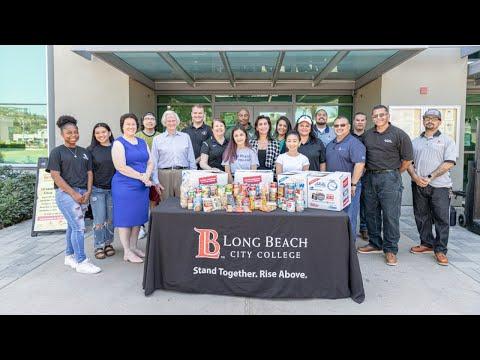 The Long Beach Community College District (LBCCD) received a donation of 120 cases of food on Fri., Aug. 30, from the Southwest Regional Council of Carpenters. The food was collected for the College's "Viking Vault" food pantries and will be distributed to Long Beach City College students in need.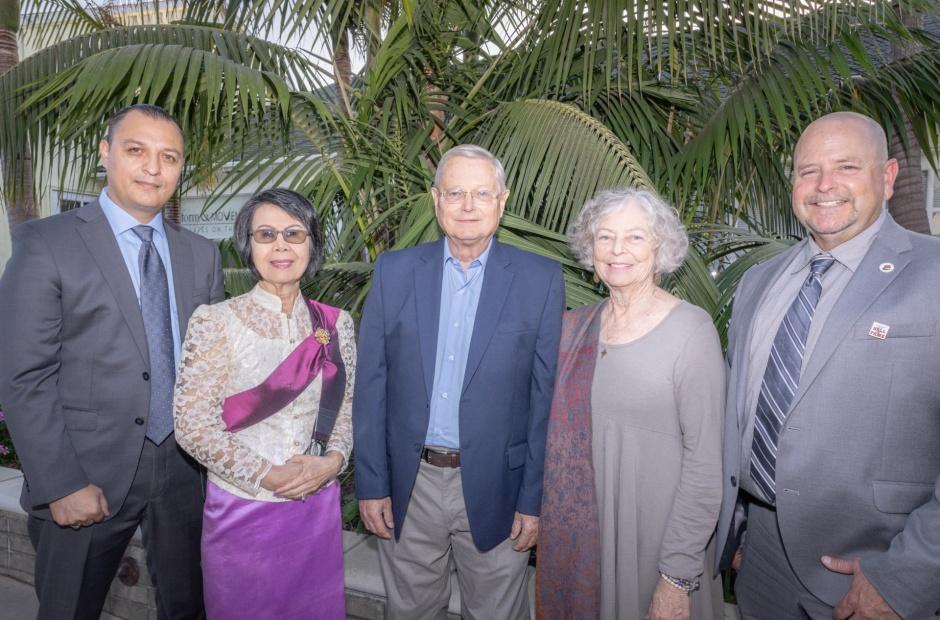 An assistant city treasurer, an executive director of a local community organization, a former city manager and CEO, a community services manager, and an author have been named as Long Beach City College's 2019 Hall of Fame inductees, LBCC officials recently announced.
This year's honorees are: Long Beach City Assistant Treasurer Fidel Aguayo; Executive Director of Khmer Parent Association Chan Hopson; retired municipal chief executive officer Roger Kemp; Lakewood City Community Services Manager Chuck Martucci; and author and historian Edwina Romero.
José Vasconcelos's, La Raza Cosmica, published in 1925, "La raza cósmica" (The Cosmic Race) is an essay written by Mexican philosopher, secretary of education, and 1929 presidential candidate José Vasconcelos to express the ideology of a future "fifth race" in the Americas; an agglomeration of all the races in the world with no respect to color or number to erect a new civilization: Universópolis.
The LBCC Associated Student Body Cabinet serves as the official "voice of the student body." With this voice, the Student Cabinet legislates, promotes, and regulates student activities and affairs. They represent LBCC students to faculty, staff, administrators, and legislators. Sound interesting?