Search: Campus Life
Results 1 - 10 of 316
Results

Long Beach Police will be closing Lew Davis Street at Clark Avenue from 7:00 am – 10:00 am during the first two weeks of the Spring semester beginning February 6, 2020. The closure is to mitigate traffic congestion and provide safe pedestrian access on Lew Davis due to the increase in vehicle traffic.
It is recommended that students, faculty and staff access Lew Davis from Faculty Ave. via Conant St.
If necessary, additional closures of Lew Davis may occur. The parking structure may also close during this time as a result of it reaching maximum capacity.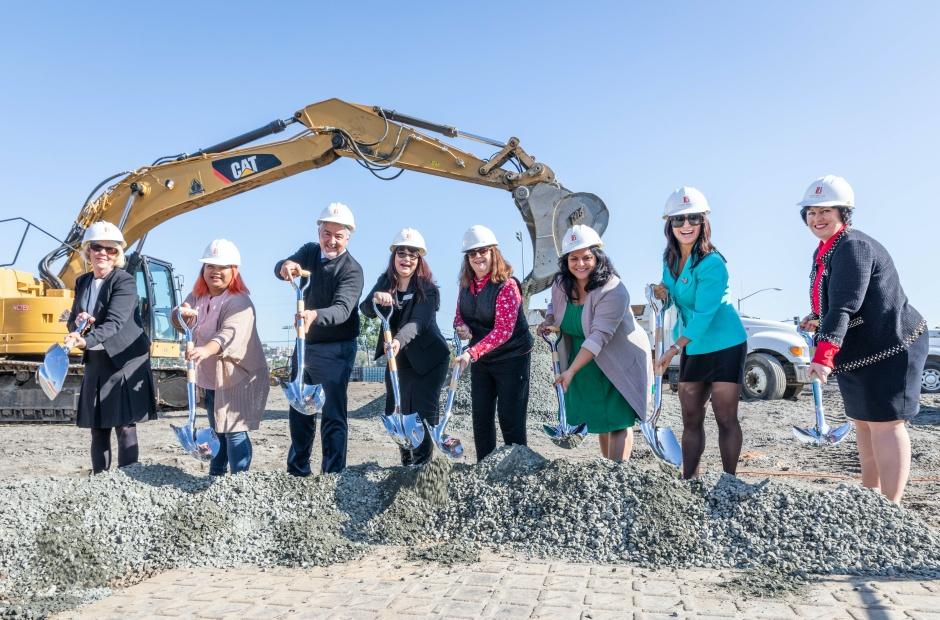 Long Beach Community College District (LBCCD) Board of Trustees members, leadership, faculty, students, and staff celebrated on Dec. 9 with a groundbreaking ceremony for a parking structure to be built at the College's Pacific Coast Campus (PCC).
The four-level parking structure will present an entirely new face and a large façade where information will be shared with students, staff, and visitors as they arrive and depart from the campus along Pacific Coast Highway, just north of Walnut Avenue. Its anticipated opening is early 2021.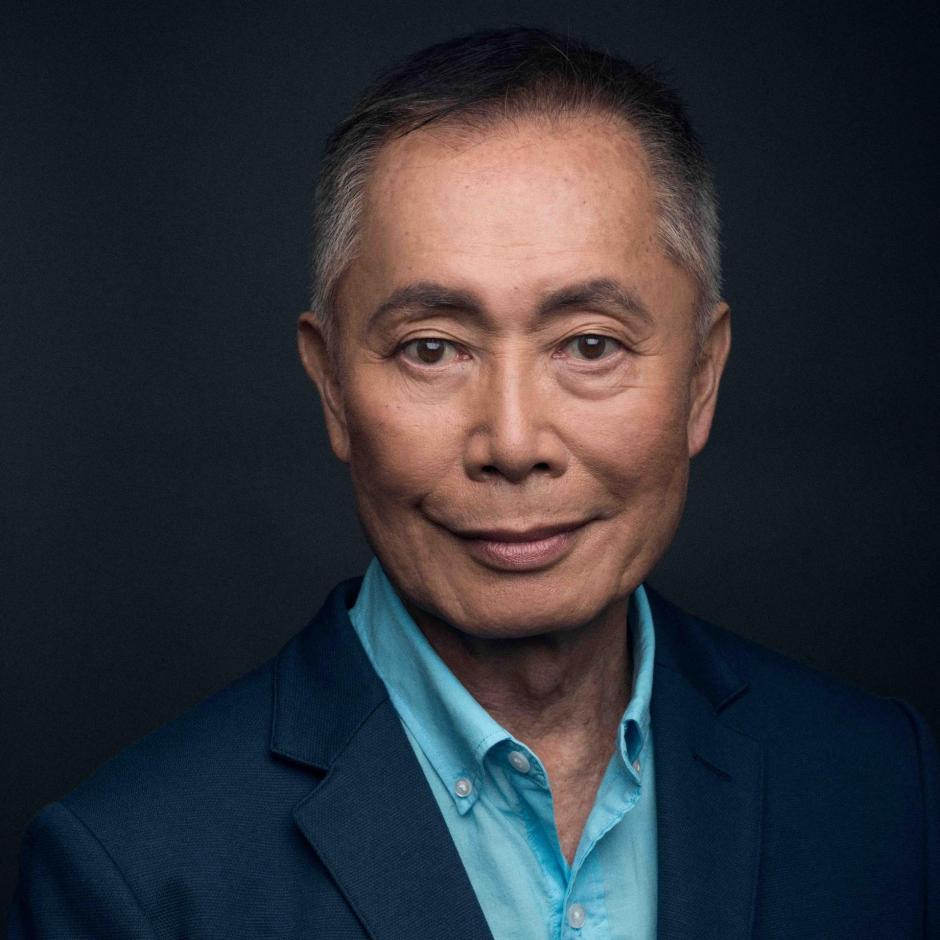 The popular Long Beach Reads One Book program has been revitalized by the Long Beach City College Foundation and Long Beach City College (LBCC) after a six-year hiatus. The New York Times Bestselling graphic novel "They Called Us Enemy" by actor, author and social justice activist George Takei was selected to kick-off the reactivation of Long Beach Reads One Book. The months-long program will conclude with a huge community event with Takei at LBCC.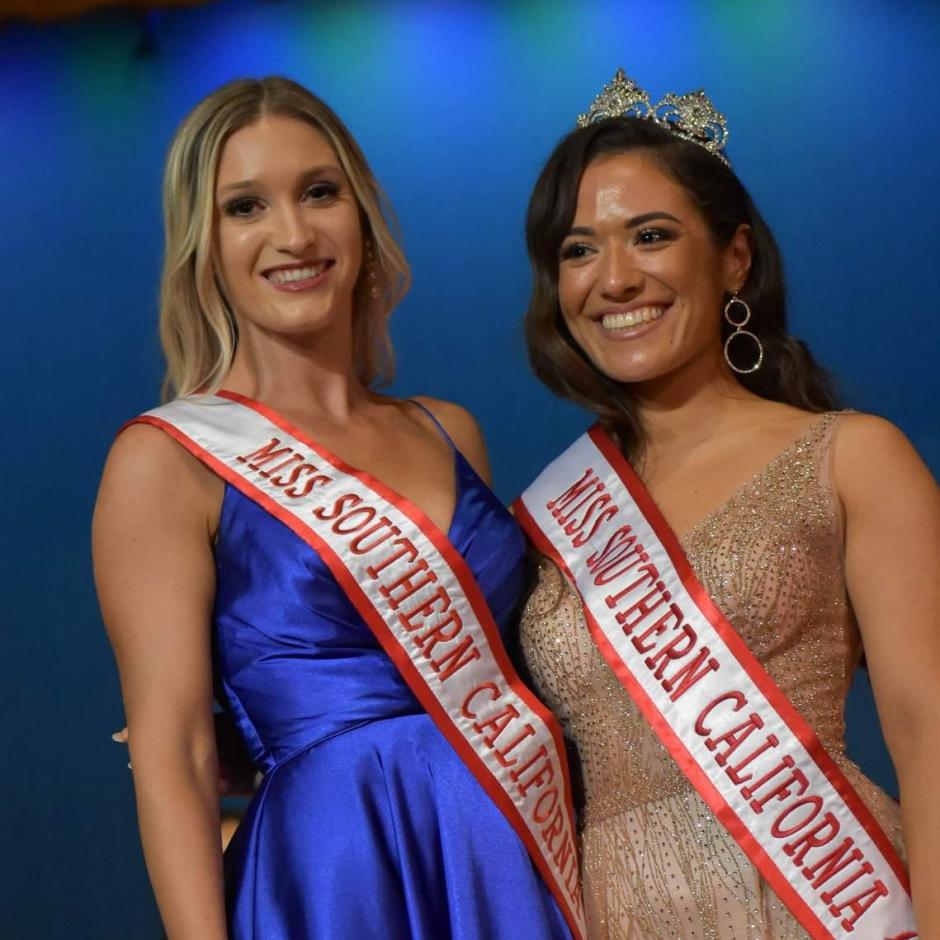 Long Beach City College student leader Jena Jimenez was recently crowned as Miss Southern California Cities 2020.
The Miss Long Beach and Southern California Cities Pageant includes contestants who live, work, volunteer, or attend school or church in the Long Beach area.
Jimenez currently serves as an LBCC President's Ambassador and the LBCC Associated Student Body Cabinet's Representative of Sustainability.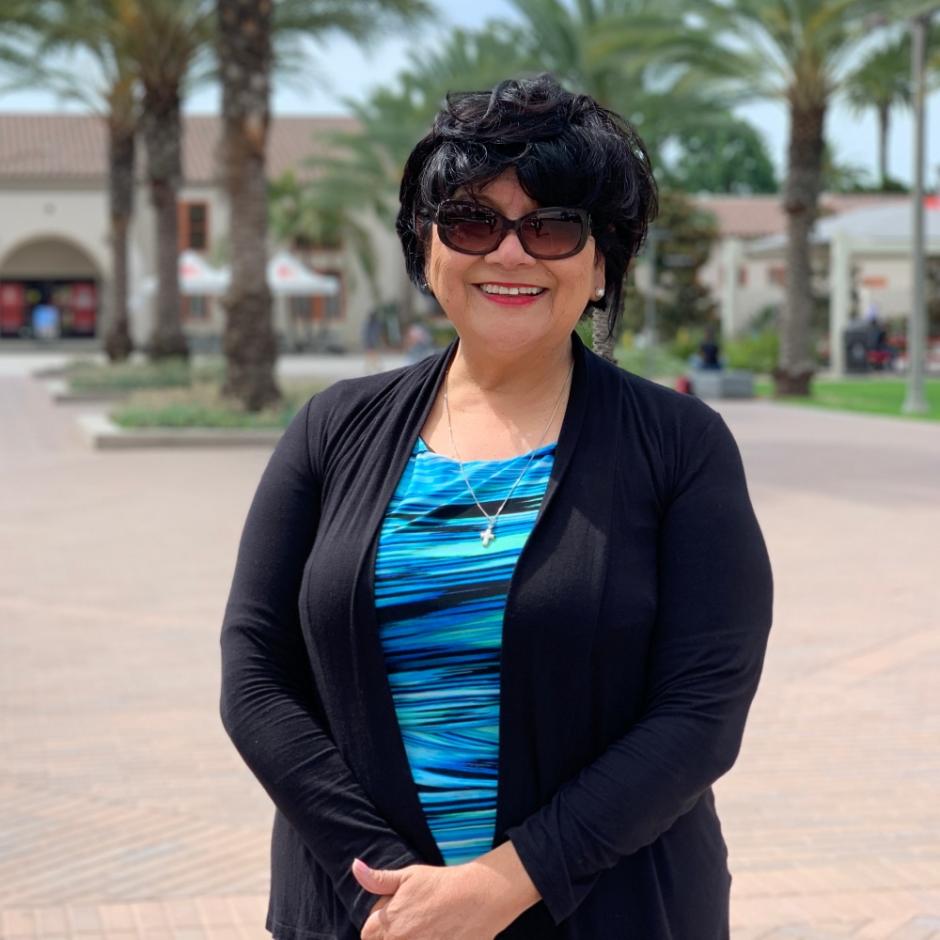 After 25 years of serving on the Paramount City Council and 35 years teaching first grade, Diane Martinez has traded her high heels and business suits for her very own Long Beach City College student ID card.
The former four-term Mayor of Paramount knew that retirement from both positions in June of 2019 meant a new chapter for her. It was time to brush up on some skills and have some fun along the way. As a result, she decided to become a Viking at LBCC enrolling in what she thought was a beginning computer class.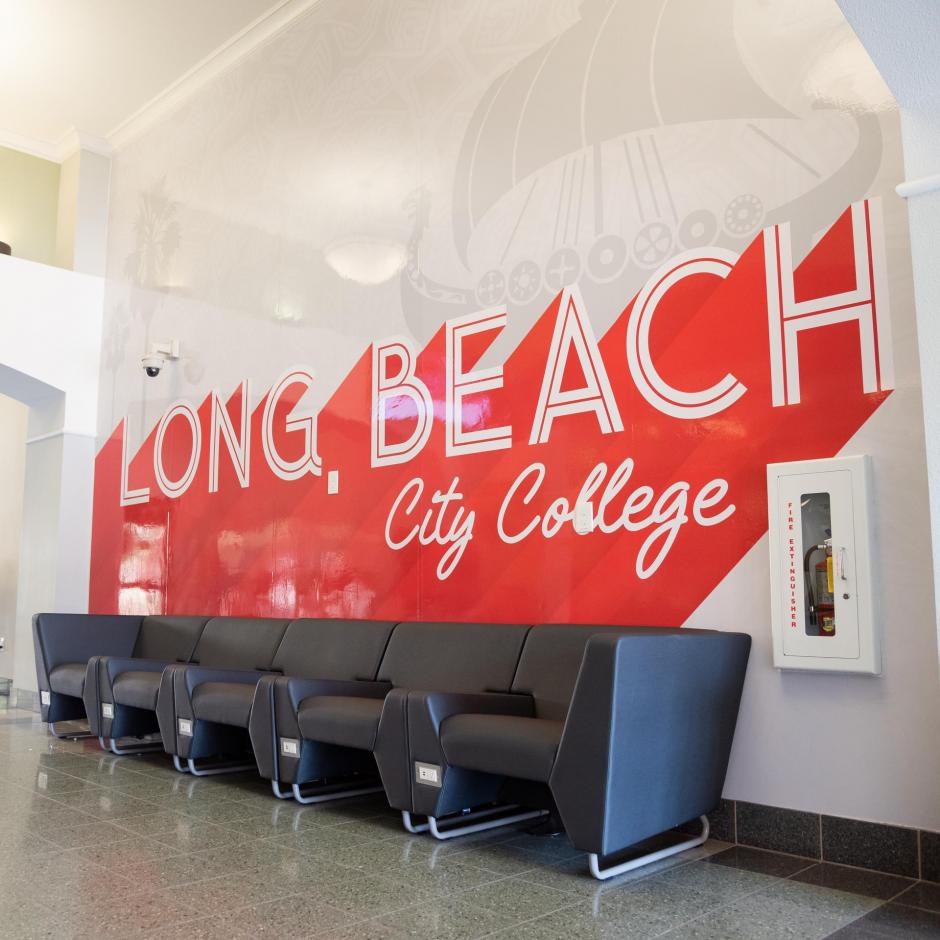 Students have recently noticed changes made to the A, E and L Buildings at the Liberal Arts Campus. Several improvements have been made in the past six months to these three buildings where students gather.
Throughout the past six months, the A Building's Welcome Center and other Student Services have been reconfigured to feature more kiosks, seating areas and a fresh new design on the walls to welcome students and the community.
The Long Beach Community College District Board of Trustees will convene at the Pacific Coast Campus for its Jan. 22 public meeting. This is a change from the usual Board meeting location at the Liberal Arts Campus.
The meeting will be held: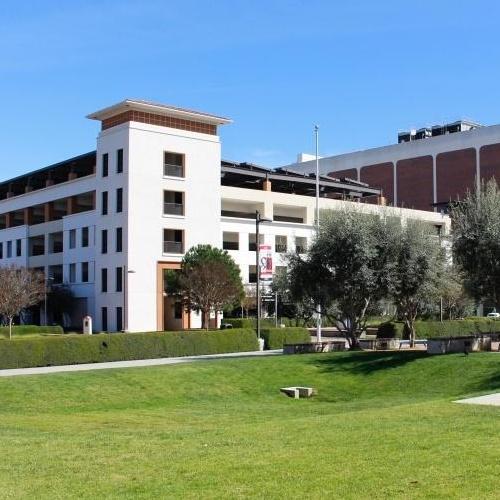 Long Beach City College received a $3 million federal Title V grant from the U.S. Department of Education to improve student success and equitable student outcomes for Latinx and low-income students in Science, Technology, Engineering and Math (STEM) fields.
"It is both an incredible honor and a tremendous opportunity to receive such an extraordinary amount of money specifically for our students' STEM education," said LBCCD Board of Trustees President Vivian Malauulu.