Search: Campus Life
Results 1 - 10 of 305
Results
The LBCC Associated Student Body Cabinet serves as the official "voice of the student body." With this voice, the Student Cabinet legislates, promotes, and regulates student activities and affairs. They represent LBCC students to faculty, staff, administrators, and legislators. Sound interesting?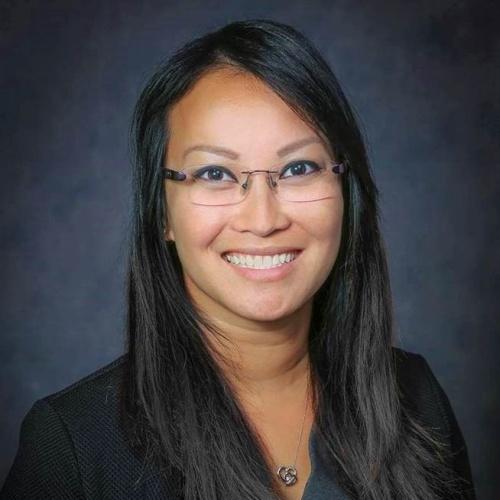 Long Beach City College has named Caroline Chretien-Shook as its new Executive Director of Classified Human Resources. Chretien-Shook previously served as LBCC's Interim Executive Director, a position she has held since July 2018.
In this official role, Chretien-Shook will oversee human resources management and employee relations programs for the College's classified professionals including recruitment, selection, employment, position classification, compensation, and other services.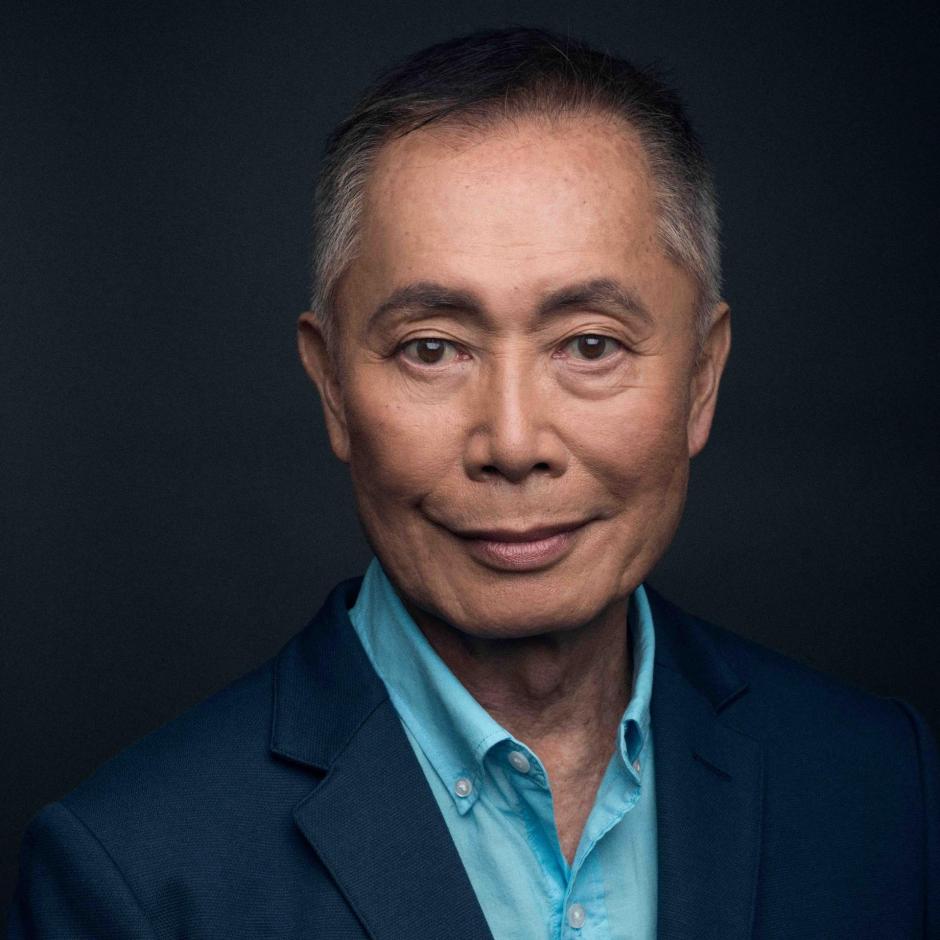 The popular Long Beach Reads One Book program has been revitalized by the Long Beach City College Foundation and Long Beach City College (LBCC) after a six-year hiatus. The New York Times Bestselling graphic novel "They Called Us Enemy" by actor, author and social justice activist George Takei was selected to kick-off the reactivation of Long Beach Reads One Book. The months-long program will conclude with a huge community event with Takei at LBCC.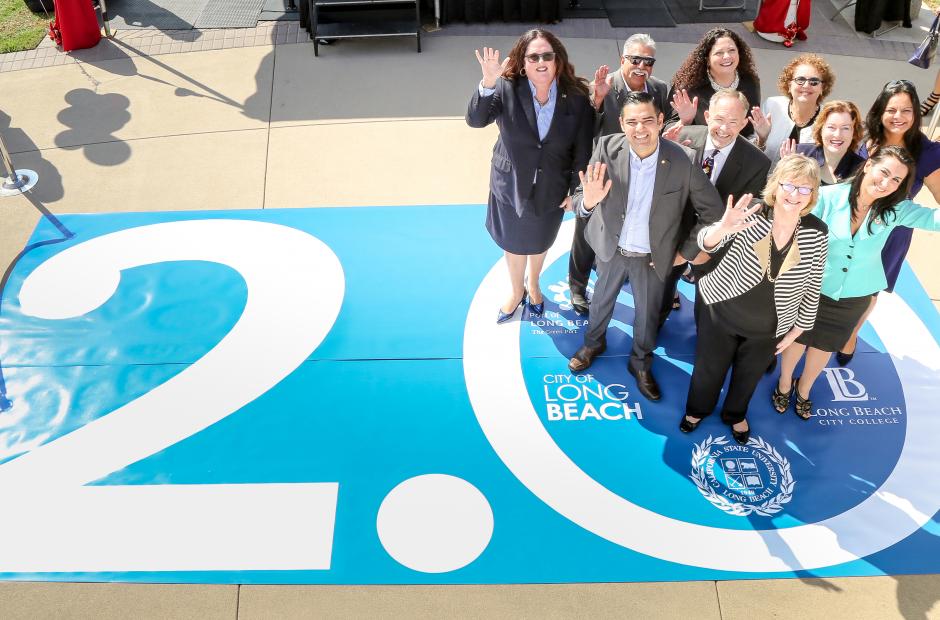 Long Beach City College has been selected as a finalist for the prestigious 2019 Bellwether Award at the upcoming Community College Futures Assembly. The Bellwether Awards are the nation's most competitive and prestigious recognition awards given to community colleges to recognize outstanding and innovative programs or practices.

Long Beach City College's Student In the Loop is a weekly email to keep LBCC students aware of upcoming events, workshops, registration dates and other helpful information.​

Spring Semester 2020 – Registration NOW OPEN
Registration for Spring Semester 2020 is now open. Click here for the LBCC Schedule of Classes. Spring Semester runs from Feb. 6 to June 3, 2020.
The Honorary Nomination Committee and Board of Directors of Centro Community Hispanic Association (Centro CHA Inc.) recently informed Superintendent-President Dr. Reagan Romali that she has been nominated to receive the 2019 Excellence in Education Award at their 22nd Annual Nuestra Imagen Gala Awards.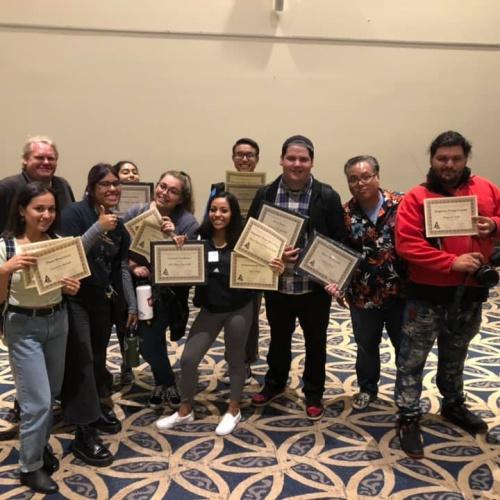 Long Beach City College recently captured 12 awards at the Journalism Association of Community Colleges (JACC) Southern California Regional Conference.
The Viking News student newspaper won general excellence twice - in the print edition category and in the online edition category. General excellence is the top prize awarded to the top 15 percent of competitors at the regional conference.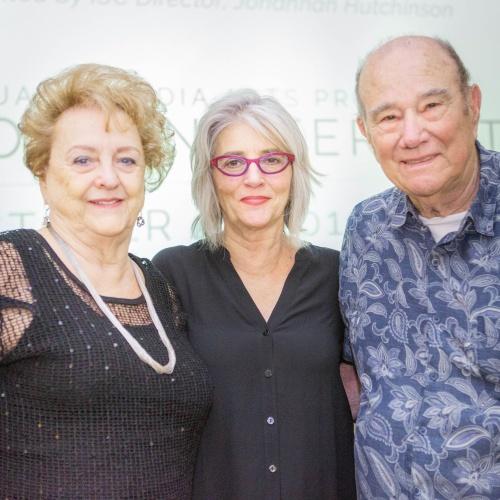 Coleen Sterritt, a professor in the Sculpture Program at Long Beach City College (LBCC), received the prestigious International Sculpture Center's 2019 Outstanding Educator Award during an evening reception on Thurs., Oct. 24.
The Long Beach City College Bakery & Bistro are operated by students in the Culinary Arts Department and are open to the public. Located in Building V, the Bakery & Bistro are part of a new instructional concept that includes instructional kitchens (restaurant, production, culinary skills, baking & pastry, multi-use, and demonstration), and LCD monitors for students to view faculty instruction close-up.