Search: About
Results 1 - 10 of 185
Results
The Personnel Commission will schedule meetings as necessary. Meeting dates are scheduled to be at LAC and PCC and are typically held on a Monday, but is subject to change.

If you would like to contribute to the Bill Barnes Memorial Scholarship or the E. Colin ikei memorial scholarship, please select "Other" as the designation and enter the appropriate name in the comment field.
Superintendent-President's Office
Academic Affairs
Administrative & Business Services
Communications & College Advancement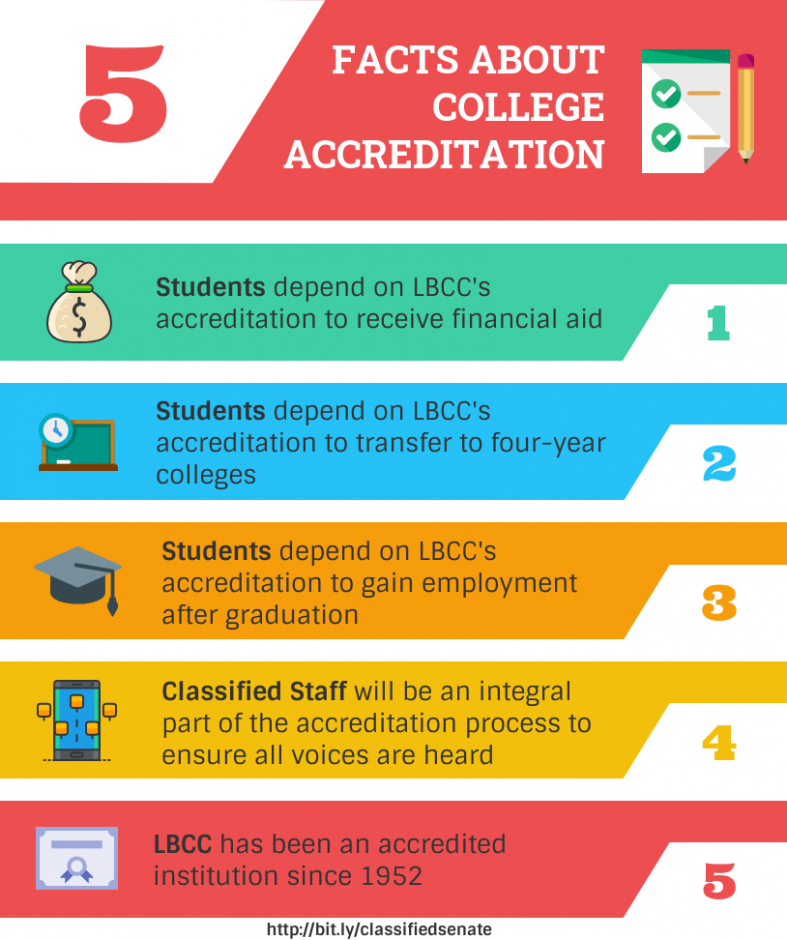 For the first time, LBCC Classified Senate representatives will represent the Classified Body in the upcoming Accreditation process.
John E. and Suanne D. Roueche, leaders in the community college field and early proponents of the idea that teachers have major responsibility for how well students perform in the classroom, have been partners and friends of the League for Innovation in the Community College for over thirty-five years. In recognition of the long tradition of excellence in community college teaching and leadership, the League established the John & Suanne Roueche Excellence Awards. These awards celebrate outstanding contributions and leadership by community college faculty and staff.