Search: Home
Results 1 - 10 of 669
Results
To RSVP for the event, please visit our Eventbrite page.

Long Beach Police will be closing Lew Davis Street at Clark Avenue from 7:00 am – 10:00 am during the first two weeks of the Spring semester beginning February 6, 2020. The closure is to mitigate traffic congestion and provide safe pedestrian access on Lew Davis due to the increase in vehicle traffic.
It is recommended that students, faculty and staff access Lew Davis from Faculty Ave. via Conant St.
If necessary, additional closures of Lew Davis may occur. The parking structure may also close during this time as a result of it reaching maximum capacity.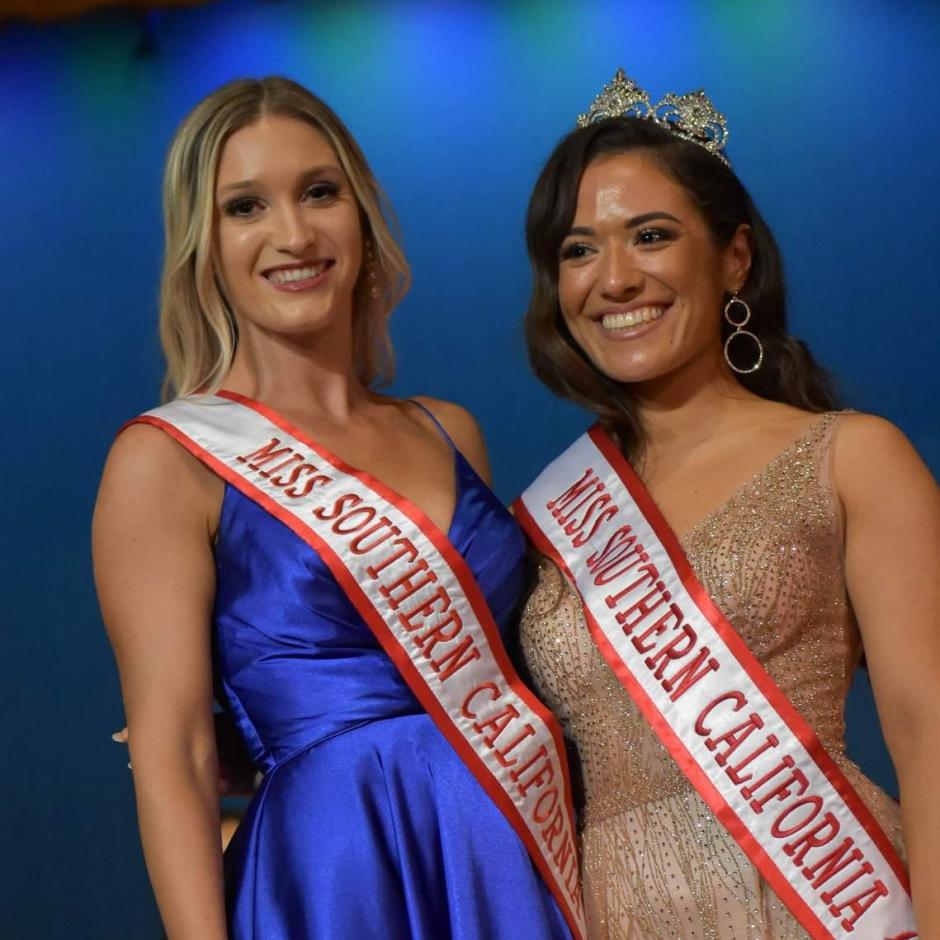 Long Beach City College student leader Jena Jimenez was recently crowned as Miss Southern California Cities 2020.
The Miss Long Beach and Southern California Cities Pageant includes contestants who live, work, volunteer, or attend school or church in the Long Beach area.
Jimenez currently serves as an LBCC President's Ambassador and the LBCC Associated Student Body Cabinet's Representative of Sustainability.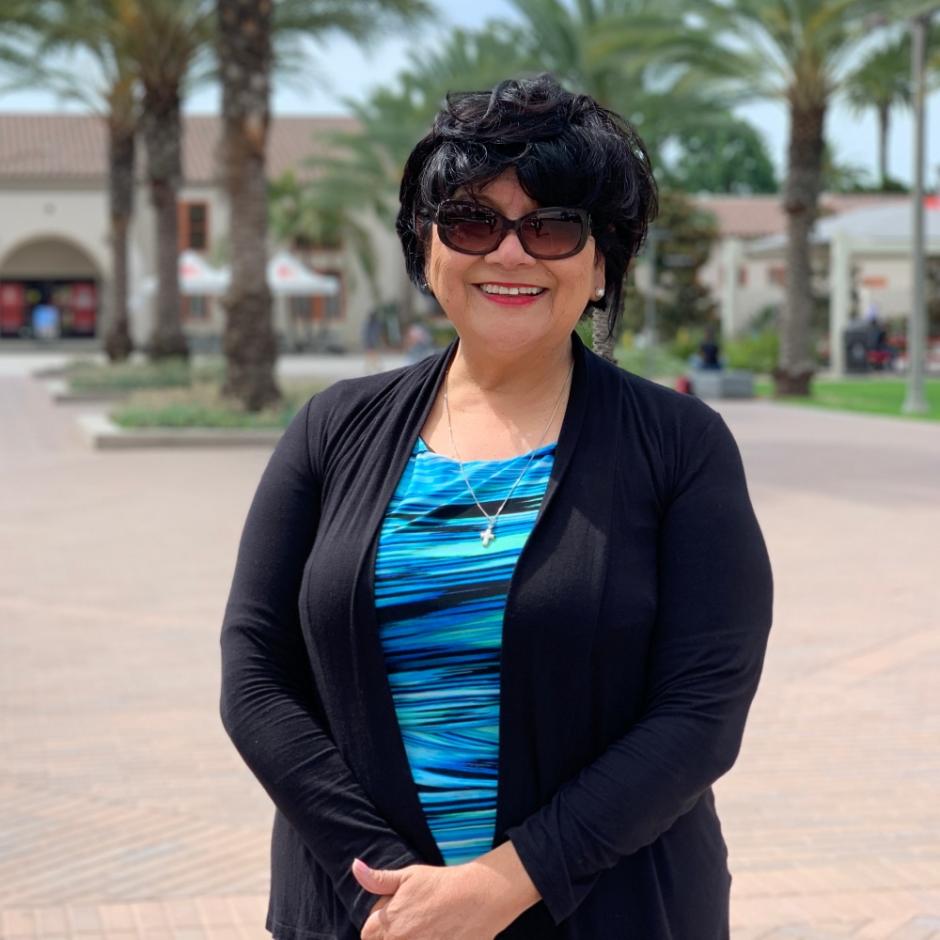 After 25 years of serving on the Paramount City Council and 35 years teaching first grade, Diane Martinez has traded her high heels and business suits for her very own Long Beach City College student ID card.
The former four-term Mayor of Paramount knew that retirement from both positions in June of 2019 meant a new chapter for her. It was time to brush up on some skills and have some fun along the way. As a result, she decided to become a Viking at LBCC enrolling in what she thought was a beginning computer class.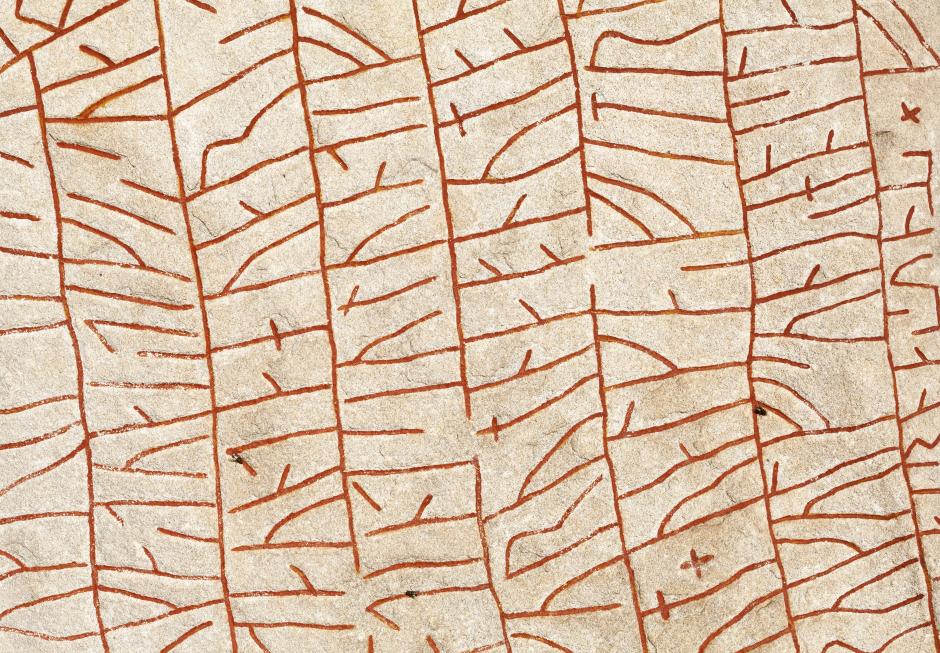 To help get you started we've grouped together some helpful links to key content and resources. If you can't find what you're looking for, feel free to contact us.
The deadline to apply for the Associate Degree for Transfer (ADT) at LBCC is Friday, January 31st. If you applied for the Fall 2020 transfer and indicated you were receiving an ADT, you must apply for your degree by this date.
This workshop is designed for individuals seeking tenured faculty positions with Long Beach City College. Learn first-hand from human resources, faculty, and administrators on how to prepare for and potentially obtain a coveted full-time faculty position. LBCC is currently recruiting for the following positions: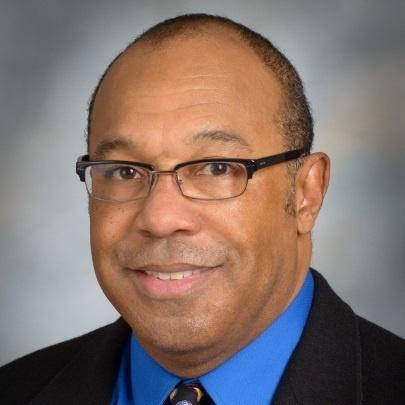 Long Beach City College (LBCC) alumnus Dr. Jean-Bernard Durand will receive the 2020 Outstanding Alumni Award from the American Association of Community Colleges (AACC), the primary advocacy organization for the nation's community colleges. Durand is one of four community college alumni from across the country chosen to receive the honor this year.