Search: Home
Results 1 - 10 of 659
Results
Enjoy free tutoring in Math, English, Science and Social Sciences as you prepare for finals! Join us for coffee, snacks, and general stress relief!
Dec. 3 – PCC Student Union
Dec. 6 – LAC Nordic Lounge
Travel through the Solar System and deep into the universe. Learn about the constellations, planets and, various astronomical objects and events. Our planetarium creates an immersive experience within our thirty-five foot diameter hemispherical dome driven by the state of the art Evans & Sutherland Digistar 5 system.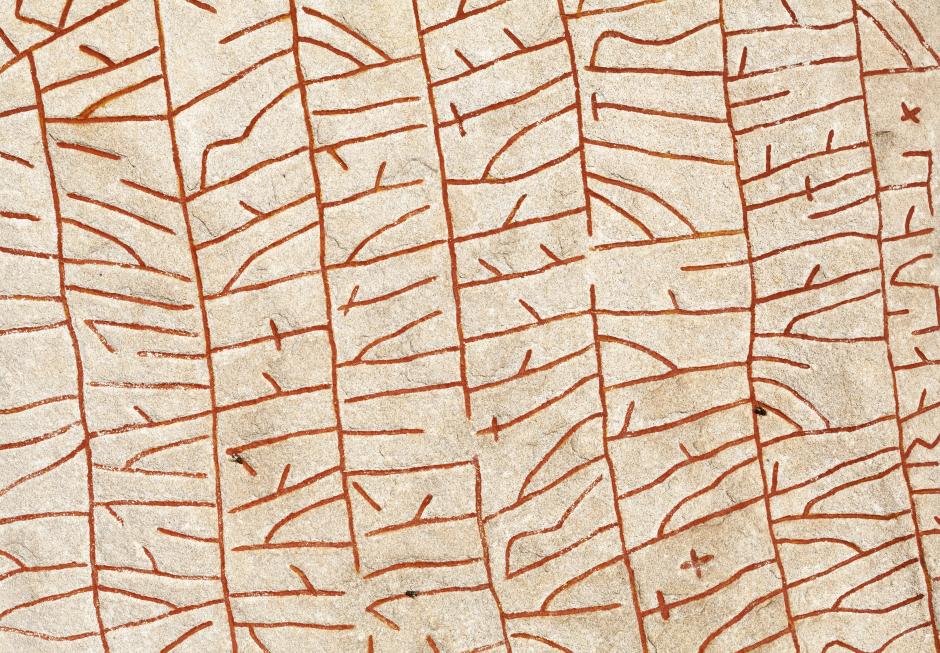 To help get you started we've grouped together some helpful links to key content and resources. If you can't find what you're looking for, feel free to contact us.
Student projects will be showcased from Education and Reading students. Join us for refreshments and student presentations at this open house-style event.
Student Application Information
Apply for a Scholarship!! The LBCC Scholarship Application is now open.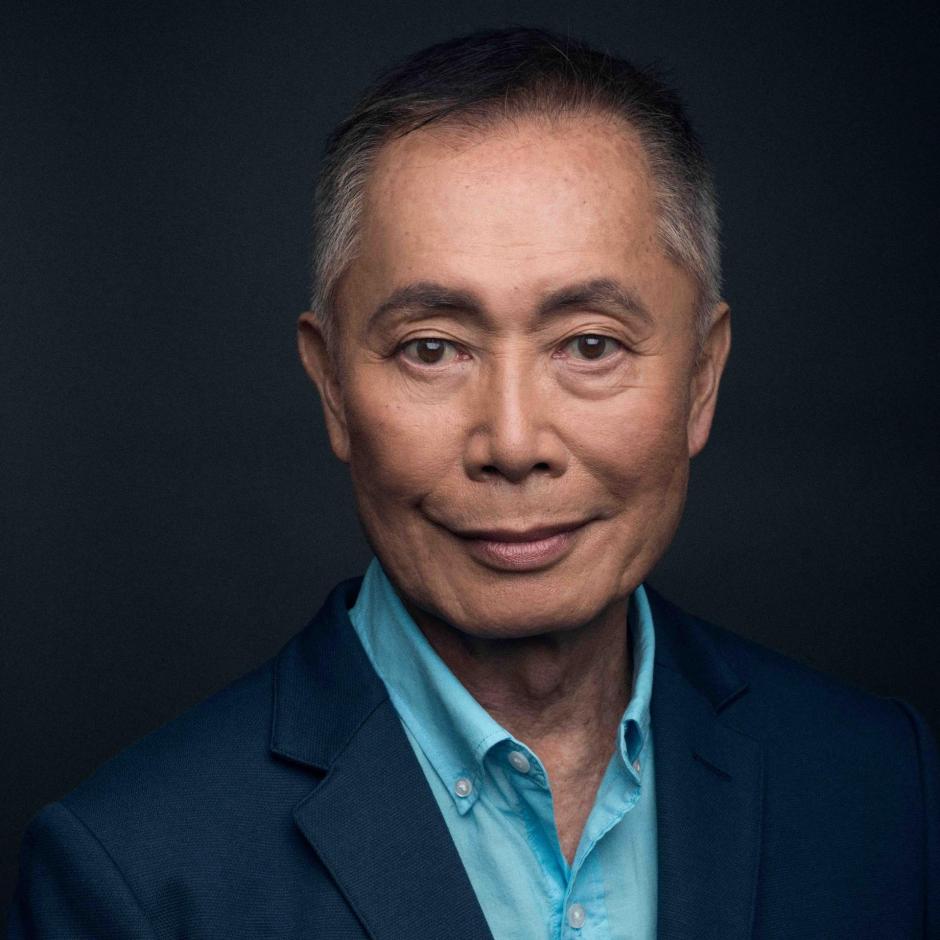 The popular Long Beach Reads One Book program has been revitalized by the Long Beach City College Foundation and Long Beach City College (LBCC) after a six-year hiatus. The New York Times Bestselling graphic novel "They Called Us Enemy" by actor, author and social justice activist George Takei was selected to kick-off the reactivation of Long Beach Reads One Book. The months-long program will conclude with a huge community event with Takei at LBCC.
Long Beach City College Performing Arts Department and Associated Student Body Present
Fall Vocal Jazz Concert
Directed by: Andrea Calderwood
On Piano: Kevin Kearney
Date:
Friday, December 13, 2019 | 7:30PM
Location:
Gerald R. Daniel Recital Hall
California State University, Long Beach
1250 N. Bellflower Blvd.
Long Beach, CA 90840
Long Beach College Office of Student Affairs & Healthy Vikings proudly present
1. Bystander Training @ LAC
Guest Speaker: Interval House
Learn how to safely intervene in situations that could lead to assault.