Search: Intranet (hidden)
Results 1 - 10 of 116
Results
(562) 938-4485
Fax: (562) 938-4858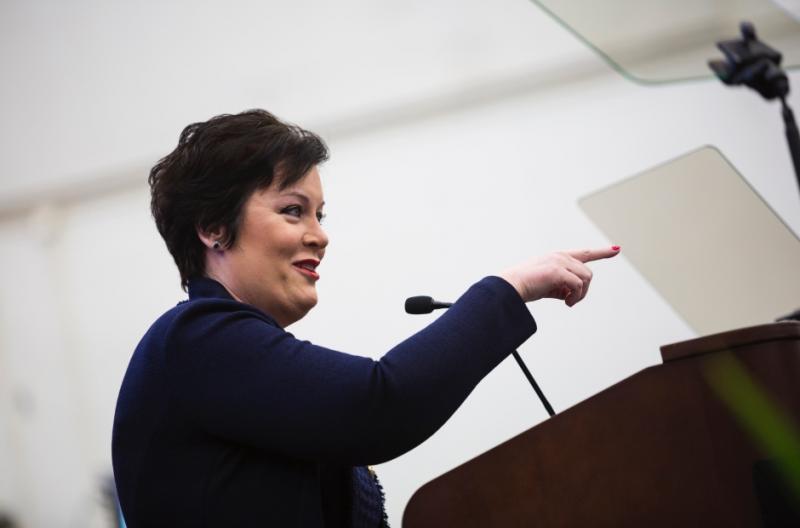 Dr. Reagan F. Romali began her tenure as Superintendent-President of the Long Beach Community College District (LBCCD) in May 2017. She is a nationally recognized educational leader who has achieved groundbreaking work in student success, increased graduation rates, increased transfer rates and outcomes for minority students.
Student Help Line: (562) 938-4818
Faculty Help Line: (562) 938-4357
The Career Center offers students with services designed to guide them with the career development process. Through the following activities, students receive information about career awareness, exploration, career planning, career readiness, and current economic trends to help inform their decisions about their educational and career goals.