LBCC Foundation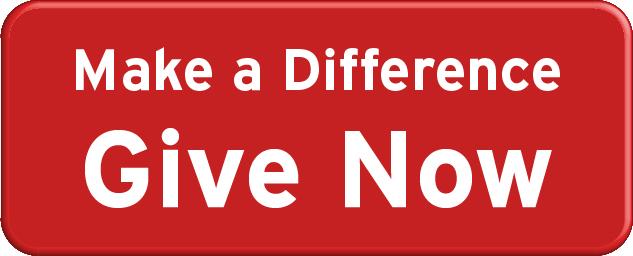 Over 25,000 Viking students are being impacted by COVID-19, especially our most vulnerable first-generation and low-income students.
The Long Beach City College Foundation and Alumni Association are partnering with LBCC to support students in the areas of housing, food, technology, transportation, and mental health. In support of this partnership, the LBCC Foundation's Board of Governors matched the first $10,000 raised for the Student Emergency Fund. Our community again stepped up and met the challenge when longtime supporter The Don Temple Family Charitable Foundation and an Anonymous donor created an additional $10,000 match. We thank you for your generosity!
The Foundation is once again reaching out to the community to match a new $10,000 donation by the Long Beach Rotary Charitable Foundation. This donation gives you an additional opportunity to double your impact and support our students as they work to finish the semester and achieve their goals. With your support, we can help them cross the finish line!
LBCC Foundation – Investing in our Future
The Long Beach City College Foundation is a nonprofit organization dedicated to raising money to support the students and staff, and to enhance the learning environment of the Long Beach Community College District. The LBCC Foundation fulfills this mission by providing funding for scholarships, programs, capital projects, and the emerging needs of our students.
About
Established in 1978, the LBCC Foundation funds nearly $4 million in student scholarships, faculty and staff grants, program support, and other special projects each year. The LBCC Foundation operates with an endowment of nearly $15 million, thanks to contributions from individuals, alumni, corporations, and members of our community.
Learn more about the Foundation's fundraising initiatives including Long Beach College Promise & Promise 2.0, President's Partners for Promise, Establishing a Scholarship, Associate Groups, LBCC Grants, and the Alumni Association.
Vision
Long Beach City College Foundation values lifelong education as vital to a dynamic, productive society and recognizes that Long Beach City College serves as a gateway to the future for our diverse community. The Foundation provides resources to enhance the College's role as a community innovator and leader.
Mission
Long Beach City College Foundation's mission is to raise funds to support the College's outstanding and evolving learning environment.