ADJUS Advisory Boards
LBCC Community Partners
The Administration of Justice Advisory Board is comprised of Police Executives from the surrounding communities including Long Beach PD, Seal Beach PD, Signal Hill PD, leaders in the private security field, current and former Administration of Justice Instructors from the college and current and former students of the program.
Members of Administration of Justice Advisory Board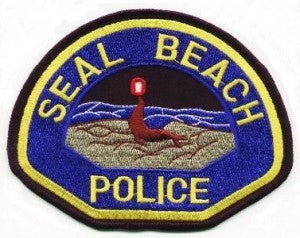 The safety of the Seal Beach community is of utmost importance to the City of Seal Beach. The Police Department prides itself on having a sterling reputation, with state-of-the-art training and equipment. We look forward to working with you to ensure that our community is a safe and fun place to work, play, and call home!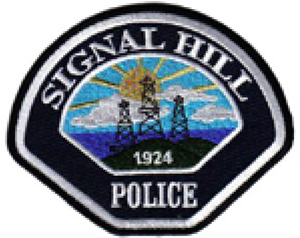 The Signal Hill Police Department is a full-service law enforcement agency serving the needs of the community. They are devoted to enhancing the quality of life in the City of Signal Hill by:
Providing a proactive and professional level of police service
Strengthening our partnership with the community
Treating all persons with fairness, respect, and dignity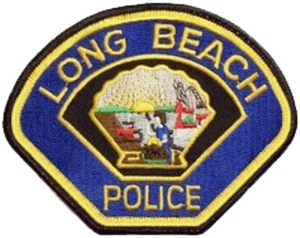 The Long Beach Police Department is the second largest municipal police agency in Los Angeles County and provides law enforcement services to the 7th largest city in the State of California. With an annual operating budget of over $211 million, the Police Department also provides contracted law enforcement services to the Port of Long Beach, Long Beach Airport, Long Beach Transit, and Long Beach City College.