Citizens Oversight Looking for New Members
Community-at-Large, Senior Citizens Organization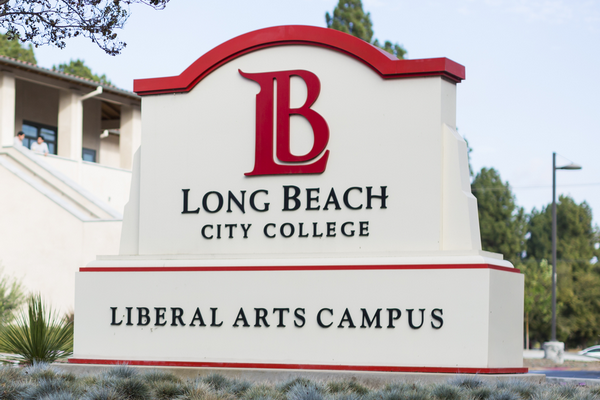 Long Beach Community College District is currently accepting applications for one Senior Citizen's Organization representative and two Community-at-Large representatives to the Citizens' Oversight Committee. Applications will be accepted through Friday, April 29, 2022. The Board of Trustees will select the appointment at their May 25th, 2022, meeting. The term will begin on May 26th, 2022, after the appointment by the Board of Trustees and will end on June 30, 2024. The next meeting date for the COC is August 15, 2022.
More information regarding the committee can be found on this webpage below.
All questions and inquiries can be directed to Shonda Jones, Executive Assistant, at 562-938-4540.
Click here to complete your application.
Community at Large Member Application
Senior Citizens Organization Representative Application