Program Resources
Learning Tools for Students
We are here to help you succeed in pursuing your academic goals. Check out all the valuable resources and learning tools available for LBCC students.
Industry Certifications
As you successfully complete certain courses at LBCC, you can take exams and earn industry certificates at our computer labs.
---



This certification demonstrates that you have the skills needed to get the most out of Office by earning a Microsoft Office Specialist (MOS) certification in a specific Office program.
COSA 15 – Microsoft Excel for Windows: Excel 2016
COSA 20 – Microsoft PowerPoint for Windows: PowerPoint 2016
COSA 10 – Microsoft Word for Windows: Word 2016
COSA 215 – Microsoft Outlook for Windows: Outlook 2016
---
MTA Networking Fundamentals



Earners of the MTA: Networking Fundamentals certification have demonstrated knowledge of fundamental networking concepts. The MTA program provides an appropriate entry point to a future career in technology.
COSN 10 – Networking Fundamentals: MTA Networking Fundamentals
---



A+ is the starting point for a career in IT. The performance-based exams certify foundational IT skills across a variety of devices and operating systems.
COSN 3 – Operating Systems: Software and Hardware: CompTIA A+
COSN 5 – Computer Technician Hardware Basics: CompTIA A+
check out more INDUSTRY CERTIFICATIONS offered by COS department.

COS Industry Certification Flyer
LBCC College Support & Student Resources
---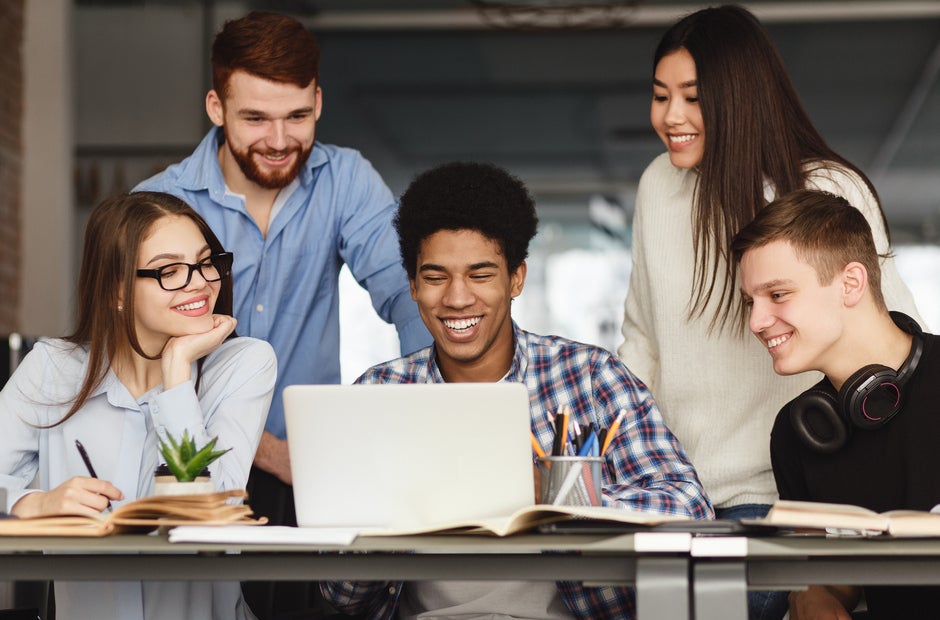 Find all the LBCC services and tools available to help you navigate through college life.
Class Registration Support
Financial Aid & Scholarships
Tutoring Help & Learning Communities
Campus Services & Student Life
Degree Planning & Counseling
Career Support & Job Training
Strategies for Transfer and Graduation
Community Resources
Student Equity Programs, and much more