COS Advisory Boards
LBCC Local Business Partners
Over 400 small businesses validated the top skills needed for the BIW pathway. At LBCC, our Computer and Office Studies Advisory Board, which is made up of local employers and professionals, updated and approved the pathway to meet the specific needs of the region.
Members of Computer & Office Studies Advisory Board

Microsoft
Microsoft Corporation is an American multinational technology company who's mission and values are to help people and businesses throughout the world realize their full potential.

Boeing
The Boeing Company is an American multinational corporation that designs, manufactures, and sells airplanes, rotorcraft, rockets, satellites, and missiles worldwide.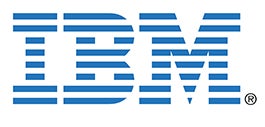 IBM
International Business Machines Corporation is computer manufacturing company and an American multinational information technology company.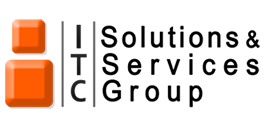 ITC Solutions & Services Group
ITC Solutions & Services Group provides a horizontal range of products for different domains such as Security, Networking, Staffing & Recruiting for our clients

US Bank
U.S. Bank is the fifth-largest bank in the country, with 73,000 employees and $462 billion in assets as of December 31, 2017.

Verizon
Verizon is a global technology company delivering the promise of the digital world to millions of customers every day.

AEONTG, Inc.
AeonTG implement Content Management Systems (CMS) for storing, editing, and distributing web content using a controlled workflow.

dinCloud
dinCloud is a Cloud Services Provider (CSP) that helps organizations rapidly migrate to the cloud through a strong network of Value Added Resellers (VARs) and Managed Service Providers (MSPs).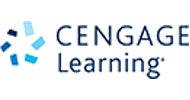 Cengage Learning
Cengage is the education and technology company built for learners. The company serves the higher education, K-12, professional, library and workforce training markets worldwide.

Apex Systems
Apex Systems is an IT staffing and workforce solutions firm. We specialize in providing IT professionals for contract, contract-to-hire and direct placements.

Filmtools
Filmtools is the go-to destination for creatives looking to source production equipment such as: camera support, lighting, studio carts, grip, electrical, recordable media, hard drive and memory card storage, audio equipment, and on-set expendables.

ADS Consulting Group
ADS Consulting Group is an IT Consulting Firm specializing in IT Infrastructure, Virtualization, Cloud Services, Security, IT Outsourcing and Needs Analysis.

Aetna
Aetna is an American managed health care company that sells traditional and consumer directed health care insurance plans and related services, such as medical, pharmaceutical, dental, behavioral health

Office Depot & Office Max
The company has combined annual sales of approximately $11 billion, and employs about 38,000 associates with businesses in the United States.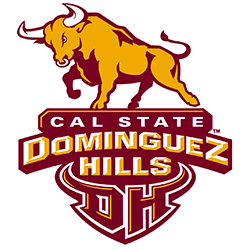 California State University, Dominguez Hills
California State University, Dominguez Hills is a public university within the 23-school California State University system.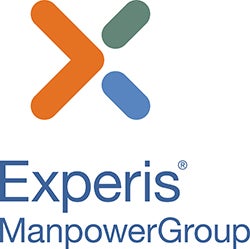 Experis, ManpowerGroup
ManpowerGroup is the world leader in innovative workforce solutions, connecting human potential to the power of business.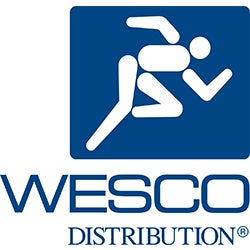 WESCO Supply Co.
WESCO is a Fortune 500 global leader of electrical, industrial, and communications MRO and OEM products, construction materials, and advanced supply chain management and logistics services.