Facility Naming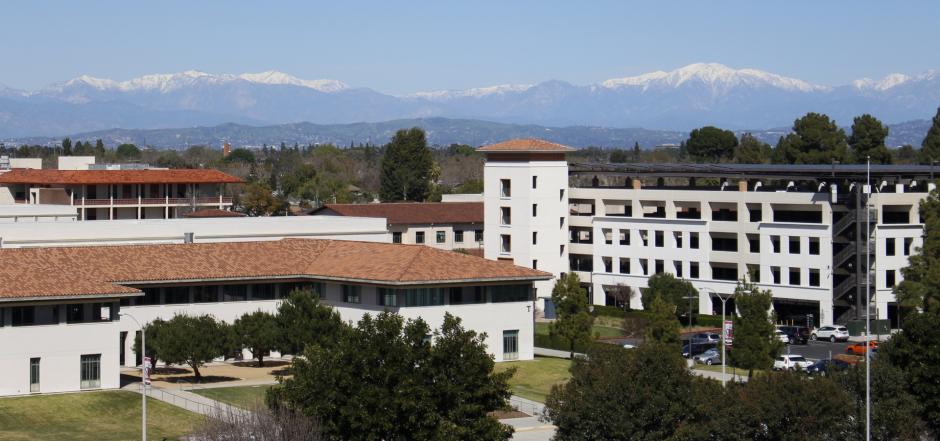 Would you like to celebrate the legacy of someone who had an impact at Long Beach City College by naming a campus facility in their honor?
LBCC has two beautiful campuses with many state-of-the-art buildings that are recently constructed or planned to be built in the next five years, as well as spaces of historical significance. Facility dedications are not limited only to buildings, but may also include lecture halls, conference or multipurpose rooms, labs, studios, trees, benches, or other significant locations.
We welcome the opportunity to work with you directly to meet your particular interests, contribution level, and timing. To discuss a naming opportunity or schedule a campus tour, please contact LBCC Foundation Executive Director Paul Kaminski (e-mail or phone 562-938-4139).
Or you may download and complete this form Facilities Naming Request Form, which requests the following information:
Sponsoring organization or campus department
Name of the Individual to be honored
Description of the reason for the recognition (e.g., service to the community, students, and/or college)
Proposed location/facility
Whether there is a proposed donation and, if so, the amount
Please e-mail completed forms to facility-naming@lbcc.edu. The Superintendent-President and, depending on the nature of the request, the Board of Trustees will have final approval of all naming decisions.
For more information, please see Board Policy and Administrative Regulation 6015 on Naming Facilities and Properties.
If you are interested in other types of donations or gifts to benefit LBCC, please visit the LBCC Foundation.