IITS Technology Training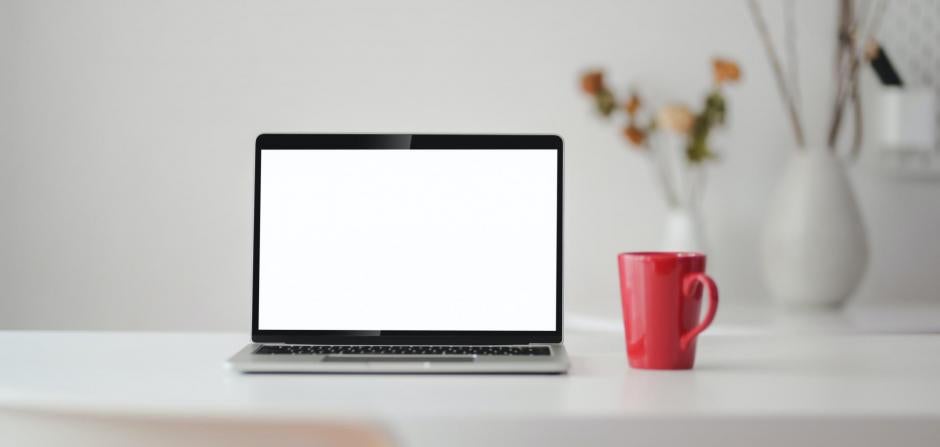 IITS provides regular workshops throughout the year. Below you can find upcoming workshops, or view previously recorded workshops.
Upcoming IITS Workshops
Fall 2022 IITS Technology Workshop offerings are coming soon. Stay tuned! :)
All workshops run from 12pm – 1pm.
If you have a suggestion for a workshop, please email the IITS Faculty & Staff Help Desk: helpdesk@lbcc.edu or call (562) 938-4357.
Previously Recorded Workshops
Friday, 5/27/22: MS Sway
Friday, 4/29/22: Adobe Suite Part 2 (see previous recordings for Part 1)
Friday, 4/1/22: MS Forms & MS OneNote
Friday, 3/4/22: Safe Computing (MFA, Passwords, Phishing, & more)
Friday, 12/3/21: Safe Computing (with an emphasis on multi-factor authentication)
Friday, 11/19/21: Adobe Suite: An Introduction
Friday, 10/22/21: All about Browsers
Friday, 9/24/21: Leveraging MS OneDrive to bring your files & work back to campus
Friday, 5/7/21: Introduction to OneDrive
Friday, 4/23/21: Office 365 (Introduction)
Friday, 3/26/21: MS Teams (Intermediate)
Friday, 3/5/21: Introduction to Skype
You can view previously recorded workshops here.