ITS Technology Training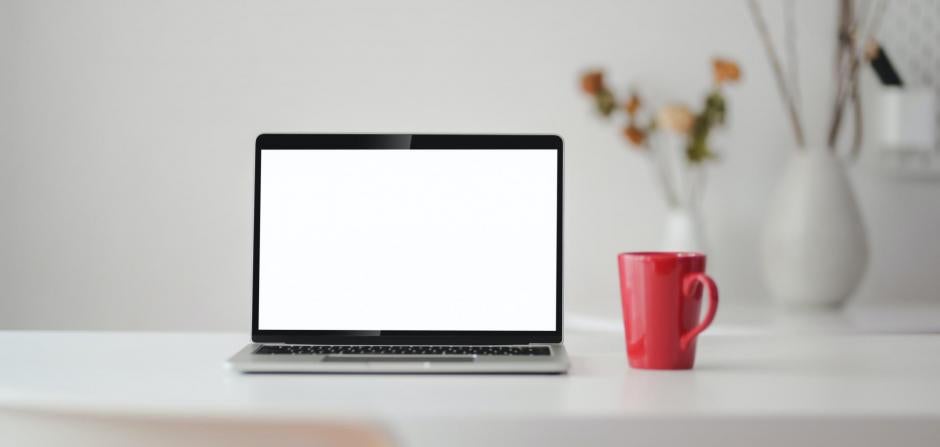 ITS provides regular workshops throughout the year. Below you can find upcoming workshops, or view previously recorded workshops.
Upcoming ITS Workshops
Friday, Sept, 29 2023: Navigating the Viking Portal
Friday, Oct 20, 2023: Using the Features on Outlook
Friday, Nov 17, 2023: File Sharing in Teams VS SharePoint
Friday, Dec 8, 2023: TBD
All workshops run from 12:15pm – 1:15pm.
If you have a suggestion for a workshop, please email the ITS Faculty & Staff Help Desk: helpdesk@lbcc.edu or call (562) 938-4357.
Previously Recorded Workshops
Friday, May 19, 2023: Citrix
Friday, April 21, 2023: OneDrive & SharePoint
Friday, March 24, 2023: Best Practices for Safe Computing
Friday, Feb. 24, 2023: Working with Microsoft Teams
Friday, Dec 2, 2022: Exploring Outlook
Friday, Nov 18, 2022: Working with Microsoft Teams
Friday, Oct 21, 2022: Navigating Zoom
Friday, Sept 23, 2022: Working with Office 365 and OneDrive
Friday, 9/9/22: Getting Started at LBCC and ITS Help
Friday, 5/27/22: MS Sway
Friday, 4/29/22: Adobe Suite Part 2 (see previous recordings for Part 1)
Friday, 4/1/22: MS Forms & MS OneNote
Friday, 3/4/22: Safe Computing (MFA, Passwords, Phishing, & more)
Friday, 12/3/21: Safe Computing (with an emphasis on multi-factor authentication)
Friday, 11/19/21: Adobe Suite: An Introduction
Friday, 10/22/21: All about Browsers
Friday, 9/24/21: Leveraging MS OneDrive to bring your files & work back to campus
Friday, 5/7/21: Introduction to OneDrive
Friday, 4/23/21: Office 365 (Introduction)
Friday, 3/26/21: MS Teams (Intermediate)
Friday, 3/5/21: Introduction to Skype
You can view previously recorded workshops here.