Nutrition & Dietetics Advisory Boards
LBCC Local Business Partners
At LBCC, our Nutrition and dietetics Advisory Board, which is made up of the members of local healthcare and foodservice industries, employers, directors, and professionals.
Members of Nutrition & Dietetics Advisory Board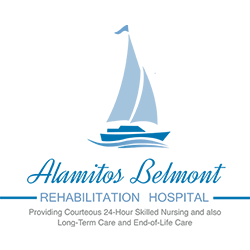 Alamitos Belmont Rehabilitation Hospital
Located in Long Beach, Calif., the Alamitos Belmont Rehabilitation Center is a 90-bed skilled nursing facility and has been providing health care services for more than 40 years.
3901 E 4th Street, Long Beach, CA 90814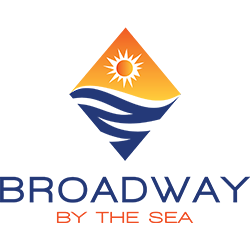 Broadway by the Sea Skilled Nursing Home
Broadway by the Sea is a 24-hour skilled care and rehabilitation services in a comfortable and friendly environment
in Long Beach.
2725 E. Broadway, Long Beach, CA 90803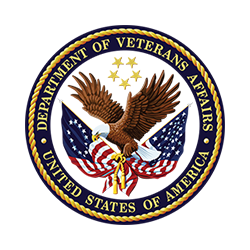 VA Long Beach Health Care System (Tibor Rubin VA Medical Center)
The VA Long Beach Healthcare System is one of the most diversified tertiary health care providers in the Department of Veterans Affairs. They provide a comprehensive array of inpatient, outpatient, and extended care
programs.
5901 E 7th Street Long Beach, CA 90822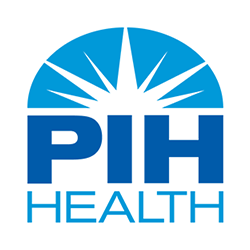 PIH Health Hospital – Downey

PIH Health Hospital – Downey is a nonprofit hospital with a rich, nearly 100-year history of meeting the healthcare needs of its community. The Downey campus is part of the PIH Health comprehensive health network consisting of two hospitals, 18 medical office locations and a host of specialty services.
11500 Brookshire Avenue Downey, CA 90241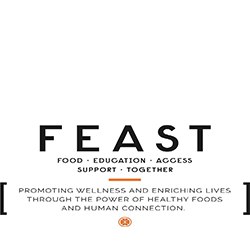 F.E.A.S.T Organization: Food, Education, Access, Support, Together
F.E.A.S.T Established in 2013, FEAST's mission is to promote health and wellness in communities through the power of healthy foods and human connection.
3655 South Grand Ave, Suite 210, Los Angeles, CA 90007
Fountain Valley Regional Medical Center

The hospital opened in 1971 as Fountain Valley Community Hospital, owned by a group of physicians with a desire to serve the community.
17100 Euclid Street, Fountain Valley, CA 92708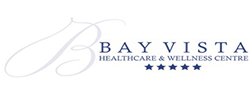 Country Villa Bay Vista HealthCare Center
Our wide variety of services enables our patients and residents to receive the medical, restorative and supportive care they need. We serve many types of patient and resident needs from short-term rehabilitation to traditional long-term care.
5901 Downey Avenue, Long Beach, CA 90805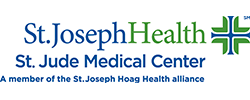 St. Jude Medical Center

St. Jude Medical Center is one of So CAs most respected, advanced hospitals. They partner with over 700 of the area's best doctors offering nearly every medical specialty and sub-specialty.
101 E. Valencia Mesa Drive Fullerton, CA 92835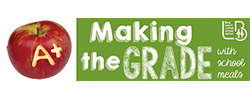 Long Beach Unified School District- Nutrition Services Branch
The Nutrition Services Branch, in cooperation with site principals, operates school breakfast, lunch, after school snack and at-risk supper programs throughout the District. The programs are self-supporting and do not require financial support from the District's general fund.
3333 Airport Way Long Beach, CA 90806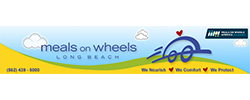 Meals on Wheels- Long Beach

Meals on Wheels of Long Beach provides a service of home delivered nutritionally balanced meals for individuals
who are unable to shop and cook for themselves and who live alone. Founded in 1971, the program continues with
the support of dedicated volunteers and generous donors. While the majority of our clients are elderly, meals are
available to all Long Beach area residents, regardless of age.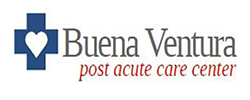 Buena Ventura Post-Acute Care Center
You'll know from the moment you enter our front doors that families are welcome here, as Buena Ventura Post Acute Care Center is clean and bright, and staffed by credentialed professionals that are experts in rehabilitation and compassionate care.
1016 South Record Avenue, Los Angeles, CA 90023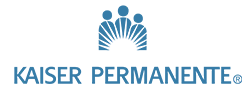 Kaiser Permanente Hospital-Downey
Kaiser provides a full range of health care services including medical specialty and emergency services for more than 600,000 members throughout the county. Nearly 9,000 staff and 1,300 top quality doctors provide care at 24 medical facilities.
2776 Pacific Avenue, Long Beach, CA 90806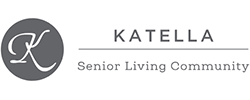 Katella Senior Living Community
Katella Senior Living Community is a marvelous place to call home, with freedom from routine chores and home maintenance, ensuring you have plenty of time doing the things you enjoy most.
3952 Katella Avenue, Los Alamitos, CA 90720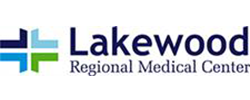 Lakewood Regional Medical CenteR
More than 35 years, Lakewood Regional Medical Center has provided quality medical care from a well-integrated medical campus that serves Lakewood, Artesia, Cerritos, Bellflower, Downey, Long Beach and Paramount.
3700 E. South Street, Lakewood, CA 90712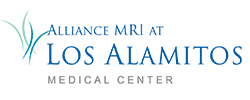 Los Alamitos Medical Center
In 1968, Los Alamitos Medical Center was founded to meet the healthcare needs of a growing community.
3751 Katella Avenue, Los Alamitos, CA 90720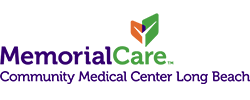 Long Beach Memorial Medical Center
This is a nonprofit health system that includes four hospitals, two medical groups, imaging centers, surgical centers and much more.
2801 Atlantic Avenue, Long Beach, CA 90801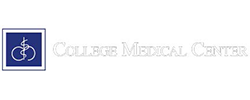 College Hospital Medical Center
College Medical Center, formerly Pacific Hospital of Long Beach, is a community – based teaching hospital located in Long Beach. It is accredited by the Joint Commission on Accreditation of Healthcare Organization.
2776 Pacific Avenue, Long Beach, CA 90806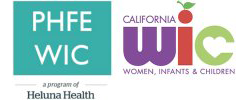 WIC PHFE Clinic (Public Health Foundation Enterprise)
The Special Supplemental Nutrition Program for Women, Infants, and Children (WIC) is a free food and nutrition education program for pregnant, breastfeeding, and postpartum women, infants, and children under age five who have a low income (up to 185% of the federal poverty level) and are at nutritional risk.
125 E. Anaheim St. Unit C, D, E, Wilmington, CA 90744
La Casa Mental Health Center
La Casa Mental Health is a private rehab located in Long Beach, California. La Casa Mental Health specializes in the treatment of mental health, dual diagnosis.
6060 Paramount Boulevard, Long Beach, CA 90805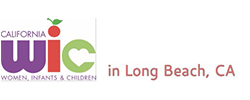 WIC (Women, Infant, Children) Program-Nutrition Division-Long Beach
2525 Grand Avenue, Long Beach, CA 90815