Student Resources V3
Long Beach City College offers many resources to help students navigate through college life and offer strategies for academic success.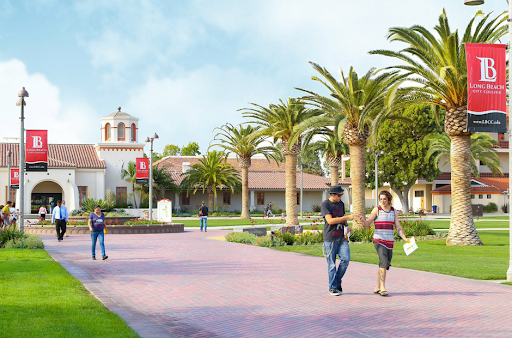 CAMPUS SERVICES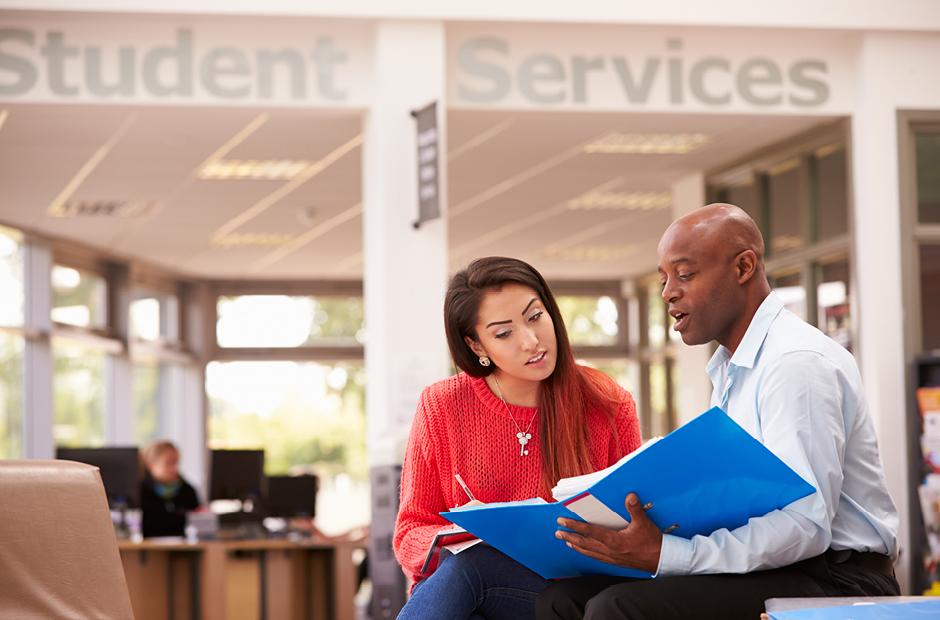 COUNSELING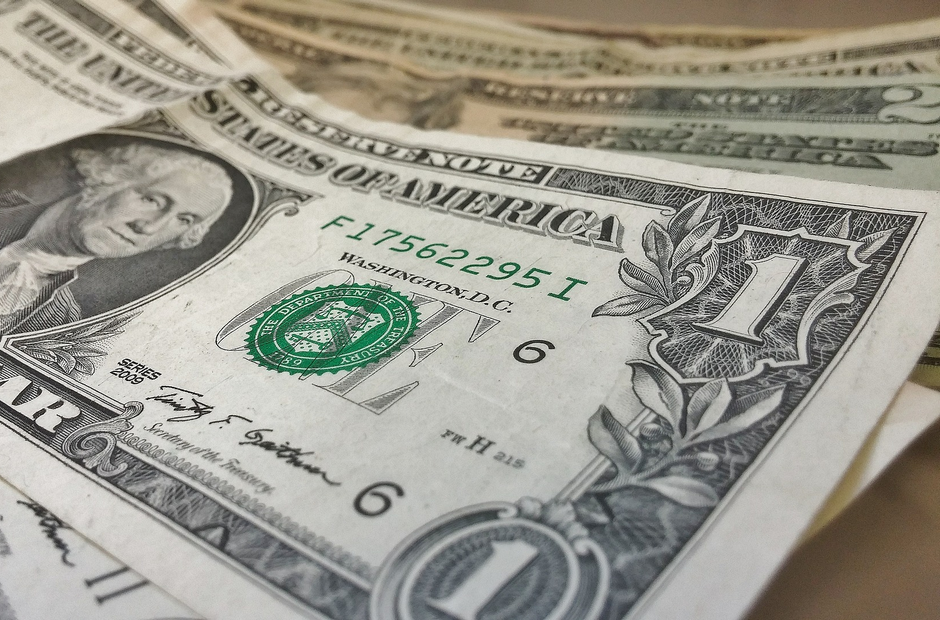 FINANCIAL SERVICES
Viking Vault - FREE groceries
Transportation - LA Metro GoPass
Housing Resources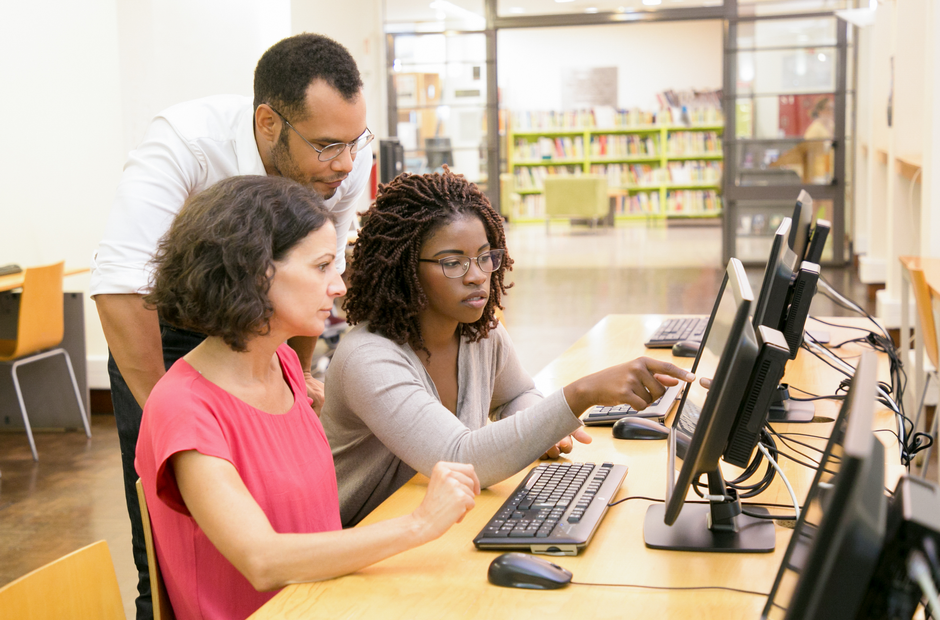 ACADEMIC & TUTORING RESOURCES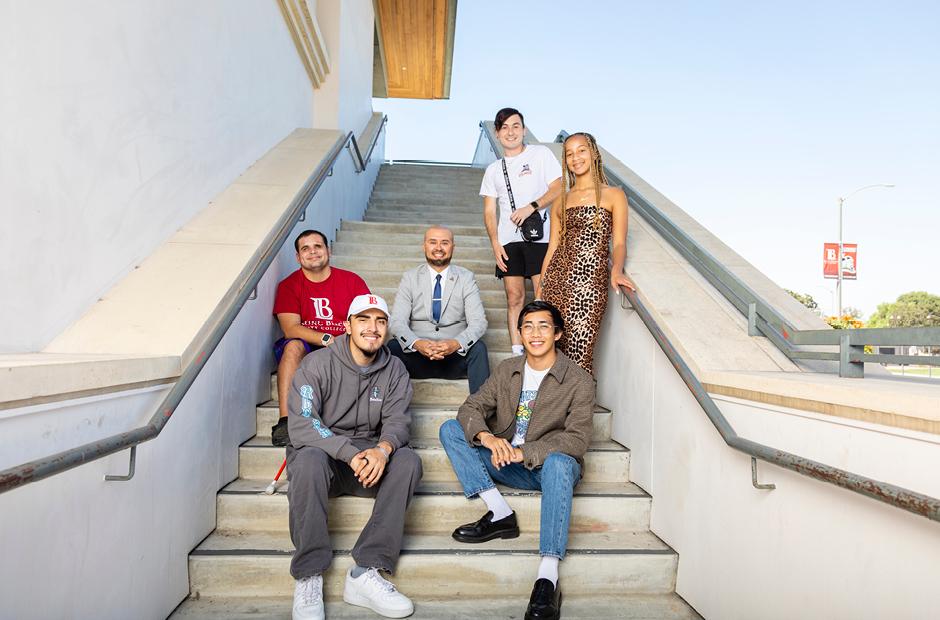 STUDENT EQUITY & SERVICES
APID Heritage
Black Cultural Heritage
Diversity Equity Inclusion & Accessibility (DEIA)
Latinx Cultural Heritage
LGBTQ+ Resources
Women's History Resources
SPECIAL SUPPORT PROGRAMS

Science, Technology, Engineering, and Mathematics (STEM) fields have become increasingly central to U.S. economic competitiveness and growth. Yet, industries in science and technology have twice as many job openings as there are sufficiently prepared U.S. workers ready to step into these jobs. The DESTINO program is designed to assist STEM students with an array of student support services and academic support to reach educational goals of earning a degree and transferring to a 4-year university.
Long Beach City College is proud to take a stand and support our undocumented students. DREAM Services is dedicated to serving the AB540 and undocumented student population through advocacy, guidance, and support. The programs and services are designed for students to achieve academic, personal, and professional excellence at Long Beach City College.
The Honors Program will challenge you academically, prepare you for upper-division coursework in any field of study, and strengthen your transfer application. Honors courses fulfill General Education requirements in all Educational Plans. Join the Honors Program, and you will be joining other highly motivated students who plan to transfer to four-year institutions.
The mission of the program is to create an inclusive, equitable, and just campus environment for formerly incarcerated and system impacted students. Through building community, the team is dedicated to promoting awareness and identifying the challenges students face. The program provides educational, social, and professional tools needed to reduce recidivism and increase persistence.
The Male Success Initiative (MSI) is designed to address the unique needs and challenges of men of color (MOC) by connecting them to existing services, bolstering a sense of belonging and identity, structured mentoring opportunities, and direct student aid. The mission is to inspire MOC to dream while empowering them to act so that demography (race, socio-economic status, zip code) is no longer destiny.
The LBCC Phoenix Scholars is a free multi-year program designed to support gang-impacted youth and young adults (16 to 24 years of age) pursue and graduate with a college degree, certificate or credential. Scholars will receive support throughout their college journey and assistance with placement in high-demand internships/jobs (with livable wages) in the local community.
The mission of the Puente program is to increase the number of educationally underrepresented students who enroll in four-year colleges and universities, earn college degrees, and return to their communities as leaders and mentors. Puente students receive intensive writing instruction, academic counseling, and mentoring from positive role models. For more information email counselor Vidal Vargas at vvargas@lbcc.edu or call 562-938-3016.
LBCC Growth and Opportunities (GO) Project is a comprehensive program of academic support and personal development services for low-income, first-generation college, and disabled students to achieve retention and graduation rates that exceed that of the general student body. A major advantage of GO Project participation is services and activities that are tailored to meet the specific individual needs of each student.
Umoja Scholars Program students may enroll in general education courses that are culturally relevant through the Learning Community. They also receive academic, personal and transfer counseling, career exploration guidance, and participate in professional development conferences and cultural events. Umoja Scholars may also attend tours and field trips to UC/CSU and Historically Black Colleges and Universities based on space and availability. For more information, call 562-938-5052 or email the counselor at umoja@lbcc.edu.
The Upward Bound Program provides comprehensive academic, social and emotional support services to 67 enrolled participants. The program serves three target high schools in the Long Beach Unified School District with the overall goal of assisting participants to successfully enroll in and complete a post-secondary education. The Program accomplishes this objective by enhancing participants' academic skills, personal motivation and confidence needed to succeed in college.