APID Affinity Group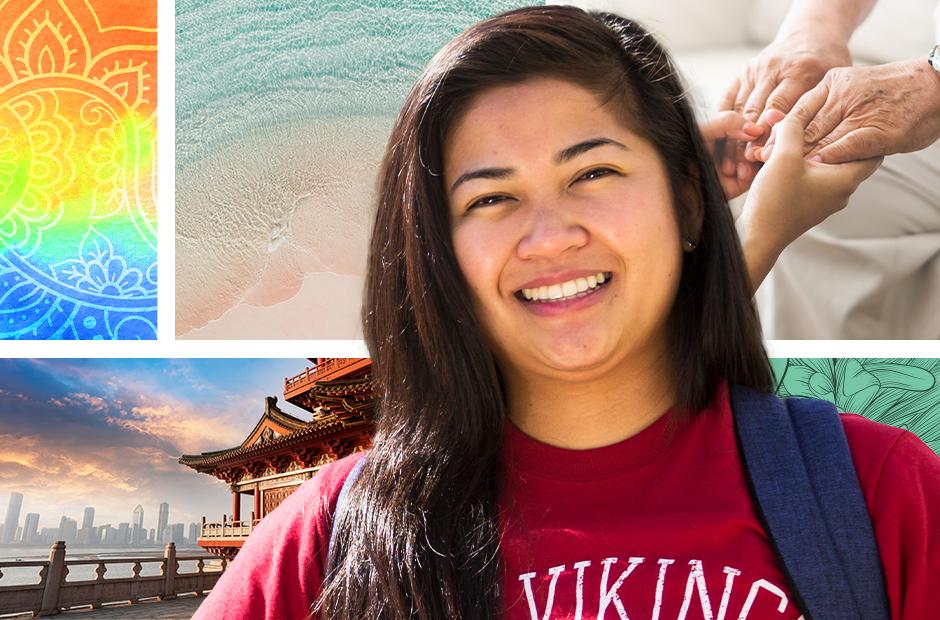 Who We Are!
MISSION
The mission of the Long Beach City College's Asian Pacific Islander Desi (APID) Affinity Group faculty, staff and community is to promote an inclusive and equitable campus climate for all groups; represent and preserve the APID voice and facilitate professional growth and leadership.
VISION
Promote a campus climate that is sensitive, representative and equitable to all multicultural and diverse groups.
Asian Pacific Islander Desi Affinity Group Officers 2022-2024
Chair: LooLoo Amante Tupua
Vice-Chair: Mia Tabayoyong
Secretary: Kimberly Casuga
Treasurer: Judith Quilaton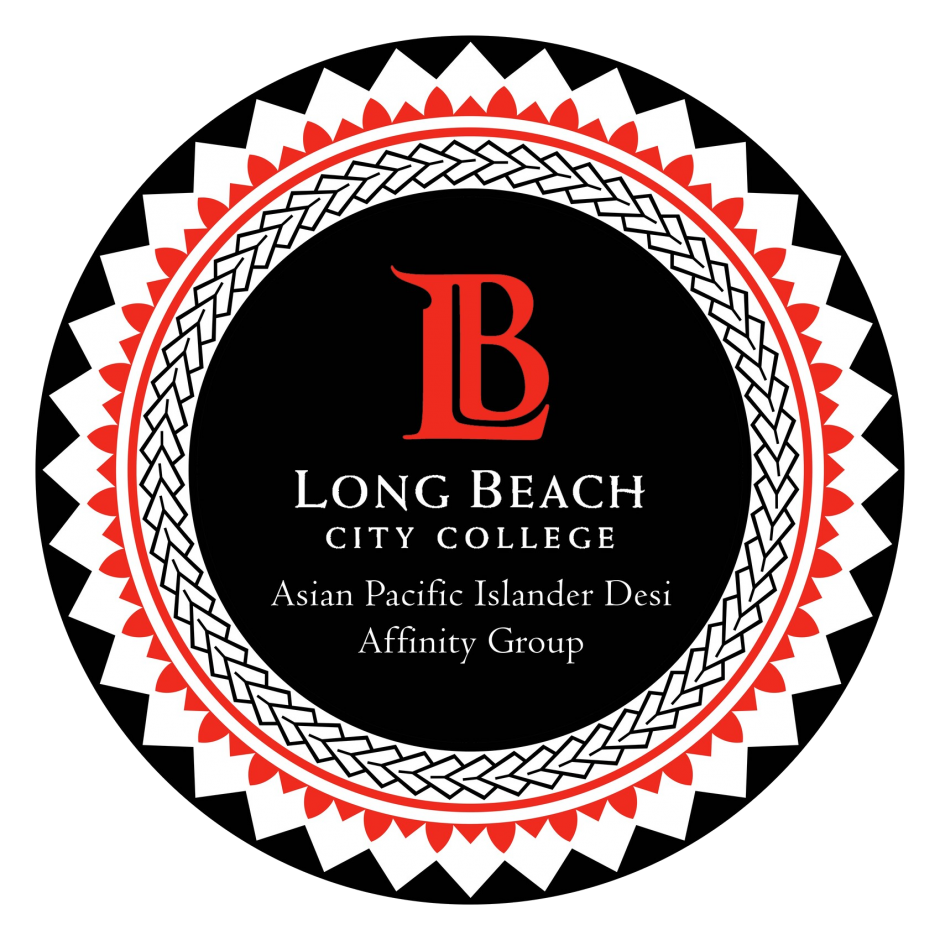 Join Us!
On behalf of the LBCC Asian Pacific Islander Desi Affinity Group, we would like to invite you to our monthly meeting. Come to connect, feel support and collaborate with the greater Asian Pacific Islander Desi community of staff and faculty.
Monthly Meeting Info: Monthly Meetings will resume in October 2022