Application Information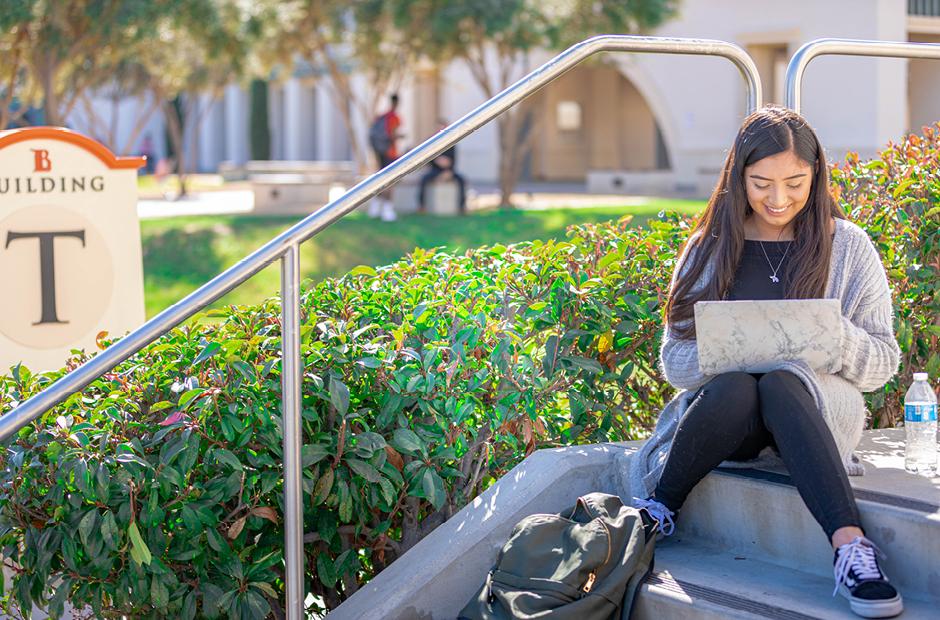 The following is an overview of the application timeline from submission to awarding.
The application goes live: Monday, October 3, 2022
Application closes: Sunday, January 15, 2023, at 11:59 a.m.
Application presentations: February 13 and 27, 2023 to the Student Equity Subcommittee
(Applicants will receive separate email communication with details)
Student Equity subcommittee deliberations: March 13 and 27, 2023
Review of ranked applications from the Student Equity Subcommittee by Senior Leadership in early April, 2023
Applicant decision notifications: No later than May 19, 2023
Fillable PDF Application of the Innovation Grant
Fall 2022 Equity Innovation Grant Application Template
Application Tips & Reminders!
Download the application and fill it out offline. Copy/paste your answers to the online application.
Complete all sections of the application.
Please note that you can save and return to the online application if necessary.
---
Need Support?
As you prepare to submit your equity innovation grant, LBCC departmental representatives will be available to offer support.
Should you have questions about data, please consider attending drop-in office hours with Institutional Effectiveness. (Dates coming soon)
Should you have questions about technology, including the acquisition of new technology, please consider attending drop-in office hours with Instructional & Information Technology Services (IITS). (Dates coming soon)