Cake Decorating
Become a Cake Artist Today!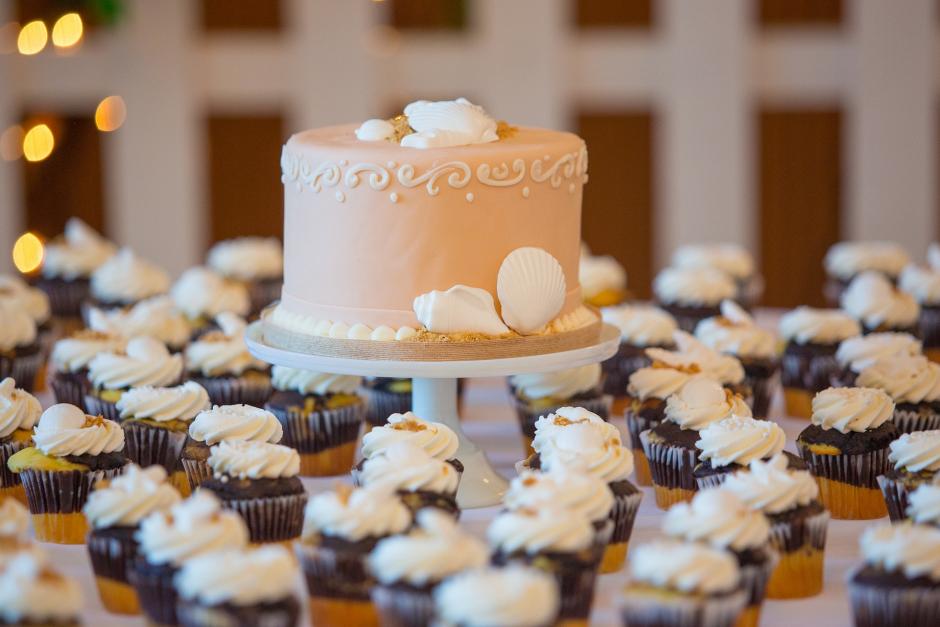 Cake Decorating Techniques – Certificate of Completion
Topics in this program include cake decorating techniques, recipes, tools and skill development, cake decorating, creating cakes with special effects, candy molds, novelties, international styles, delivery, set up techniques and business practices. A variety of icings, designs, and shaping techniques will be covered. Upon successful completion, students will receive a Certificate of Completion in Cake Decorating Techniques.
PROGRAM STUDENT LEARNING OUTCOME:
Apply design concepts and techniques in creating cakes/products for special occasions.
Use a variety of decorating techniques.
Illustrate the use of cake decorating tools in the commercial setting.
---
To earn Degrees and Certificates, visit Nutrition and Dietetics.