Coronavirus Resources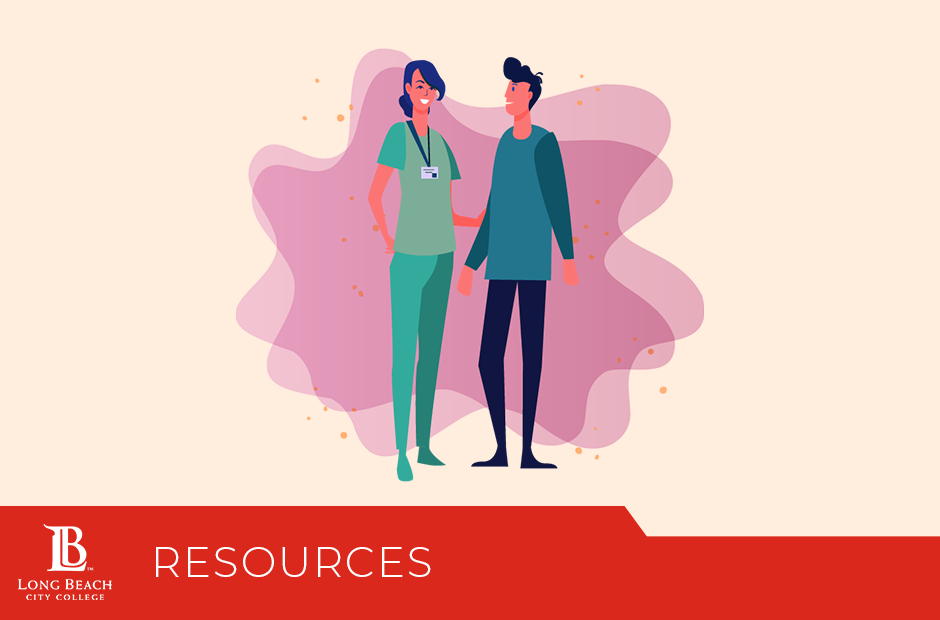 Los Angeles County and City of Long Beach
The Los Angeles County Board of Supervisors and the Department of Public Health has declared a local and public health emergency. In addition, the City of Long Beach also declared a local health and city emergency. Both the County and the City stated that they are aggressively preparing and monitoring to help prevent Coronavirus cases from occurring.
These declarations are not meant to put people in a panic, but to raise awareness. These efforts are to ensure that institutions like the County, the City and LBCC have the necessary equipment and resources in place if, and only if, the threat of COVID-19 escalates.
Helpful Links
Resource Documents
Long Beach Digital Inclusion Initiative
Do you need Internet and computer access during COVID-19? Apply to receive a free hotspot and computer now! Free tablets with keyboards and free mobile hotspots with one-year paid Internet service plans are available on a first-come, first-served basis to qualified, low-income Long Beach residents with proof of income eligibility, while supplies last. To apply for the Free Internet Services and Computing Devices Program, contact the City's Digital Inclusion Resources Hotline at (562) 570-7000 from 8:00am to 5:00pm on weekdays. Digital inclusion navigators will be available by phone to facilitate the application process. Proof of qualifying income of 200% below the Federal Poverty Guidelines will be required for all applicants. For additional information, Long Beach residents can email or text digitalinclusion@longbeach.gov. This Program is part of the City's Digital Inclusion Initiative in partnership with human-I-T and the Long Beach Public Library (LBPL).