Faculty Resources
Technology & Accessibility Guides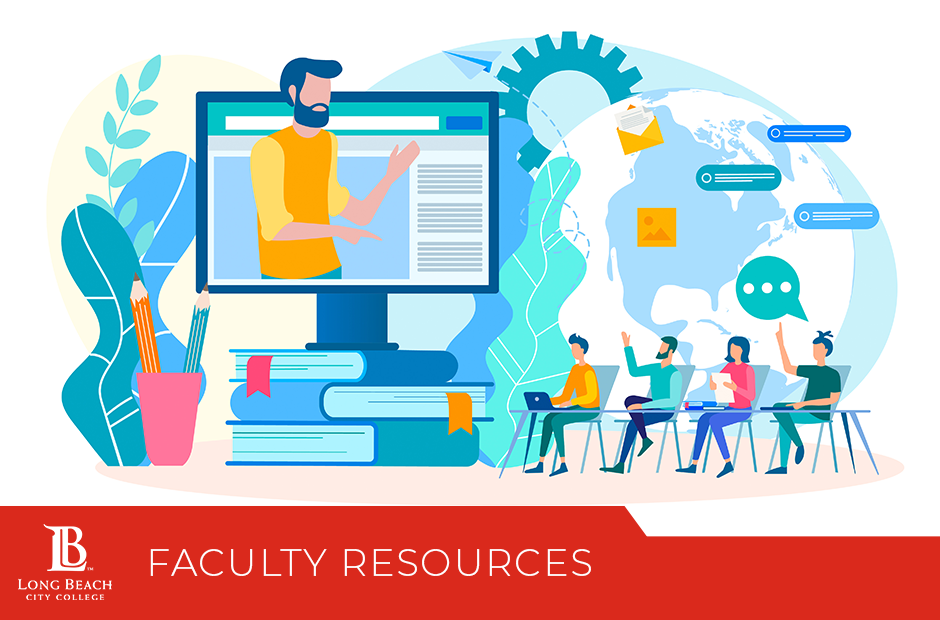 The campus has created a COVID-19 Response Team that is meeting regularly. Several subgroups have been formed to handle various aspects of the institution's response. These include Instruction, Business Operations, Human Resources, Student Services, and Communication. The COVID-19 Instruction group, which includes faculty, classified staff, and administration, met for an extended period yesterday and is addressing numerous issues. Additional communications are forthcoming, but their initial recommendations to you are as follows:
As has been communicated, we need all faculty to have an active Canvas shell – to web enhance their classes as soon as possible (preferably this week). The basic elements should include the creation of a welcoming home page, posting of syllabi, and a communication statement.
We are asking faculty to start using Canvas immediately to get students acclimated to it for your class.
Consider assigning Quest (online student training modules) as extra credit. Access here.
Learn about the Canvas Mobile app as many students may only have phones vs. other devices. Work with your students to get them comfortable with the app.
Learn, if you do not already know, Conferzoom and assist students with this function on their phones. Important note: Be sure to use Conferzoom.org, NOT Zoom.com, and use your LBCC email account. This will provide you unlimited recording time and unlimited participants (vs. 3 participants and only 30 minutes).
Should we go to online instruction, please be as flexible as possible with students. Consider low stakes assignments initially where students without experience in this modality can build their confidence. We also recommend flexibility in regards to due dates.
Should we go to online instruction for most courses, we recommended that faculty utilize an asynchronous approach (students can go online at their chosen time to do classwork) but be available to students at some point during what had been regularly scheduled class time (a synchronous portion). These terms are defined in the attached document.
We are continuing to offer training for faculty to learn Canvas, Conferzoom, and YouTube. View attached. We are also working on posting recorded sessions early next week.
Important: We are working to meet the needs of faculty and students with disabilities. Information in this regard will be sent separately, but we do want to assure you that we understand the importance of accessibility for all.
Canvas Resources
ConferZoom Resources
[VIDEO] ConferZoom Part 1 of 2: Accessing & Using ConferZoom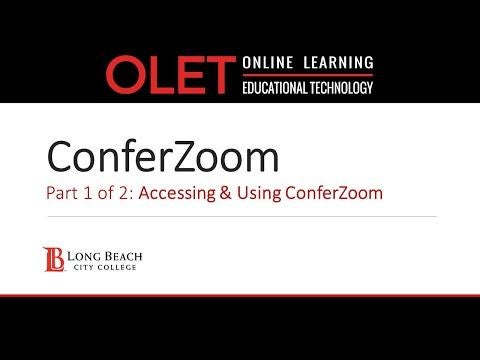 [VIDEO] ConferZoom Part 2 of 2: Using ConferZoom in Canvas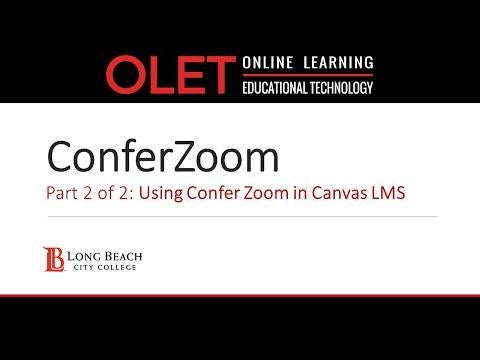 Skype for Business Guides
Installing Skype for Business at Home
Setting up Skype for Business on a Mac
Using Skype for Business on you Mobile Phone
[VIDEO] Skype for Business: A Quick Introduction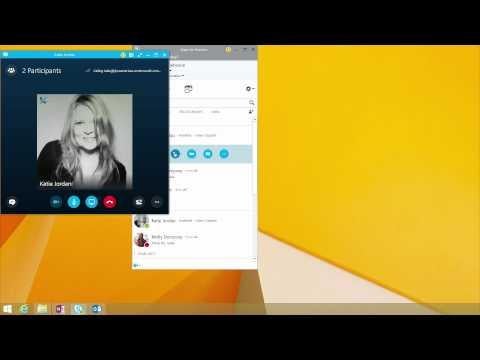 [VIDEO] Skype for Business: Step-by-step Guide for New Users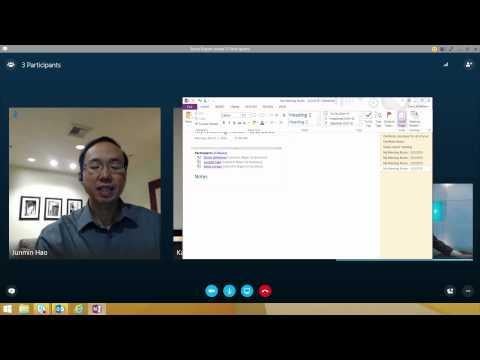 Accessibility Resources
Online Teaching Resources
Technology Support Resources
OER & ZTC Resources