High School Events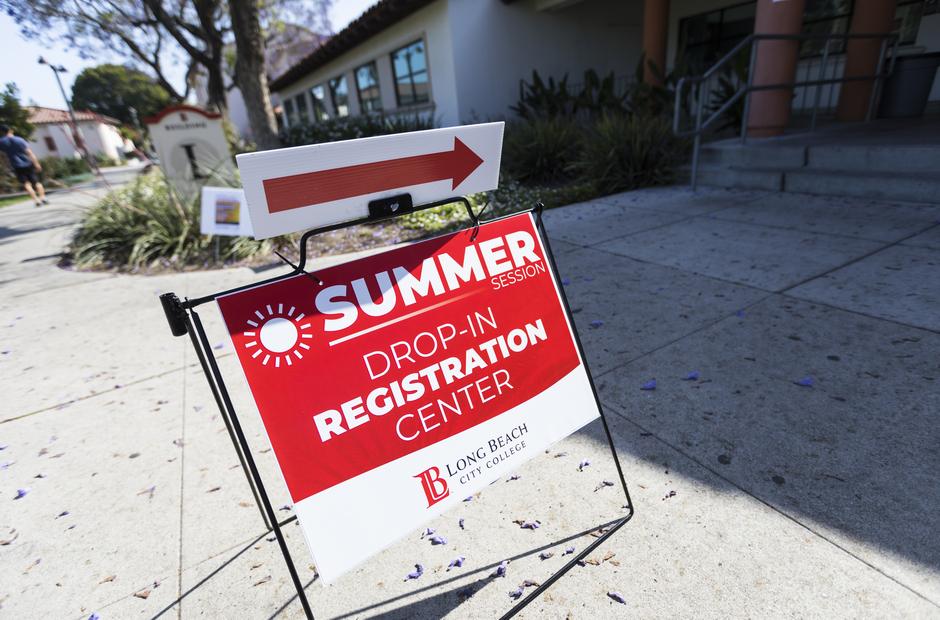 The Student Success & Support Program (SSSP) helps students transition into the college, provide orientation and career exploration support, offer interventions for those in need of academic recovery, and facilitate placement into English, Math, and Reading courses.
Participating in these registration events helps to ensure that every student has a seamless enrollment experience. Some events are offered on a walk-in basis while others require signing up in advance. If you are interested in attending one of these events, check the following schedules to find the right one for you.
Please remember to bring a current, valid photo ID and your Student ID number.
Fall 2020 Registration Lab
New students are encouraged to attend a Registration Lab to register for classes for Fall 2020. During the event, you will meet with a counselor, select your courses, and learn more about campus resources.
Viking Express Days
Saturday Viking Express Days are an opportunity for students to complete the LBCC matriculation process in one day. We offer service such as:
In-person Orientation
Counseling
Course identification & selection
Fall 2020 Enrollment
Financial Aid support