How to Apply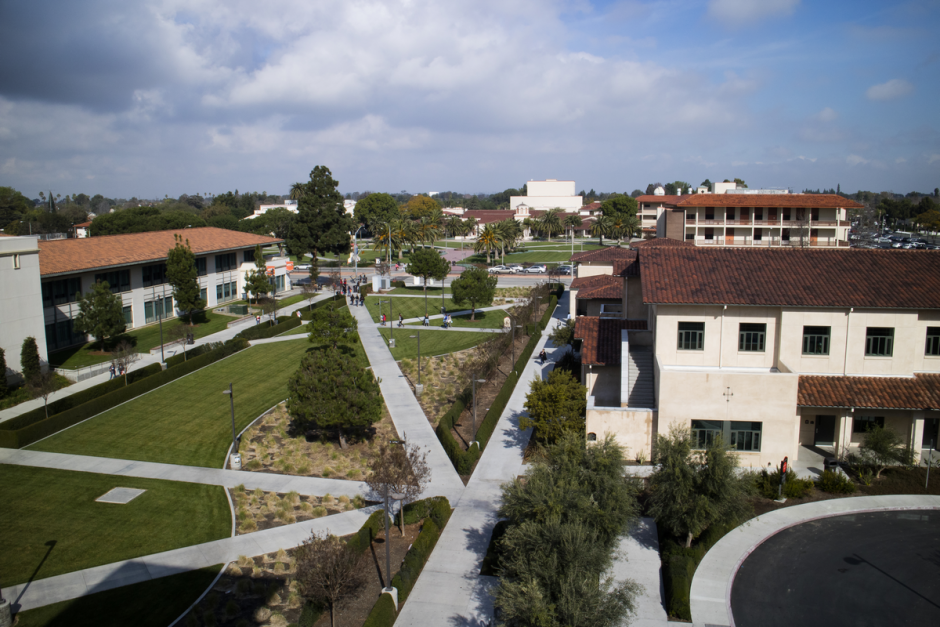 SALARY: Negotiable
OPENING DATE: 02/23/21
CLOSING DATE: 04/15/21 05:00 PM
Please click here to apply for the Superintendent-President position. The deadline to apply is Thursday, April 15, 2021, by 5:00 pm.
The following items must be submitted:
A complete application.
Cover letter of five pages or less.
A current résumé or curriculum vitae (CV).
References: Provide the names, titles, email addresses, and telephone numbers of two supervisors, two direct reports (including one classified or support staff), two faculty members and two business or community leaders.
Pertinent transcripts for all degrees obtained (Unofficial computer-generated academic records/transcripts.
For questions about Long Beach City College or the Superintendent-President position please contact PPL Consultants:
Dr. Guy Lease - glease@pplpros.com, (530) 307-9766
Dr. Robert Griffin - rgriffin@pplpros.com