Info for Visitors
Feb. 5, 2022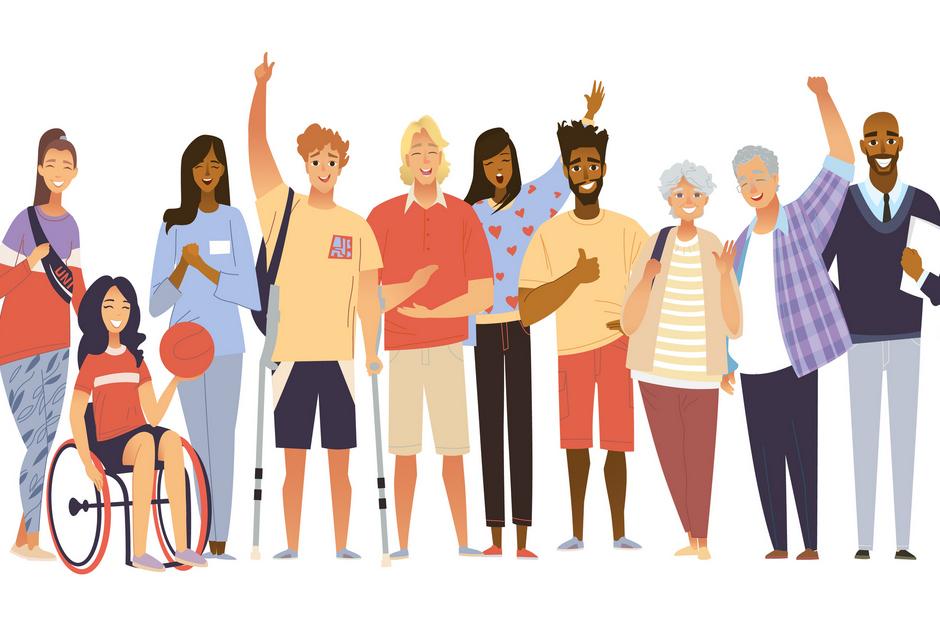 Before Visiting Campus
If you are experiencing any COVID-19-type symptoms, please stay at home.
For all Indoor Events/Meetings
Please note that all visitors must be fully-vaccinated if they are meeting indoors or attending an event indoors. If visitors are not fully vaccinated, they cannot go inside any Long Beach City College building.
For Outdoor Events
Visitors must either be fully-vaccinated or provide a negative COVID-19 test within 7 days of the event.
Complete the Cleared4 App Prior to Visiting LBCC
LBCC now has the Cleared4 App, which will allow visitors to attend events (indoors or outdoors) or meetings indoors. The Cleared4 App should be completed prior to visitors entering campus.
Please note that for each event or meeting, a unique link and QR code must be created. The event organizer will work with IITS to create the unique link and QR code and will share them prior to the event or meeting.
If you are just visiting campus for a one-time visit only (i.e. you are enrolling for the first time and need to visit Admissions & Records), then you can get your Cleared4 Clearance Pass here (https://www.c4wrk.com/ntBRnT3cXJrG3nWo9).
The Cleared4 App works best with the California SMART Health Card with the QR code
If you have any technical difficulties, please connect with your LBCC contact for assistance.
When You Arrive at LBCC
Masks: Long Beach City College follows the masks guidelines set by the City of Long Beach Health and Human Services Department. Click here to read the latest guidelines on wearing a mask at LBCC.
Indoor Events: Visitors will be asked to show that they've completed the Cleared4 App by building monitors before they enter any LBCC building.
Outdoor Events: If Visitors are attending an outdoor event, they will be asked to show that they've completed the Cleared4 App at the designated check-in area.