International Student Services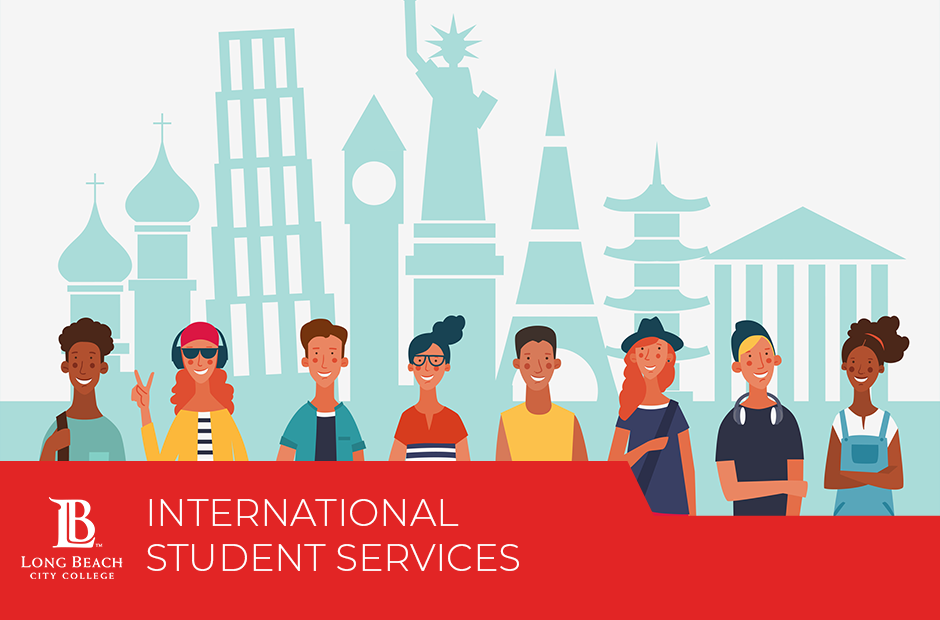 The International Student Programs Department is currently closed. You can find the answers to many questions here on our website: https://www.lbcc.edu/internationalstudents.
International Admission
During this closure, we are continuing to accept and process International Admission Applications. Please complete the online international admission application and email the required documents, in PDF form, at international@LBCC.edu . After you have submitted your application, you will receive an email with your application confirmation number within 48 hours.
International Admission Application, Required Documents and Application Deadlines
https://www.lbcc.edu/post/international-student-program-requirements
Additional Questions
Please call (562) 938-4745 or email international@LBCC.edu.