Lifetime Learning Center Tours
Fall 2019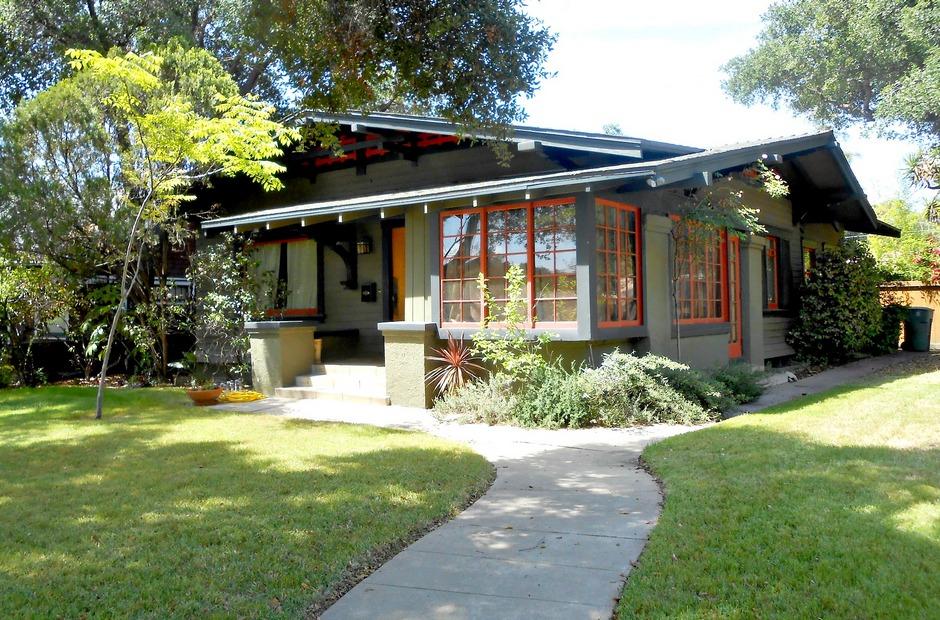 CANCELLATIONS & REFUNDS
To receive a refund we must be notified a minimum of 10 business days before the tour and be successful at reselling your ticket. There is a $10.00 administrative fee deducted from the refund. Due to unforeseen circumstances, LBCC may need to cancel a tour. If LBCC cancels the trip, full refunds are given.
DISABILITIES NOTICE
You must report any disability requiring special attention to the LBCC Senior Studies Program at the time the reservation is made. We will make reasonable efforts to accommodate the special needs of tour participants. It is strongly recommended that persons requiring specific assistance be accompanied by a companion who is capable of, and totally responsible for, providing the assistance. (This companion must also purchase a ticket). Neither LBCC or its personnel, nor its suppliers, may physically lift or assist persons into transportation vehicles nor provide individual assistance to tour members with special needs for walking, dining, or other routine activities. If a traveler thinks assistance may be needed during a trip, they should call 562-938-3048 to determine what assistance might reasonably be given.
ALL TOURS DEPART FROM the LBCC Foundation Building.
TRANSPORTATION
Get your Senior TAP Card (for those 62+) for discounted transit services on January 22 from 10:00 am – 2:00 pm. Please bring proof of age and your smile – a photo is required.
Parking Permits are required on both campuses
One day ($2.00 cash), and semester ($5.00 cash) permits are sold at the Center. There are also permit machines in the parking lots.
tours
All tours offered by LBCC Foundation's Lifetime Learning Center are designed to create an entertaining and educational experience.
Sweet & Savory Bakery Tour with Curtis Tucker
Thursday, September 19, 2019
Curtis Tucker will take us on an adventure to enjoy LA's best sweets, treats, and buttery breads. We will travel to Asian, European, Mexican, Armenian, and Cuban bakeries. Treats will await us at each stop. (Plan to diet another day!)
Lunch is on your own at the San Antonio Winery.
| Check-in | Depart | Return | Price |
| --- | --- | --- | --- |
| 8:00 am | 8:30 am | 4:30pm | $89 per person |
Cruising the Colorful Coast in Newport Beach
Thursday, October 10, 2019
After boarding our cruise boat in Newport Beach, we will pass magnificent, multi-million dollar homes and hear about the celebrities who own them. You will see Lido Island and charming Balboa Island and maybe catch a glimpse of John Wayne's yacht, "The Wild Goose." There will be opportunities for wildlife watching, including sea lions and a variety of sea birds. Be sure to bring your camera! Lunch is included at the Harborside Restaurant, overlooking Newport Harbor. Choose Poached Salmon, Yankee Pot Roast, or Cobb Salad.
| Check-in | Depart | Return | Price |
| --- | --- | --- | --- |
| 9:30 am | 10:00 am | 3:30 pm | $89 per person |
Chocolate, Chocolate, Chocolate!
THURSDAY, October 24, 2019
Led by Curtis Tucker, we will venture off to shops that have different types of chocolate. We start our day with a chocolate churro and Mexican hot chocolate. We will visit a Ukrainian chocolate maker and sample some of his delectable, unique chocolates. A delicious lunch at Tam O'Shanter Inn is included. Choose from Cobb Salad, Turkey Sandwich, or Prime Rib Sandwich. After lunch we visit a monastery where the Sisters create "heavenly" handmade chocolates. We end our day at the 28,000 square foot Candy Carnivality.
| Check-in | Depart | Return | Price |
| --- | --- | --- | --- |
| 8:00 am | 8:30 am | 5:00pm | $95 per person |
Apollo 11 Exhibit at Nixon Library & Museum
THURSDAY, November 7, 2019
Celebrate the 50th anniversary of the historic Apollo 11 moon landing at the Richard Nixon Presidential Library and Museum. Apollo 11: One Giant Leap for Mankind will take you back in time to 1969. The exhibit's 360-degree virtual reality presentation will transport visitors to the lunar surface on July 20, 1969 to experience the historic event. The exhibit will also feature an exact recreation of an Apollo mission command module, as well as a silver pressure suit used for training astronauts. There will also be time to explore the permanent exhibits, President Nixon's childhood home, gardens and final resting place.
Lunch is included at the Rib Trader and features a BBQ Chicken and Rib Combo served with delicious sides, dessert, and choice of beverage.
| Check-in | Depart | Return | Price |
| --- | --- | --- | --- |
| 10:30 am | 11:00 am | 5:00 pm | $89 per person |
Sistine Chapel Exhibition at the Christ Cathedral
THURSDAY, APRIL 18 2019
From Rome to Orange County— the internationally acclaimed Michelangelo's Sistine Chapel: The Exhibition will be presented at the campus of the Christ Cathedral (formerly known as the Crystal Cathedral). The exhibition features 35 licensed photographic reproductions of the famed 16th-century frescoes that adorn the chapel, including full-sized renditions of ceiling panels, and two 40-foot by 40- foot renderings of the massive "The Last Judgement" fresco, pre- and post-restoration. The artwork will be displayed to allow guests the opportunity for closer viewing than in Rome! An Italian luncheon at a nearby restaurant is included.
| Check-in | Depart | Return | Price |
| --- | --- | --- | --- |
| 10:00 am | 10:30 am | 4:00 pm | $79 per person |
Wheel of Fortune Taping and LA Original Farmers Market
THURSDAY, MAY 9 2019
We start our morning at the original Farmers Market in Los Angeles where we have lots of choices for breakfast, brunch, or lunch. You will find every imaginable kind of cuisine! Then we will take seats in the studio audience to cheer on the contestants during a taping of "Wheel of Fortune," starring Pat Sajak and Vanna White. Don't yell out the answer, even if you know it first! Limited to 29 people so make your reservations early.
| Check-in | Depart | Return | Price |
| --- | --- | --- | --- |
| 8:00 am | 8:30 am | 3:30pm | $77 per person |