Native American Indigenous Community Collaborative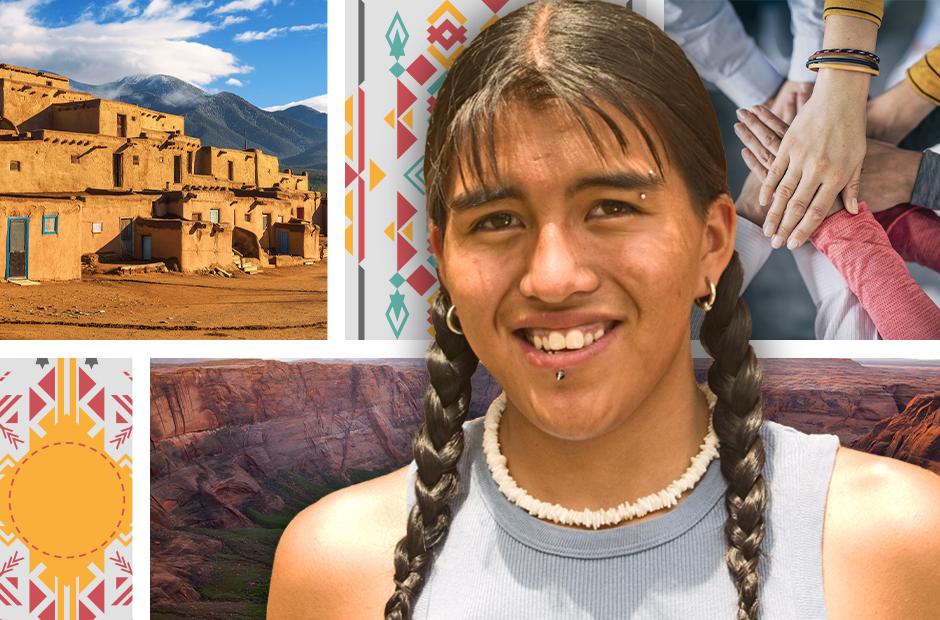 Who We Are!
MISSION
The mission of the Long Beach City College Native American Indigenous Collaborative (NAIC) Employee Affinity group is to encourage Indigenous Peoples and communities to embrace, (re)connect, and celebrate their culture. The NAIC aims to offer holistic student support to Native American and Indigenous employees by focusing on preserving the Native voice, decolonizing practices, Native knowledge, healing, and community building to promote professional growth and leadership.
VISION
Our vision is to cultivate a campus culture deeply rooted in respect, reciprocity, and recognition in order to combat invisibility and promote belonging.
Native American Indigenous Community Collaborative Officers 2022-2024
Co-Chair: Dr. Eric Beccera
Co-Chair: Rio Medina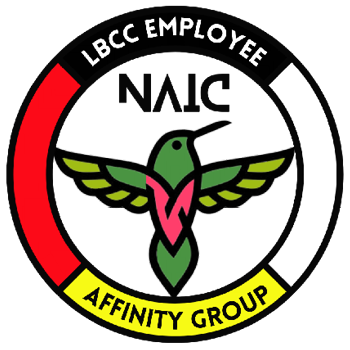 Join Us!