Online Teaching Certification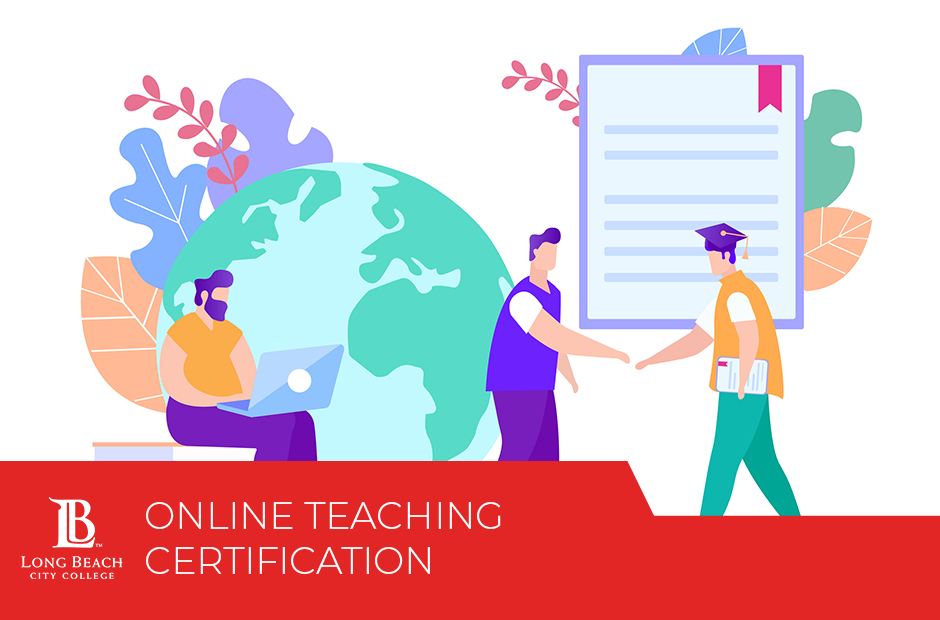 LBCC Online Teaching Certification
If you are a faculty member that has been assigned or would like to be assigned a Distance Learning (Hybrid or Fully Online) Course at LBCC then you are required to have completed our online teaching certification by completing the LBCC Teach Online Seminar 3.0 (TOS 3.0). You also need to have Canvas LMS Training or certification.
For more details about our LBCC Online Teaching Certification please view our FAQs | Frequently Asked Questions
LBCC Online Teaching Pedagogy Certification
LBCC Canvas LMS Certification
Certification Waivers
If you have completed Online Teaching Certification and/or Canvas LMS Certification at another institution you may complete our Online Teaching and Canvas Certification Waivers (online submission). Note you will need to enroll into this Waiver form shell and then submit your official certification.
Waiver for Online Teaching Pedagogy Certification
Waiver for Canvas LMS Certification
Other Canvas Waiver Option
If you are an "advanced" Canvas user, but do not have an official Canvas Certification then you may enroll and apply for the Canvas "Test-Out" option. The "test out" is different from the canvas certification waiver.
LBCC Online Teaching Resources & Guides
Tableau Dashboards (for Deans & Dept Heads)