Paving the Pathway with Anonymous Gift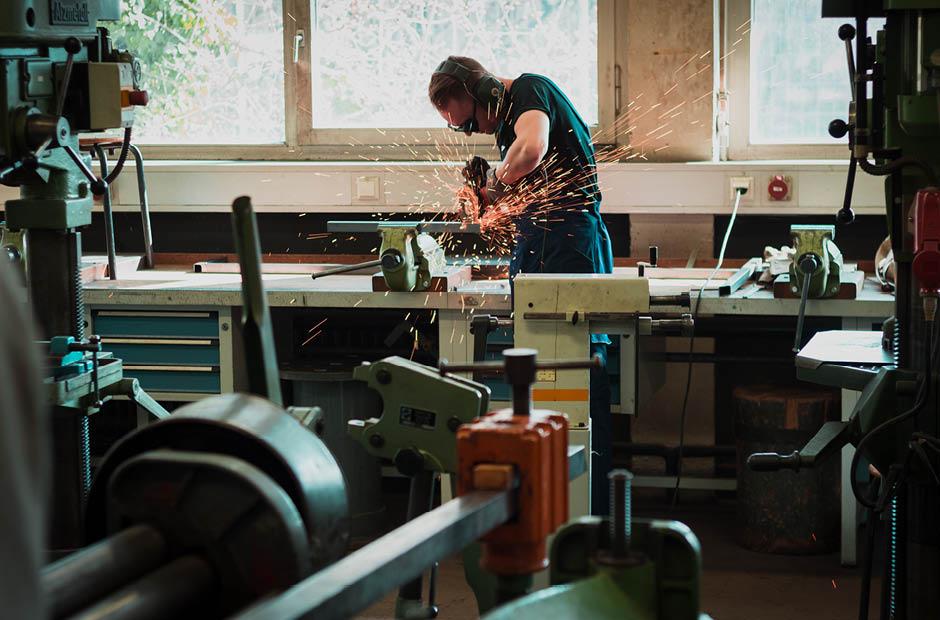 The California Jobs Challenge (CAJC) program at Long Beach City College (LBCC) just got an anonymous $100,000 commitment to support students who graduate from the program. So, what is the CAJC?
The CAJC program offers career and technical training and education in today's industry and sought-after careers, including automotive technology, construction pre-apprenticeship, welding, and certified nursing assistant. To qualify for this program, students must be between 17 ½ and 20 years of age. Students who enter the program are fully immersed in their studies, as they get to reside in the Los Alamitos Joint Forces Training Base. To learn more about the program, please check out the website here.
"This is a great program that very few people know about," said the anonymous donor, "my commitment is to be able to help these students in any capacity that guarantees their success."
"We are always grateful for donors who step up and create opportunities for our students," says Paul Kaminski, CEO of the Long Beach City College Foundation. "This fund will be a game changer and provide needed support for students in the areas of welding, metal fabrication, and machining."