Registration Events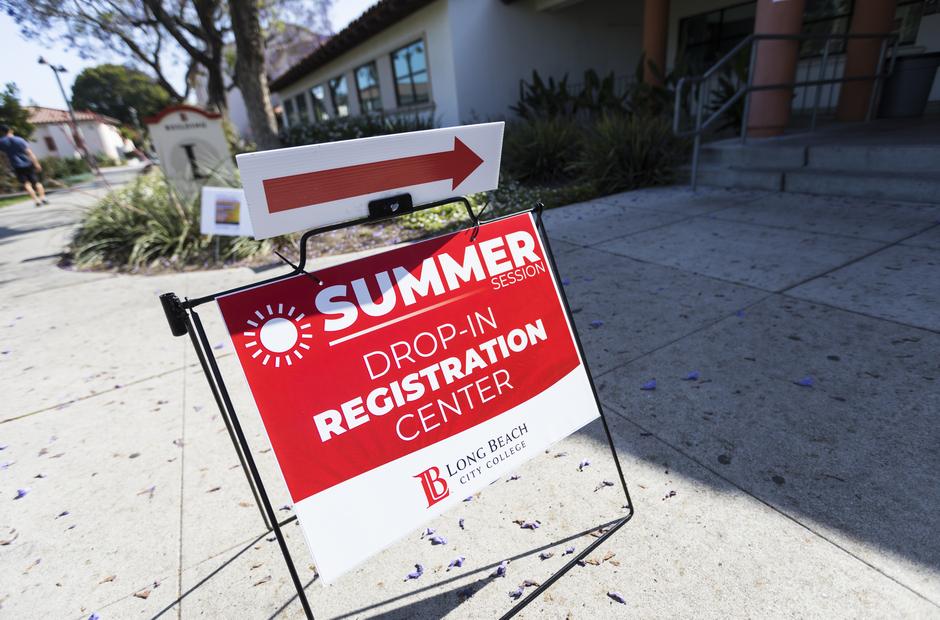 The Student Success & Support Program (SSSP) helps students transition into the college, provide orientation and career exploration support, offer interventions for those in need of academic recovery, and facilitate placement into English, Math, and Reading courses.
Participating in these registration events helps to ensure that every student has a seamless enrollment experience. Some events are offered on a walk-in basis while others require signing up in advance. If you are interested in attending one of these events, check the following schedules to find the right one for you.
remember to bring a current, valid photo ID and your Student ID number.
Counseling Plus Registration (CPR)
Counseling Plus Registration is a series of events geared toward students who have not enrolled in classes. Counseling Plus Registration services include meeting with a counselor to create an educational plan followed by registration assistance. Admission and Records and Financial Aid representatives are also available to help with enrollment issues.
Please view the schedule for dates and registration info.
Fall Registration Drop-In Lab
Registration Drop-in Labs assist all students with course enrollment. Counselors are also available to answer questions and create educational plans detailing the courses required for students to graduate and/or transfer. You do not need to sign-up for these events. Come in at any time during the posted schedule times.
Fall 2019
Time
Location
Tuesday, Apr. 30
2:00 pm – 6:00 pm
LAC, L-252
PCC, LL-206
Wednesday, May 1
8:00 am – 6:00 pm
LAC, L-252
PCC, LL-206
Thursday, May 2
8:00 am – 6:00 pm
LAC, L-252
PCC, LL-206
Friday, May 3
8:00 am – 4:30 pm
LAC, L-252
PCC, LL-206
Saturday, May 4
9:00 am – 12:00 pm
LAC, L-252
Monday, May 6
8:00 am – 6:00 pm
LAC, L-252
PCC, LL-206
Tuesday, May 7
8:00 am – 6:00 pm
LAC, L-252
PCC, LL-206
Wednesday, May 8
8:00 am – 6:00 pm
LAC, L-252
PCC, LL-206
Viking Express Day information
Viking Express Day is an opportunity for students to complete the LBCC matriculation process in one day. Students can receive their placement information, meet with a Counselor for course planning, and receive one-on-one assistance with registration all in one day. This option is best for students who can commit to a half-day for completing these services.
Viking Express Days are offered by appointment at various times throughout the year.