Remote Instruction/Online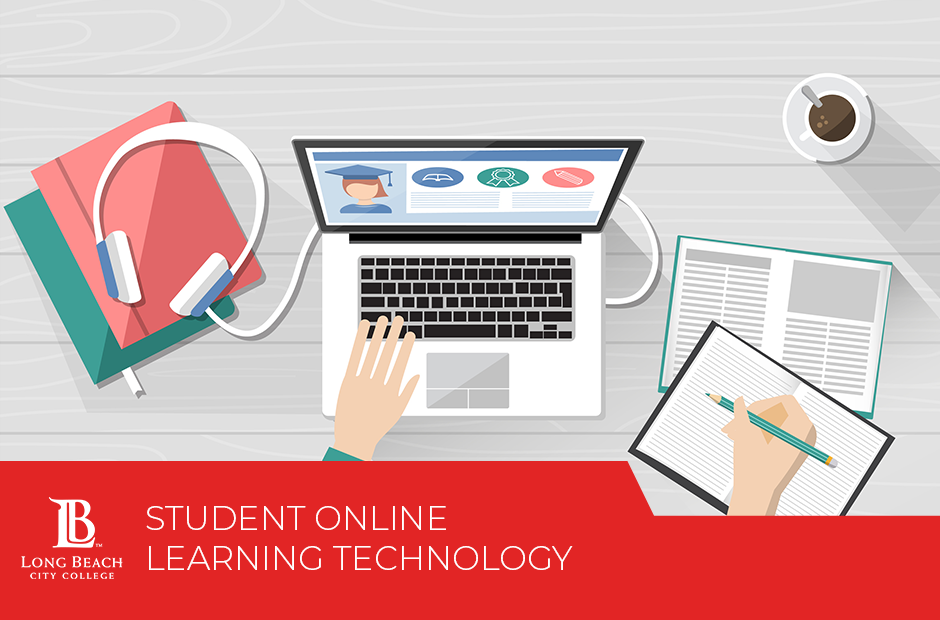 LBCC is moving most classes online, starting Wed, March 18. LBCC instructors would be teaching classes through Canvas or using Zoom Conference.
Student Technology Help Desk - For technical support for LBCC students, please call (562) 938-4250 or email sthd@LBCC.edu
Disabled Student Programs and Services (DSP&S) is in the process of contacting all faculty who provide instruction to students with a disability or chronic illness or injury, to help address any questions regarding course adaptations or accommodations as we move to remote teaching. Students with a disability or chronic illness or injury may also reach out to DSP&S for further support with arranging accommodations as LBCC moves to remote teaching.
Please contact DSPS at (562) 938-4558 (LAC) or (562) 938-3921 (PCC), and www.lbcc.edu/disabled-student-services.
Here are some quick resources that you should be looking at now to be ready.