Returning Students
Are you a former Viking looking to re-enroll at LBCC?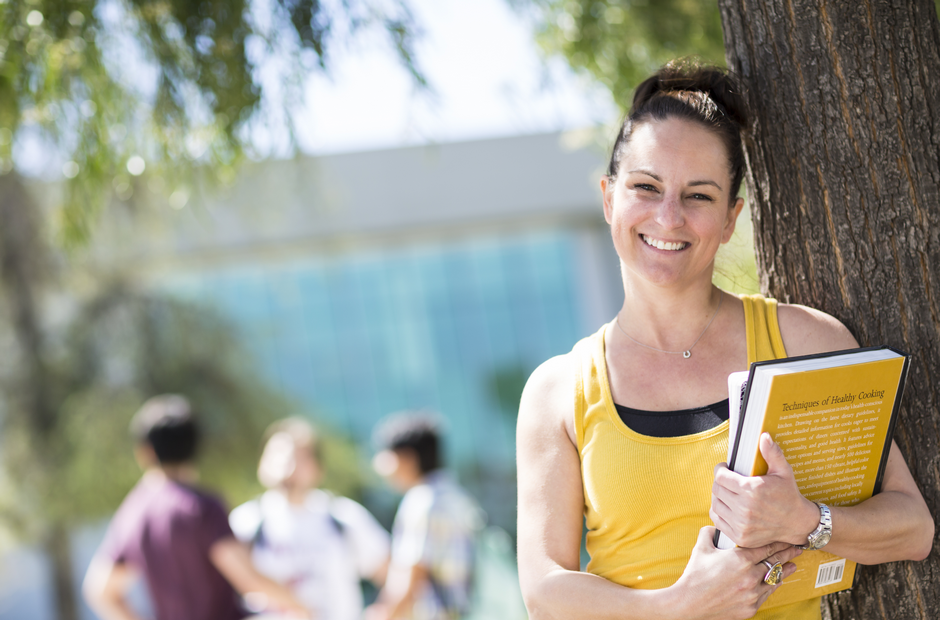 There are many reasons why a student may have to stop pursuing their education. No matter the reason, Long Beach City College is committed to helping you continue your journey and achieve your educational goals.
If you are a returning student who has not attended for more than one year (two semesters) since taking a class, you will need to reapply to the college. Please refer to the admissions process for First-Time Students for the general steps you will need to enroll.
If you have attended one term or more in the last year, you do not need to reapply.
Assessment Exams
Assessments scores are valid for two years. If you have previously taken the assessment exams but did not enroll in an English, Reading, or Math classes, you may need to take the assessment exams again. 
Transfering Classes
If you have completed coursework at another college, you may request to have your courses evaluated after you complete 12-semester units at LBCC. You will need to submit an official transcript to Admissions & Records and talk to a counselor to ensure you are on track to complete the educational requirements of your degree program.