Search Timeline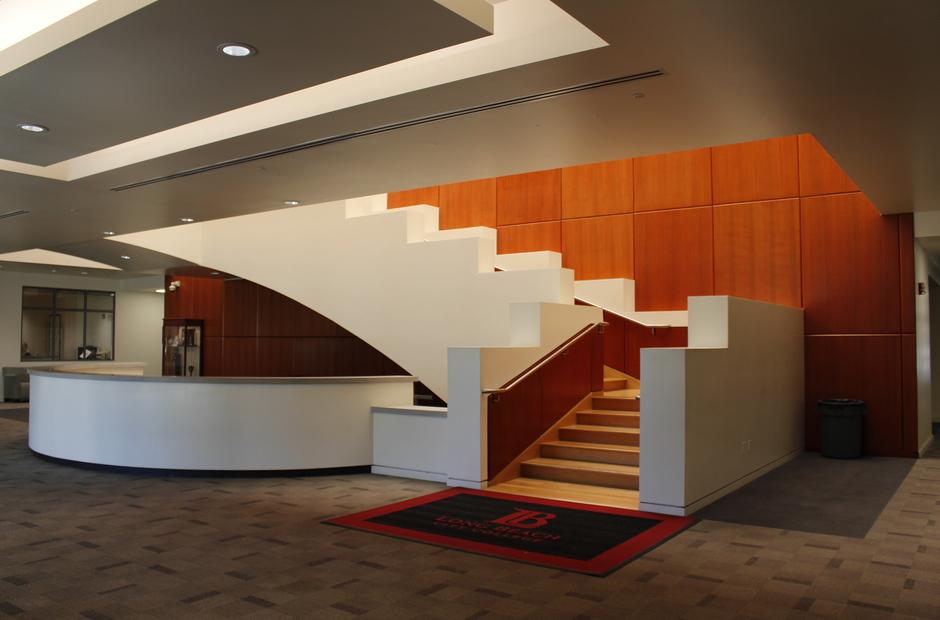 Timeline Date
Description
Oct. 20
2021
Position Soft Close.
Oct. 25 – Nov. 5
2021
The committee conducts paper screenings of the applications and selects candidates for interviews. Using the District's Standard procedures, PPL and HR will prepare for the meeting with the Search Committee.
Nov. 16 – 19
2021
First-round interviews are performed by the Search Committee.
Nov. 30 – Dec. 3
2021
Public forum open to discuss final candidates for Superintendent-President position.
Dec. 6 – 9
2021
LBCCD Board of Trustees to interview final candidates.
Dec. 15
2021
LBCCD Board of Trustees authorizes the Board President to enter into negotiations with the successful candidate for the position; Board of Trustees approves hiring contract with new Superintendent/President.
Jan. 1
2022
Successful candidate assumes office as the new Superintendent/President.
NOTE: Timeline and procedures subject to change.