Search Timeline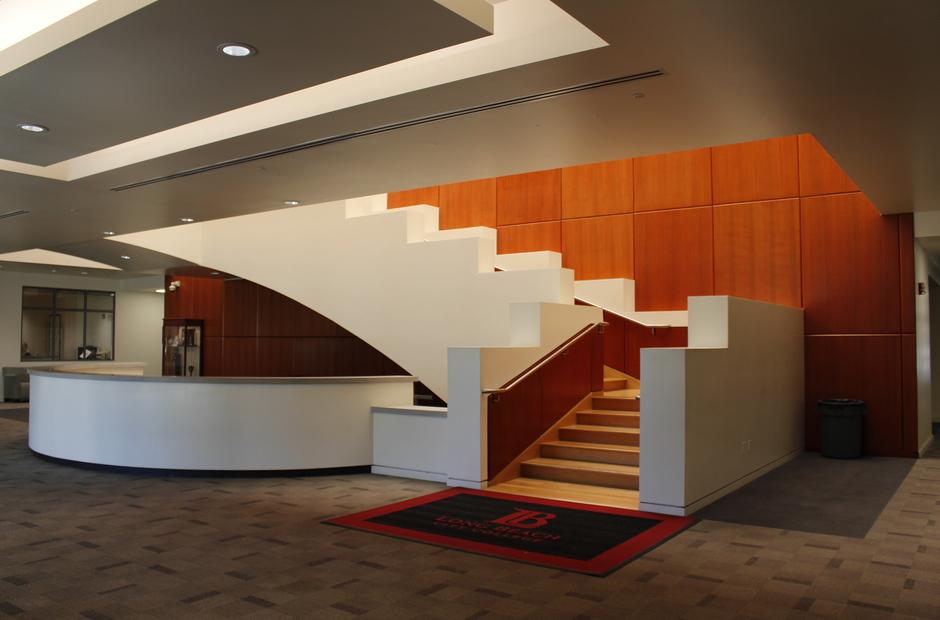 Date
Description
Feb. 16
President's Leadership Council (PLC) meets with PPL, the Board-approved search firm for this recruitment.
Feb. 24
Position Profile goes to the Board for approval
Feb. 25
District and PPL open the Superintendent/President position and recruitment activities begin.
Mar. 23
Hiring Committee holds meeting with PPL.
Apr. 5-9
Spring Break
Apr. 15
Position Soft Close (7-week recruitment)/PPL screens for minimum qualifications and works with LBCC confidential contact to release applications and rating forms and directions to Search Committee.
Apr. 19-28
Committee receives directions and rating forms and access credentials to applications to conduct screening of applications.
Apr. 30
Committee reviews results of applicant screening and selects candidates for interview. Using the District's Standard procedures, PPL and HR will prepare for the meeting with the Search Committee.
May 12-14
First-round interviews by committee.
May 26-28
(Subject to Board direction)
If health orders permit, each candidate receives a campus tour. Campus forums will be conducted via Zoom/YouTube with the campus community permitted to ask/post questions. BOT interviews final candidates; discusses decision and authorizes the Board President to enter into negotiations with the successful candidate.
June 10
LBCC Commencement
June 23
Board of Trustees Approves Hiring Contract with new Superintendent/President.
July 2021
Successful candidate assumes office as the new Superintendent/President.