Student Climate and Engagement Survey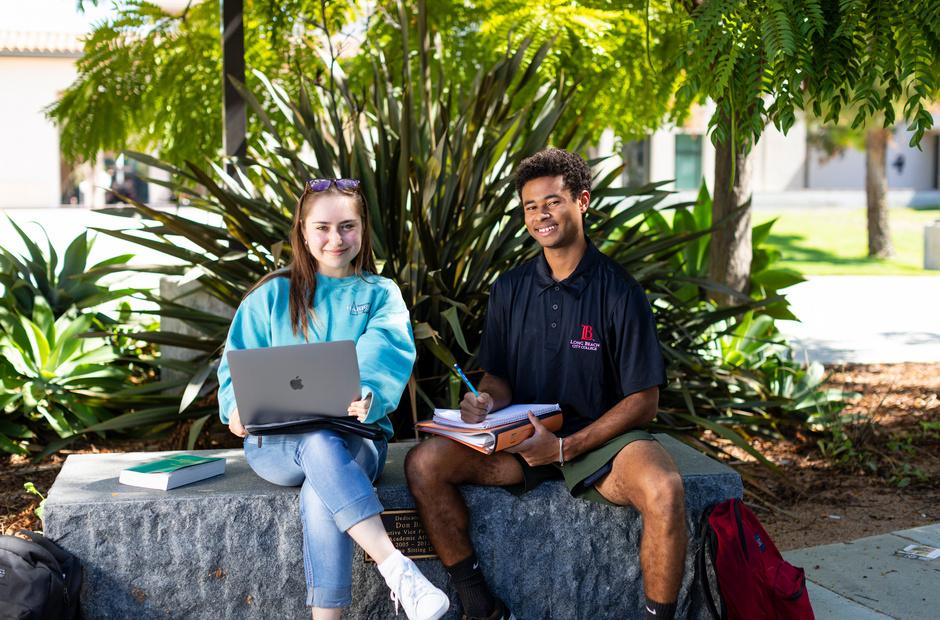 Students – your input and feedback are central to the development of our Strategic Plan! This November, you will have the opportunity to complete a student climate and engagement survey in Canvas. Please take a moment to provide us with feedback on your experiences with LBCC services, courses, the campus environment, campus safety, and student life. The Strategic Plan Oversight Taskforce will use your feedback to identify areas of improvement and focus for the future in our Strategic Plan.
Invitations to take this survey have been sent to all students via Canvas. You can access the invitation here to complete the survey.