Student Health Services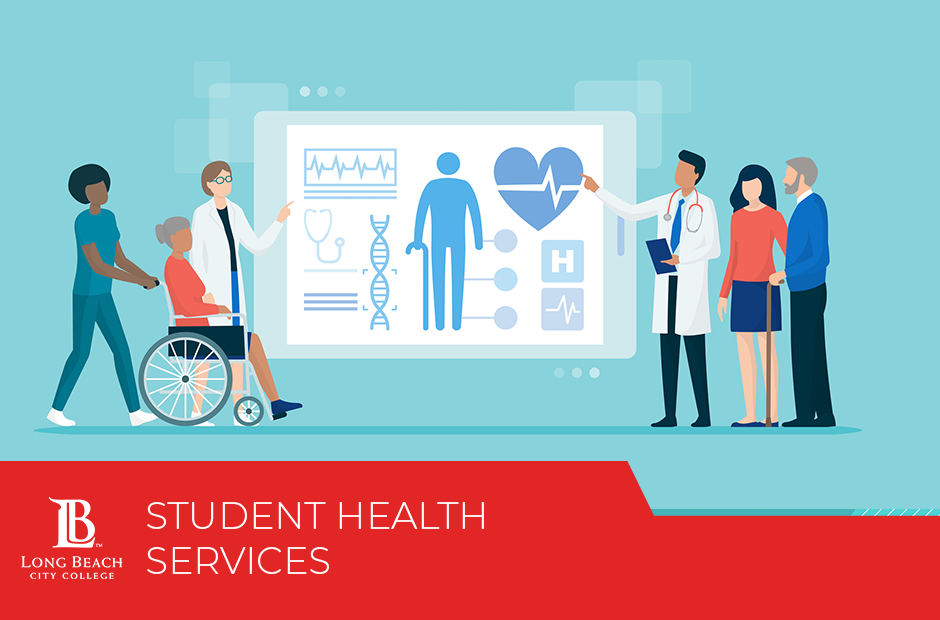 In light of the Coronavirus COVID-19 outbreak, we are providing additional information to various medical centers that provide Crisis Assessment, Medication Assessment, Referrals, and other medical services.
Please check our website for general questions at: https://www.lbcc.edu/student-health-services
Medical Care and Mental Health Services
For Medical and Mental Health Emergencies, please dial 9-1-1.
For Urgent situations, please contact the Behavioral Health Urgent Care Center at (562) 548-6565.
To receive a call back from an LBCC Nurse or Mental Health Clinician for non-emergencies, please leave a message.
Be sure to leave your first and last name, your Student ID number, the reason you are calling, and the best phone number to call you back.
A medical care provider or mental health clinician will call you back as soon as possible, if you are calling within business hours.
If you are calling after hours, we will return your call the next business day.
Thank you for your patience as we are doing our best to support our students.
Medical
Over the phone or via Cranium Café:
Nurses will provide COVID -19 verbal risk assessment, education, and referral.
Nurses will triage acute care and recommend over-the-counter medications.
Nurses will also refer to community resources and first aid information.
Nurses will be providing support, health education, and guidance for maintaining wellness.
Student Health Services will not have in-person appointments at this time. This means we will not be administering vaccines, physicals, TB Screens, or phone prescriptions.
Mental Health
Over the phone/or Cranium Café:
Mental Health Clinicians will provide support to students that is informational and educational and help maintain mental wellness.
Mental Health Clinicians will provide phone consultation meetings, tools for coping, mindfulness, and stress.
Mental Health Clinicians will continue to provide appropriate referrals to local agencies.
We are currently developing an online workshop series and helpful videos.
At this time Mental Health Services will not have in-person appointments or on-going appointments. Students can call for phone consultation as needed.