Temporary Street Closures for Spring Semester
Street closures at Lew Davis and Clark Ave. for first few weeks of Spring semester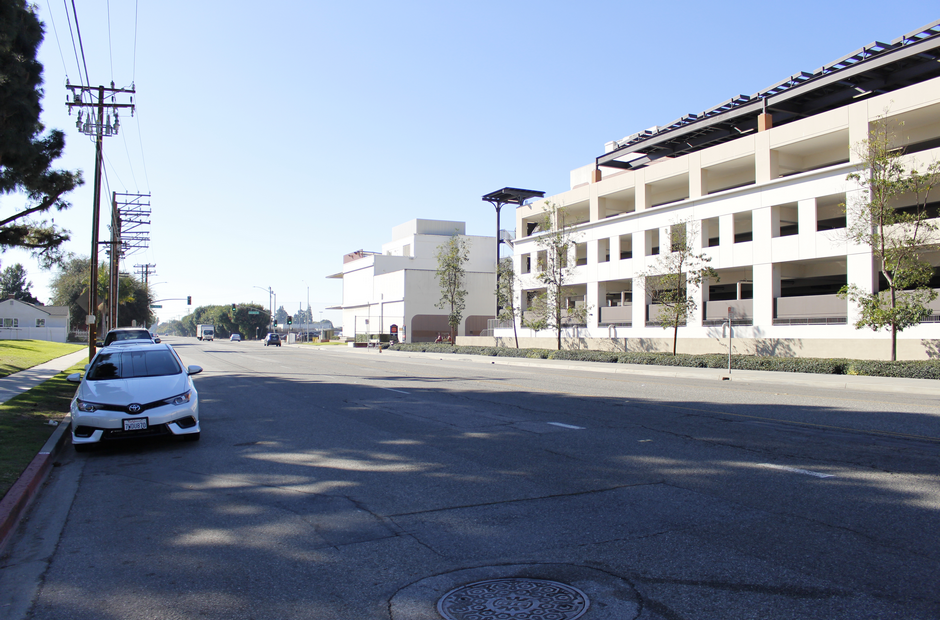 The Long Beach Police will be closing the cross streets at Lew Davis St. and Clark Ave. between 7:00 am and 10:00 am during the first two weeks of the Spring semester beginning Feb. 5, 2018. The closure is to mitigate traffic congestion and provide safe pedestrian access on Lew Davis due to the increase in vehicle traffic at the Liberal Arts Campus.
It is recommended that students, faculty and staff access Lew Davis from Faculty Ave. via Conant St. 
If necessary, additional closures at Lew Davis may occur. The parking structure may also close during this time as a result of it reaching maximum capacity.
Free Student Parking Information
Parking is free in the student areas of Lot M (Veterans Stadium) at LAC and Lot 10 at PCC between Jan. 29, 2018 and Feb. 11, 2018. 
Student Parking Permits are required in all other lots at PCC and LAC at all times.
Permits will be required in Lot M (Veterans Stadium) and Lot 10 beginning Feb. 12, 2018.  
Thank you in advance for your cooperation. Any questions or comments can be directed to Lubert Iglesia or Jerhome Pena in Parking Services.