User Support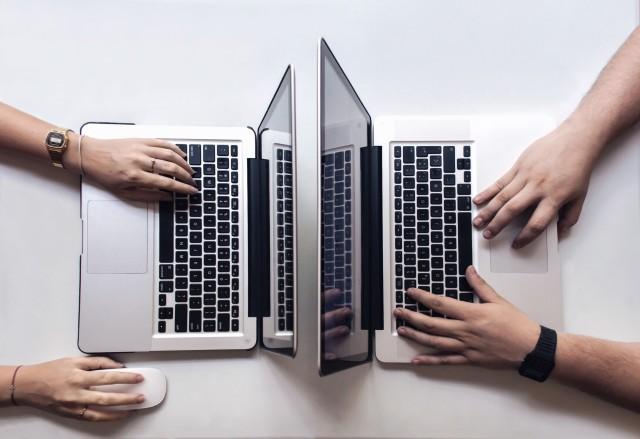 Instructional & Information Technology Services supports computers purchased and approved by Long Beach City College. The user support team provides the following desktop support for staff and faculty:
Computer, Printer and Software
Configuration & Setup
Installation
Troubleshooting
Repair
Relocation
Note: IITS offers limited support to faculty and staff for personally owned devices. IITS will assist with the setup of wireless connectivity and email, but will not install software, hardware, or troubleshoot them.
Reporting a Problem or Requesting Service
All requests for computer and printing problems should be generated in the IITS Ticketsystem. Just fill in your contact information and the type of request/ problem and a technician will get to you as soon as possible.
If you cannot create a ticket yourself, please call the IITS Help Desk at x4357, and one will be generated for you.
Please be as specific about your request/ problem as you can.