Virtual Welcome Day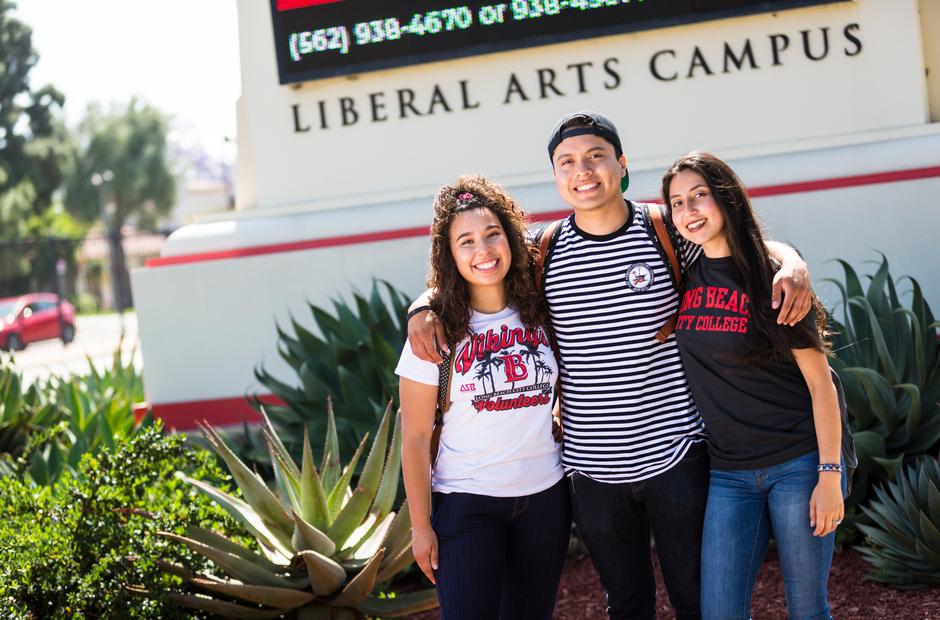 Virtual Welcome Day is a fun event that will help students transition from high school to college. Students can meet new friends through a welcome session, attend a very fun student panel, and complete very informative student success modules.
By attending the entire event, students will receive a $100 BOOK VOUCHER. To earn the book voucher students must meet the requirements of Viking Advantage or Long Beach College Promise. Lastly, we will be offering a family workshop, Embracing Your New Role As a "College Parent" (English & Spanish). Family, parents, and guarding are welcome to attend!
PLEASE NOTE: Students that participated in Viking Summer Voyage and earned a book voucher will not be able to obtain another book voucher through Welcome Day. However, students are more than welcome to join this experience!