Before You Apply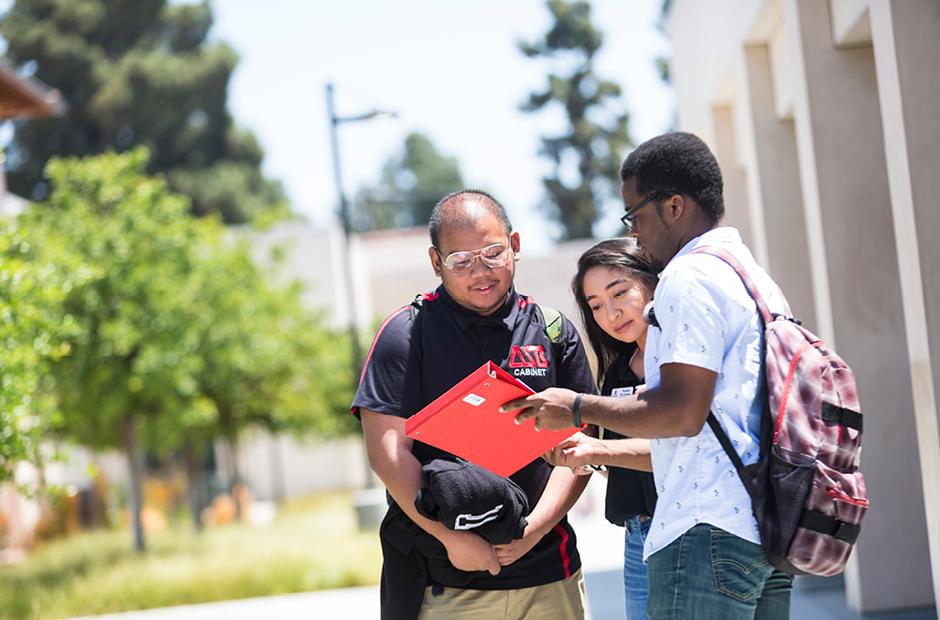 Before You Get Started:
Here is important information that you should know, or steps you should take before you submit an Equity Innovation Grant application.
Innovation grant proposals should be distinct from those submitted for a student equity minigrant (or other grant submissions)
Request proposals for a one-day event or speaker should be submitted as a student equity minigrant.
Initiatives related to curriculum development (i.e. new courses) should be presented via the Curriculum Committee and not submitted as an innovation grant.
Each grant can be funded for a maximum of 3 years with grants ranging between $5,000-$100,000 annually.
Reference the innovation grant FAQ.
Priority will be given to programs or initiatives that will significantly affect equity and inclusion on campus (I.e., innovative ideas to improve course success or post completion efforts, equity and/or student-centered professional development, the development of an equity focused teaching and learning center, and programs or initiatives geared towards student populations not previously targeted such as student parents). Please note using one of these suggestions does not guarantee or increase the chances of your application being funded.
---
Tiers of Funding
This chart outlines the tiers of funding that can be requested by applicants. Note that some tiers of funding may include personnel such as limited term employees, adjuncts, and faculty release time. Funding may be requested for up to three years.
Please note: The same amount of funding must be requested for each year.
TIERS OF AWARDS
$5,000 – $25,000 (cannot include personnel)
$25,001 – $50,000 (cannot include personnel)
$50,001 – $75,000 (can include LTE personnel, adjunct, and release time)
$75,001 – $100,000 (can include LTE personnel, adjunct, and release time)