Alex Hernandez
Student Trustee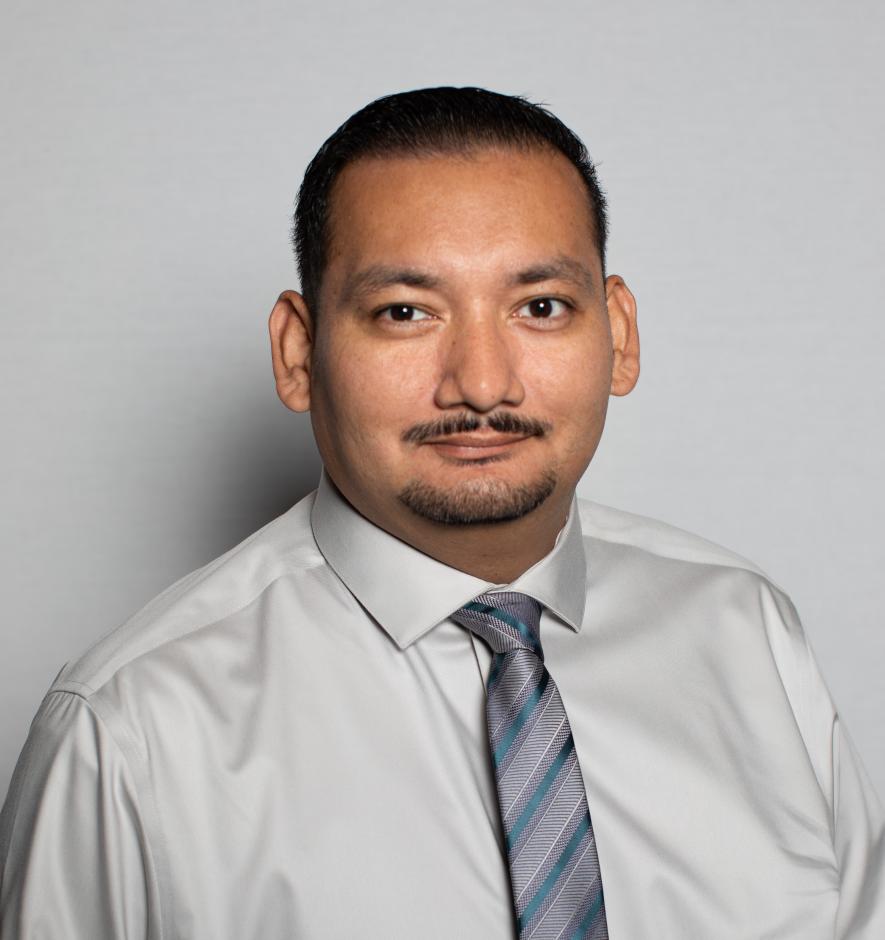 As a first-generation college student at Long Beach City College, I am majoring in Chemical Engineering. When completing all my courses here on campus, I will fulfill all the requirements that will grant me three associate degrees in science. An Associate in Science for Transfer Mathematics, Associate in Science Engineering, and Associate in Science for Physics. After I have met all my requirements for transfer, I plan to transfer to a 4-year University where I can further my education. My career goal is to create and manufacture advanced technology that will change the way of medicine. Creating advanced technology that will shape the way we conduct medicine in our society. By increasing the efficiency of medicine with lower dosage usage and blending it with nanotechnology. As well as finding ways to create an alternative food source that can help the world reduce or eliminate world hunger.
Attending Long Beach City College has been one of the best decisions I have ever taken and one of my greatest accomplishments. While attending LBCC, I have been involved on campus by being part of clubs on campus and volunteering to help at events. I am a member of the Honors Program, Destino Program, Extended Opportunity Programs & Services, Justice Scholars Program, Associated Student Body, and Male Success Initiative.
Things in my life weren't going as planned before I enrolled at Long Beach City College. This personal obstacle that I faced made me rethink how I wanted my future to be shaped so I decided to go back to school. After not completing my high school degree, I decided to go back to school three years ago to finish and earn my high school diploma. Right after I earned my high school diploma, I enrolled at Long Beach City College in the Winter Semester of 2020. As the new Student Trustee for the 2022-2023 Academic Year, I look forward to being the embodiment of students' voices and making those voices heard on campus. Finally, making sure that students are provided with resources that will help them succeed in their educational journey.