History of the Pacific Coast Campus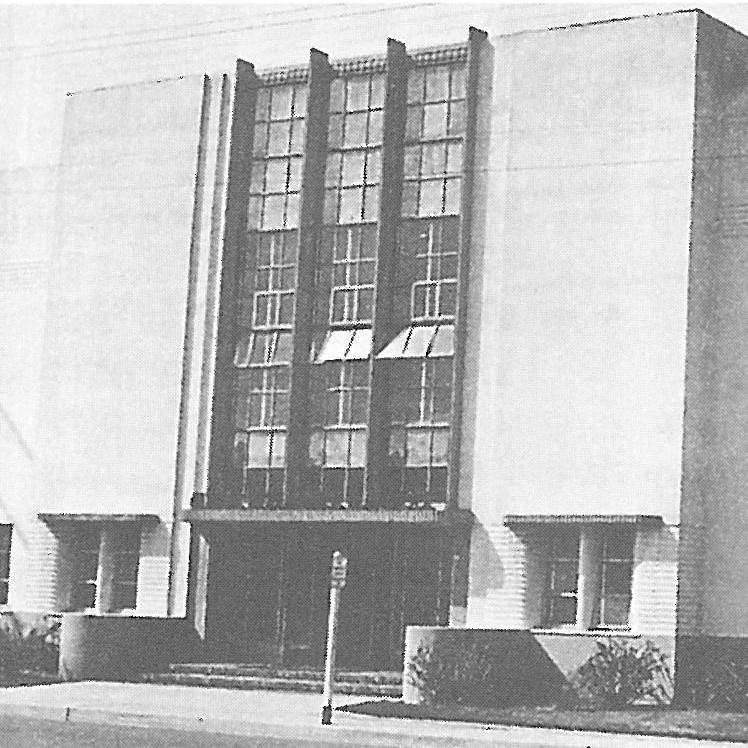 Long Beach City College began at the Woodrow Wilson High School campus as Long Beach Junior College in 1927, moving to today's Liberal Arts Campus in 1935. Then in 1949, a second campus was added – today's Pacific Coast Campus which celebrates its 70th anniversary this year.
The first discussion for a junior college in Long Beach began in 1916, a time in which there were only seven other community colleges in California (Fresno, Santa Barbara, Bakersfield, Fullerton, San Diego, Citrus, and Santa Ana).
The proposed location was for it to be housed with Polytechnic High School, just south of Pacific Coast Highway and mere blocks away from what ended up becoming a crucial part of Long Beach City College, 33 years later.
It was recommended that LBCC have a Technical Institute at what is today's Renaissance High School for the Arts located at Eighth Street and Long Beach Boulevard. LBCC's General Adult Division classes were held there from 1945 to 1952.
It wasn't until 1949 that the former Hamilton Junior High School became LBCC's Business and Technology Division. The old "BTD" has now evolved into today's Pacific Coast Campus.
The Pacific Coast Campus is now home to several programs including ESL, Child Development, Horticulture, Floral Design, Foster and Kinship Care Education, the Lifetime Learning Center, Performing Arts, Photography, the Trades, a Welcome Center, Workforce Development, and the Viking Vault.
The physical appearance of Pacific Coast Campus is also changing. Original buildings like AA and BB have been given a modern update, and new construction like Buildings GG and RR have been added. Future plans include a new parking structure facing Pacific Coast Highway and the renovation of Building MM.
Seventy years after LBCC took over the Hamilton Junior High School, PCC is now home to the Mini-Grand Prix. It is home to the PCC Mailroom. It is a place where you can find a close-knit family of faculty and staff.
Happy anniversary to PCC!