Admissions & Aid
Congratulations! And, welcome to Long Beach City College. You have chosen to pursue your college education at one of California's premier community colleges. Sometimes it's hard to know where to start, so we have provided these how-to guides on the application process from start to finish. Whether you are a first-time student, returning student or veteran, these guides will guide you through the admissions process, and get you started on the right path to your degree.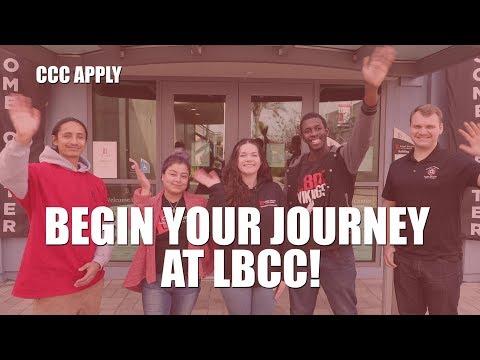 LBCC Campuses are closed to students and members of the public and Student Services are not conducting business in-person until further notice. Please visit the LBCC Coronavirus COVID-19 website for alternative means of service.
During the College shutdown, limited services will be available from the Financial Aid Office. All processing of aid payments will go on as normal and you will receive any aid payments as expected.
Welcome to the Matriculation Office. We invite students, parents and high school educators to utilize the information and resources described on this site to increase awareness and answer any questions related to Long Beach City College.