Admissions & Aid
Congratulations! And, welcome to Long Beach City College. You have chosen to pursue your college education at one of California's premier community colleges. Sometimes it's hard to know where to start, so we have provided these how-to guides on the application process from start to finish. Whether you are a first-time student, returning student or veteran, these guides will guide you through the admissions process, and get you started on the right path to your degree.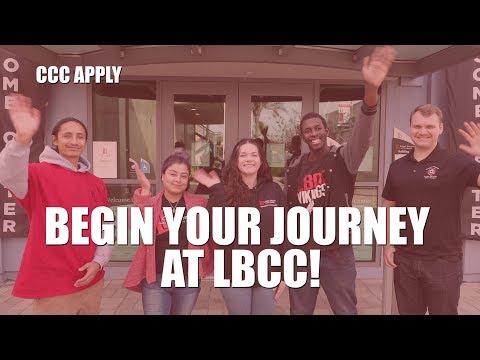 The Admissions & Records office is the first stop for new students, acting as a gateway to their educational future. Our goal is to help you during your time at LBCC and assist you in registering for classes and preparing for your first semester.
Worried about how to pay for college and survive as a student? Here is information on all of the costs of college you need to know about and what resources are available at the college and in the community to help you succeed.
Matriculation is a process that enhances student access to the California Community Colleges and promotes and sustains the efforts of all students to be successful in their educational endeavors. The goals of the Matriculation Office are to ensure that all students complete their college courses, persist to the next academic term and achieve their educational objectives through the assistance of the student-direct core services, which include orientation, assessment for placement, counseling, educational planning, and student follow-up services for at-risk students.