Admissions & Records
The Admissions & Records office is the first stop for new students, acting as a gateway to their educational future. Our goal is to help you during your time at LBCC and assist you in registering for classes and preparing for your first semester.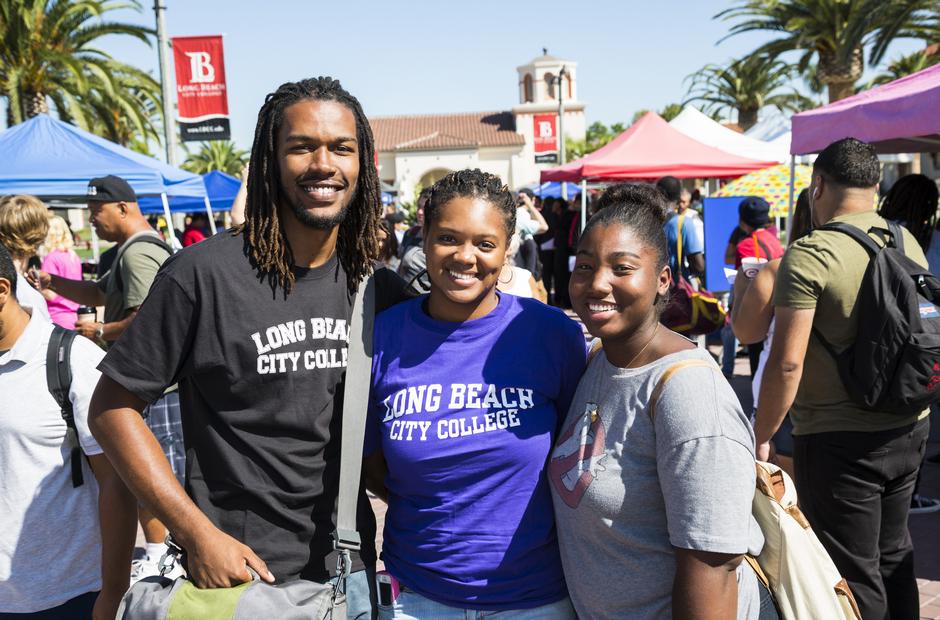 Looking to start your journey?
Whether you want to earn a degree, transfer to a four-year university, get training and certification or improve your workplace skills, LBCC can give you the start you need to achieve your educational goals and career aspirations. So take that first step and Get Started on your journey to a bright future!
The Assessment Center administers testing in Math, English, Reading, and ESL for the LBCC community. We provide students with a quality testing environment and the support services they will need to be placed into the correct classes for their first semester. Additionally, we offer individual assessments in the English Essay and Chemistry competency tests.
Long Beach City College has authorized the National Student Clearinghouse to provide official degree and enrollment verifications. 
No charge for LBCC Students.
Access your FREE Student Enrollment Verification
For all others requesting enrollment and degree verifications, a service fee will be charged to the requestor. Click on the link below to access the Enrollment and Degree Verification provided by the National Student Clearinghouse.