Alumni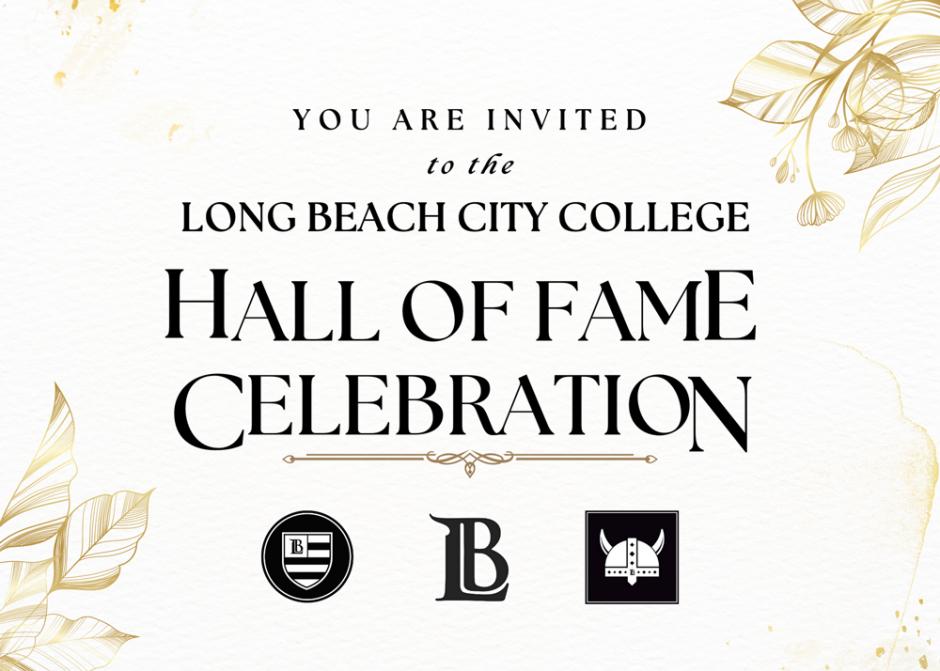 Click here to view photos from last year's Hall of Fame Celebration
The annual Long Beach City College Foundation Hall of Fame Celebration honors outstanding contributions to LBCC and the Long Beach Community by alumni and friends. We encourage the entire LBCC community to submit nominations and join us at the 51st LBCC Hall of Fame Celebration.
Save the Date: Thursday, September 7, 2023​
Please welcome the Hall of Fame Class of 2023
Cindy Allen – Vice Mayor of Long Beach
Uduak-Joe Ntuk – Trustee, Long Beach CIty College
Distinguished Service Awards
Community Spirit Award – Organization
Grand Prix Foundation
Community Spirit Award – Individual
Barbara Ellis
Campus Friend Award
Camille Bolton
Stay tuned for our honoree profiles coming soon!
For questions, please contact Sarah Carrasco at scarrasco@lbcc.edu